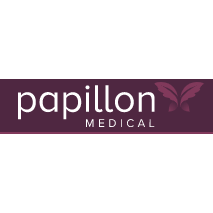 Dr. Stella Jansen van Rensburg
Website: http://papillonmedical.com/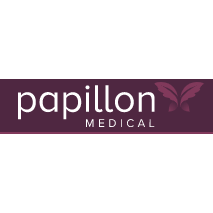 Functional Medicine is an integrative, science-based approach to health. The focus is on detecting and addressing the root cause of your symptoms. In this method of practice, we combine the best of modern and traditional medicine, emphasizing the important role of diet and lifestyle in overall well-being. This is true restorative medicine that promotes optimal function, repair and ultimately improved quality of life. We aim to address imbalances and metabolic dysfunction upstream (before it meets the criteria for a diagnosis), leading to corrective and more profound results and long term improvement of your health. This approach is patient-centered rather than disease-centered. We envision the body holistically as a collection of complex interconnected functional systems in a dynamic relationship with its environment.
Address: 401 9 Avenue Southwest, #311 Calgary, Alberta T2P 3C5 Canada
Phone: 403.263.0661
Have questions about a treatment?

Ready for a consult?
Find a provider near you!
Please enter your location and the treatment you are interested in - our system will find the clinic closest to you.