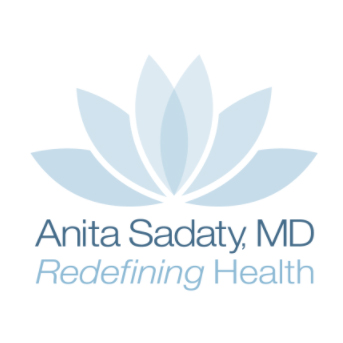 Dr. Anita Sadaty
Website: http://www.drsadaty.com/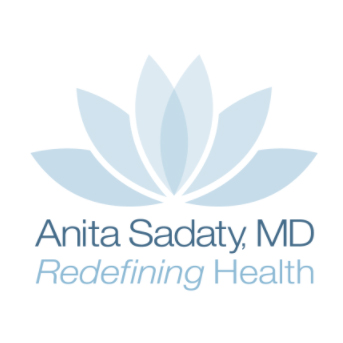 Though formally trained as a medical doctor specializing in Obstetrics and Gynecology, I have deepened and expanded my training to incorporate complementary healing practices. The beauty of integrative medicine is its ability to take Western, conventional medicine training, with its modern understanding of the human body and modern therapeutic techniques, and integrate it with ancient healing traditions and naturopathic practices. It is not simply using ancient healing philosophies to "complement" medical practice or to use them as an "alternative" to conventional medicine.
Address: 55 Bryant Ave Roslyn, NY 11576 United States
Phone:
Have questions about a treatment?

Ready for a consult?
Find a provider near you!
Please enter your location and the treatment you are interested in - our system will find the clinic closest to you.