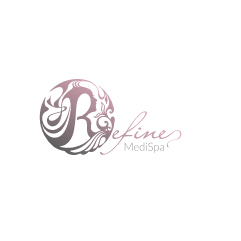 Refine Medi Spa
Website: http://www.refinemedispa.com/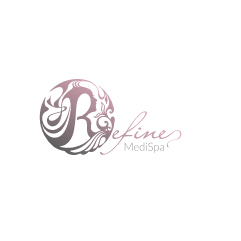 We are equipped to address all types of skin concerns. Whether your focus is on aging, acne, pigmentation, sensitivity or other such things, we can create a customized treatment program and home care regimen just for you.
Address: 9271 34 Ave NW, Suite 102 Calgary, AB T6E 5T5 Canada
Phone: (587) 458-0939
Ready for a consult?
Please enter your location and the treatment you are interested in. Our system will automatically find the closest to you.