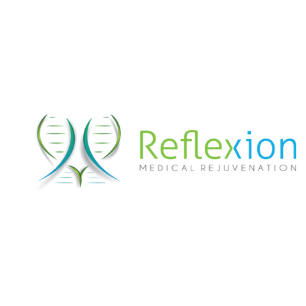 Dr. Clifford Ball
Website: http://www.myreflexionmedical.com/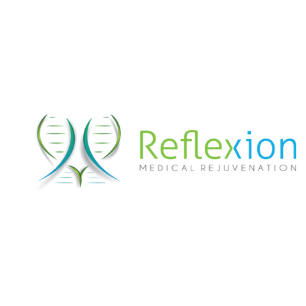 Imagine a lifestyle where natural remedies and calming therapeutic techniques can provide you with a healthier body and mind. Where relief from many ailments come from one source. Where you actually enjoy making yourself feel and look better, today and for the future. With a great appreciation for healthy living, Clifford Ball, MD, held a strong belief that an active lifestyle would benefit our overall wellness as we age long before opening Reflexion Medical Rejuvenation. It's all possible, right here, through RefleXion Medical Rejuvenation. If you or your loved ones suffer from anything from Alzheimer's disease to obesity or post-traumatic stress disorder, Dr. Clifford Ball and his staff can help you live a more fulfilling life – and possibly relieve your symptoms for good.
Address: 14815 W Bell Rd, Suite 104 Surprise, AZ 85374 United States
Phone: 866-735-9466
Have questions about a treatment?

Ready for a consult?
Find a provider near you!
Please enter your location and the treatment you are interested in - our system will find the clinic closest to you.