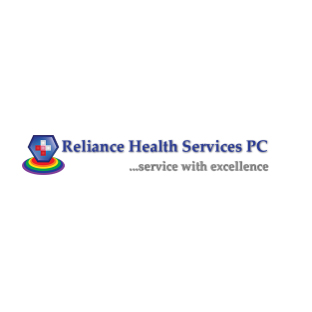 Dr. Adefolaju Oketokun
Website: http://www.reliancehealthservices.com/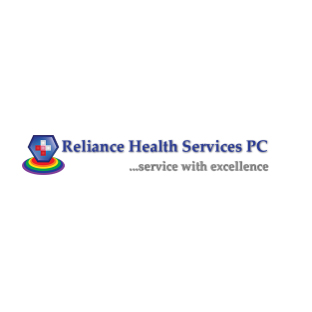 Reliance Health Services PC was established by Dr. Adefolaju Oketokun, M.D., MPH, in 2010, after years of experience working as a general/internal medical practitioner in both Delaware and the District of Columbia. As an alumnus of Virginia Commonwealth University (VCU) and Spartan Health Sciences University (St. Lucia), Dr. Oketokun has a sound professional background, which influenced her dedication to her medical calling. At Reliance Health Services, every patient is treated with dignity and importance, and deserving of the consultation time that each health situation presented requires.
Address: 1818 New York Ave NE Washington, DC 20002 United States
Phone: 202-636-5136
Have questions about a treatment?

Ready for a consult?
Find a provider near you!
Please enter your location and the treatment you are interested in - our system will find the clinic closest to you.