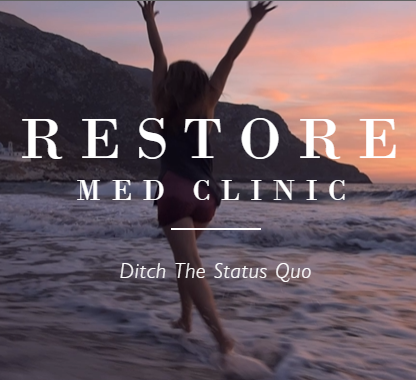 Dr. Terese Harris
Website: http://www.restoremedclinic.com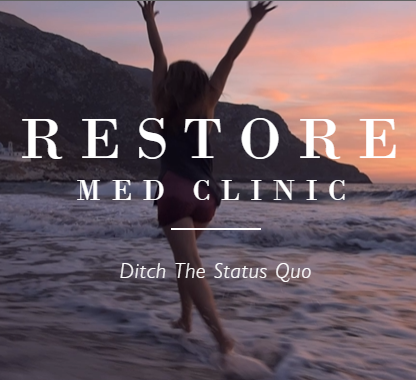 At Restore Med Clinic, we can unlock your body's regenerative powers with innovative regenerative therapy, reducing inflammation, stimulating new cell and tissue growth, reducing chronic inflammation, and enhance natural healing. Our medical clinic in Newport Beach is at the cutting edge of research into health optimization and regenerative medicine. We offer groundbreaking treatments to stimulate natural healing and anti-aging.
Address: 1501 WestCliff Dr Suite 303 Newport Beach, California 92660 USA
Phone: (773) 960-7954
Ready for a consult?
Please enter your location and the treatment you are interested in. Our system will automatically find the closest to you.