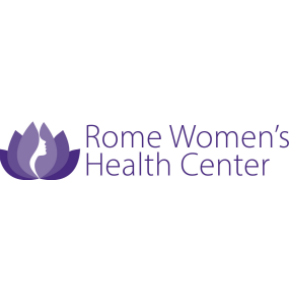 Dr. Leigh Barrell
Website: http://www.romewomenshealthcenter.com/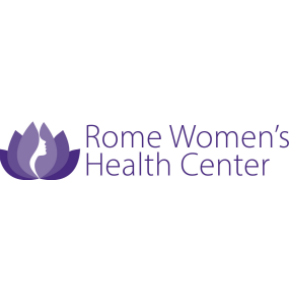 Care. Treat. Empower. Women are the backbones of families, businesses and communities. We are the listeners, the "fixers", the master multi-taskers and ultimate care-takers. At Rome Women's Health Center, we believe in the power of women. We are dedicated to providing quality obstetrics and gynecological care for women like you. We are a woman-owned, woman-operated facility striving to foster a healthy community. Our team believes that the key to quality care is understanding, and we work to understand your individual needs so that we can provide personal care that is just right for you. We take the time to talk, listen and discuss your health issues so that you can make informed decisions about your health care. You take care of everything else, let Rome Women's Health Center take care of you.
Address: 1608 Martha Berry Blvd Rome, GA 30165 United States
Phone: 706-234-7915
Have questions about a treatment?

Ready for a consult?
Find a provider near you!
Please enter your location and the treatment you are interested in - our system will find the clinic closest to you.