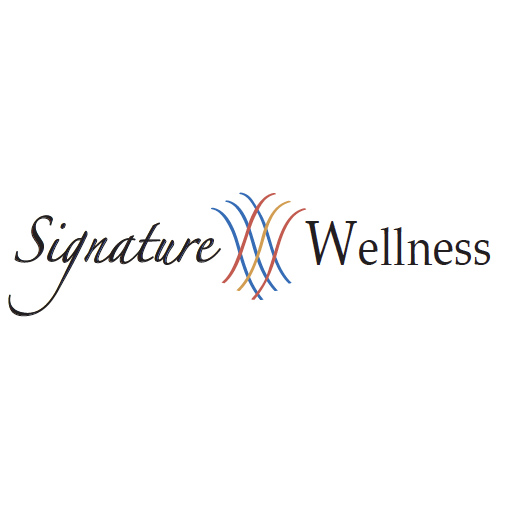 Dr. Matthew
Website: http://signaturewellness.org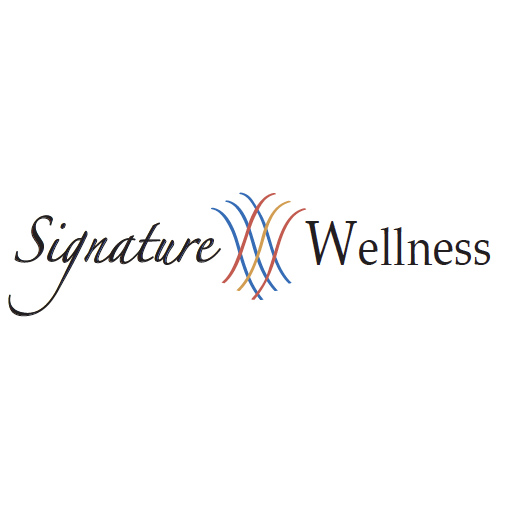 Dr. Deborah Matthew MD helps her patients restore their health by addressing the root cause of their symptoms, instead of treating diseases with drugs. After suffering with hormonal symptoms that left her exhausted and irritable, and prevented her from being the wife and mother that she wanted to be,  she refocused her medical career to help others restore their health with bio-identical hormone therapy.  Dr Matthew combined her background in medicine with her interest in fitness and nutrition to create a complete medical wellness approach using scientifically-based treatments to help her patients restore their energy, libido, mood, and memory, as well as lose weight and discontinue many of their prescription medications.
Address: 3125 Springbank Lane Charlotte, North Carolina 28226 USA
Phone: (704) 752-9346
Ready for a consult?
Please enter your location and the treatment you are interested in. Our system will automatically find the closest to you.