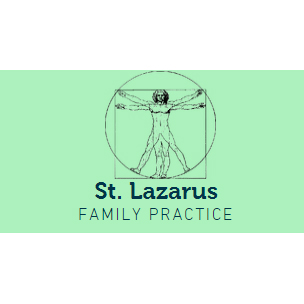 Dr. Christine Contreras
Website: http://www.stlazarusfamilypractice.com/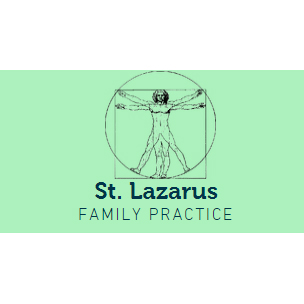 Dr. Christine Contreras started St. Lazarus Family Practice because she realized that other practices were prioritizing income over the well-being of patients. In the past, at corporate-owned clinics, Dr. Contreras was required to see highly complex patients in 10 minutes, which leads to substandard medical care. In medicine, physicians take an oath to do no harm, and 10 minute appointment restrictions can be quite harmful to a patient's physical and emotional health, especially in complex cases. At Dr. Contreras' new clinic, St. Lazarus Family Practice, patients will always be the center of attention, which includes providing adequate time for every patient. While providing sufficient time for every patient can lead to longer wait times, this is a necessary stipulation in providing first-class care to every individual and family. We love people, and people love us; we plan to keep it that way.
Address: 4143 Gardendale St. San Antonio, TX 78229 USA
Phone: 210-802-7003
Ready for a consult?
Please enter your location and the treatment you are interested in. Our system will automatically find the closest to you.