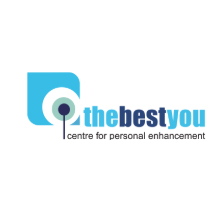 Dr. Deniz Akyurekli
Website: http://thebestyou.com/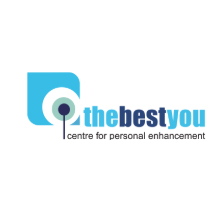 Since 2002, The Best You, Centre for Personal Enhancement has been bringing you the best in safe, effective, cosmetic surgery and non-surgical cosmetic procedures. Our passion is self-image enhancement, we know it's importance and have the highest level of knowledge and skill. Discerning clients trust us with their care. We're driven by the desire to ensure people who want to enhance their appearance, are treated with empathy and have the best advice and services available.
Address: 1545 Carling Ave., Suite 202 Ottawa, ON K1Z 8P9 Canada
Phone: (613) 728-1008
Ready for a consult?
Please enter your location and the treatment you are interested in. Our system will automatically find the closest to you.