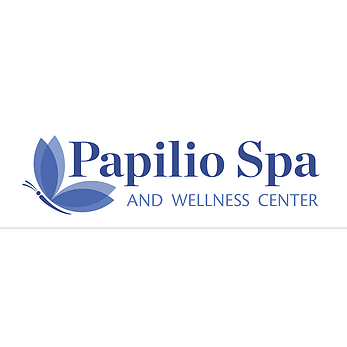 Dr. David Kouba
Website: http://www.papiliospa.org/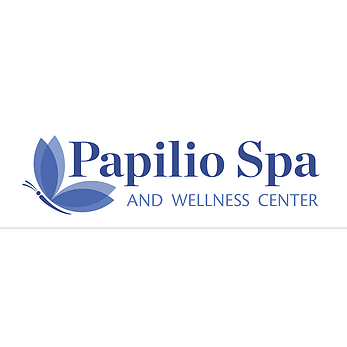 We believe we all have a responsibility to be active participants in making our community and our world a better place. Dr. Kouba and his staff share a passion for helping women achieve safer, sounder, better lives. Papilio Spa and Wellness has committed 100% of our profits to supporting local non-profit agencies that improve the lives of victims and survivors of domestic violence, sexual assault, and human trafficking. We know that a nurturing spa experience boosts every woman's ability to feel like the best possible version of herself. We believe this experience inspires change-not only of our outer appearance but also from deep within. A metamorphosis occurs, not unlike a caterpillar's transition to become a beautiful butterfly-the very word Papilio is Latin for butterfly. For us, the measure of success is how each service provided directly touches the lives of women affected by these issues. ​ Together, Dr. Kouba and his staff will administer uncompromising patient care; improving confidence, self-esteem, and embracing a body-positive philosophy. Above all else, we value our mission to inspire: Endurance, Hope, Change, Life.
Address: 1070 N Shoop Ave Wauseon, OH 43567 United States
Phone: 419-330-5288
Have questions about a treatment?

Ready for a consult?
Find a provider near you!
Please enter your location and the treatment you are interested in - our system will find the clinic closest to you.