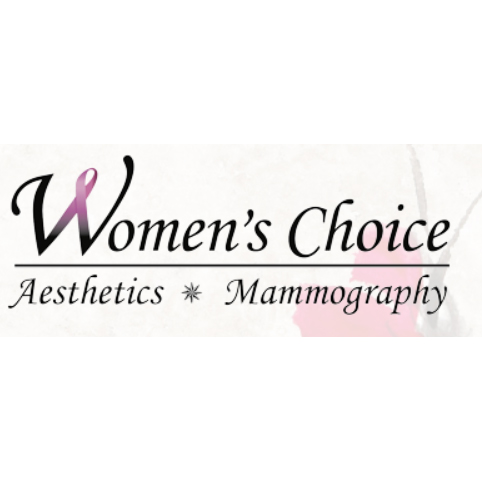 Dr. Evangeline Specht & Dr. Neil Specht
Website: http://womenschoicect.com/index.html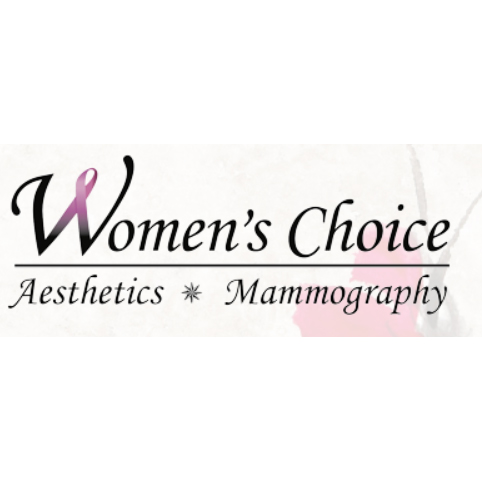 Every medical aesthetic treatment at Women's Choice Aesthetics & Mammography is proudly performed by board-certified physicians Dr. Evangeline Specht or Dr. Neil T. Specht, a wife-and-husband team who offer decades of medical expertise. Because we know that a one-size approach does not fit all, each treatment is customized to a patient's unique needs, providing the highest level of personalized care for truly exceptional results.
Address: 115 Technology Drive, Suite B-301 Trumbull, CT 06611 United States
Phone: 203-445-0101
Ready for a consult?
Please enter your location and the treatment you are interested in. Our system will automatically find the closest to you.