WHAT IS AVIVA?
Aviva is a minimally invasive procedure for hemostasis and soft tissue coagulation. This innovative procedure can be done under local anesthesia, in an office setting, in less than 20 minutes, without excising excess skin.
KEY BENEFITS:
Designed with extensive safety features to reduce the risk of thermal injury to the soft tissue matrix
Application of a dielectric coating (thin-film sub-micron layers of transparent material that do not conduct electricity) provides an added layer of safety during procedures
Internal temperature sensor inside the cannula ensures temperature control during treatments
BEFORE AND AFTER:
Due to the sensitive nature of these photos we cannot display them.
To request before and after photos, please click on the link below.
Request Before and Afters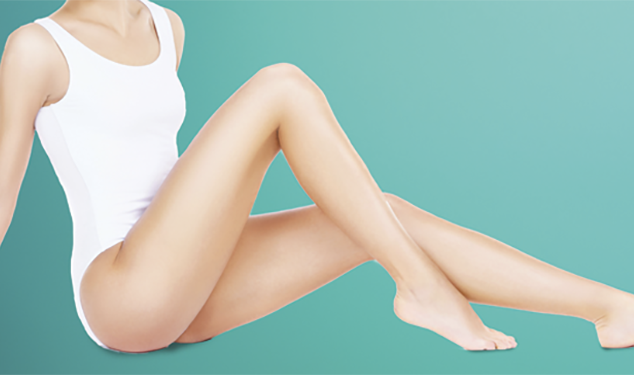 WOMEN'S HEALTH & WELLNESS
Aviva is an innovative minimally invasive procedure designed specifically to address women's health and wellness.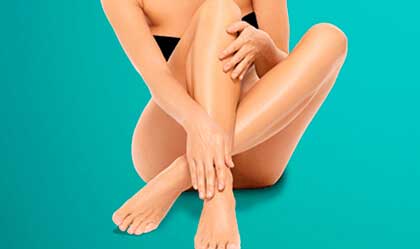 MOMMY MAKEOVERS
Expand the traditional mommy makeover to include Aviva.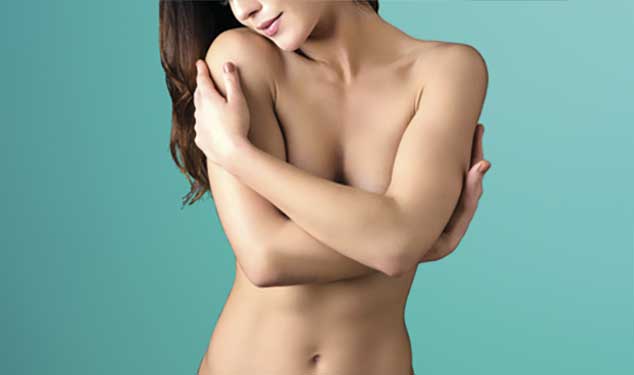 TARGETED TREATMENT
A non-excisional treatment that can be performed in an office setting in less than 20 minutes.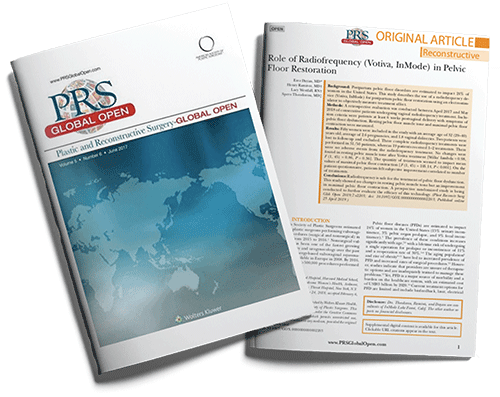 Role of Radiofrequency (Votiva, InMode) in Pelvic Floor Restoration
Author:
Erez Dayan, MD; Henry Ramirez, MD; Spero Theodorou MD; and Lacy Westfall, RN
Technology:
FormaV
Published Date:
April 2019
Publication:
Plastic and Reconstructive Surgery – Global Open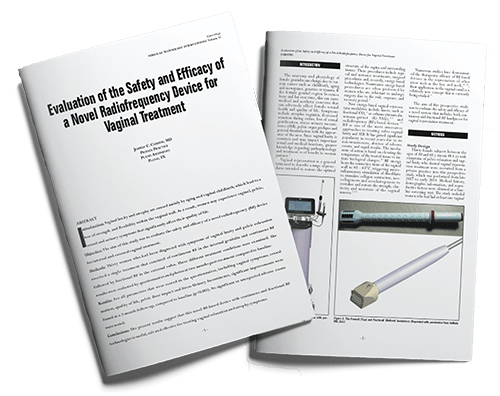 Evaluation of the Safety and Efficacy of a Novel Radiofrequency Device for Vaginal Treatment
Author:
Jeffrey C. Caruth, MD
Technology:
FormaV
Published Date:
May 2018
Publication:
Surgical Technology International
Not all products are approved in all countries. Check availability and approved intended use with our local representative.