FormaV
FormaV is a non-invasive, sub-dermal heating technology for feminine health.
How Does It Work
FormaV delivers gentle thermal tissue remodeling and of the genitals that is safe, effective and in-demand. FormaV is a comfortable treatment that provides uniform RF heating of the internal vaginal tissue and external vulvar laxity and/or labial hypertrophy.
FormaV Technology
---
Benefits
Acquire: Forma has a temperature sensor built into the hand piece which reads skin surface temperature 1000 times per second, allowing clinicians to acquire skin temperature in real time.
Control: Software algorithm allows unprecedented safety of RF delivery. The "cut off temperature" feature reduces RF energy automatically when the hand piece senses that the required skin temperature has been reached.
Extend: Clinical evidence suggests prolonged exposure to temperature above 40°C is advantageous for optimal clinical outcomes. Only InMode's A.C.E. technology allows you to utilize therapeutic temperatures safely and efficiently.
Specifications
| | |
| --- | --- |
| RF Output Power: | Up to 40 W |
| Output Frequency: | 1 MHz |
| Treatment Mode: | Single pulse, Continuous repeat mode |
| Temperature Cut-Off | Operator adjustable up to 43°C |

Testimonials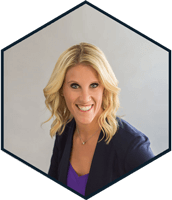 Dr. Jennifer Owen
"A remarkable part of the FormaV on the Votiva is that you can visually see a difference externally in only 10 minutes! I have been able to see this from day one in all my treated patients. This is a powerful benefit, as patients leave my clinic excited about the immediate change."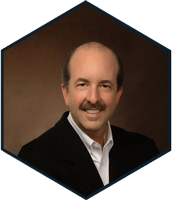 Dr. Jeffery Caruth
"I am impressed with the significant tightening that occurs rapidly as well as the reduction in treatment time compared to other technologies."