FRACTORAv
FractoraV allows for full depth heating that improves elastin and collagen remodeling to positively impact a women's feminine health and quality of life.
How Does It Work
FractoraV delivers deep fractional tissue coagulation. The technology is based on the combination of fractional coagulation and heating. This is designed for remodeling external areas such as the labia majora.
Fractorav Technology
---
Benefits
FractoraV is part of the Votiva system. Votiva's intended use is registered as a therapeutic treatment of sexual dysfunction or as an adjunct to Kegel exercises (tightening of the muscles of the pelvic floor to increase muscle tone). Votiva offers technologies that address internal and external concerns, allowing the clinician to provide a tailored approach to treatment.
Specifications
| | |
| --- | --- |
| Type: | Full Thickness Dermal |
| Configuration: | 6 x 4 |
| Ablation Depth: | 300 μ |
| Heating Depth: | Between 3-5mm |
| Output Pulse Power: | Up to 65W |
| Frequency: | 1 MHz |
| Repetition Rate: | Up to 2 pps |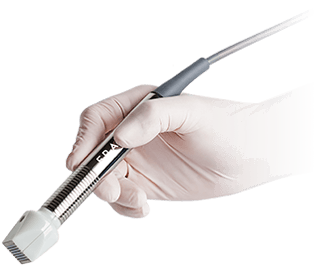 Testimonials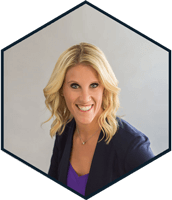 Dr. Jennifer Owen
"A remarkable part of the FormaV on the Votiva is that you can visually see a difference externally in only 10 minutes! I have been able to see this from day one in all my treated patients. This is a powerful benefit, as patients leave my clinic excited about the immediate change."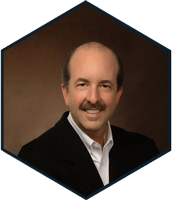 Dr. Jeffery Caruth
"I am impressed with the significant tightening that occurs rapidly as well as the reduction in treatment time compared to other technologies."