WHAT IS BODYFX?
BodyFX is a non-invasive treatment that delivers radiofrequency energy, improving blood circulation and dispersing heat to the deep tissue. Negative pressure is used to attach skin to the RF electrodes to create uniform heating over the dermis and subdermal layers. Patients love the results.
KEY BENEFITS:
Technology to safely deliver and sustain uniform and deep heating.
Active temperature monitoring and controlled energy cut-off ensure optimal comfort and safety.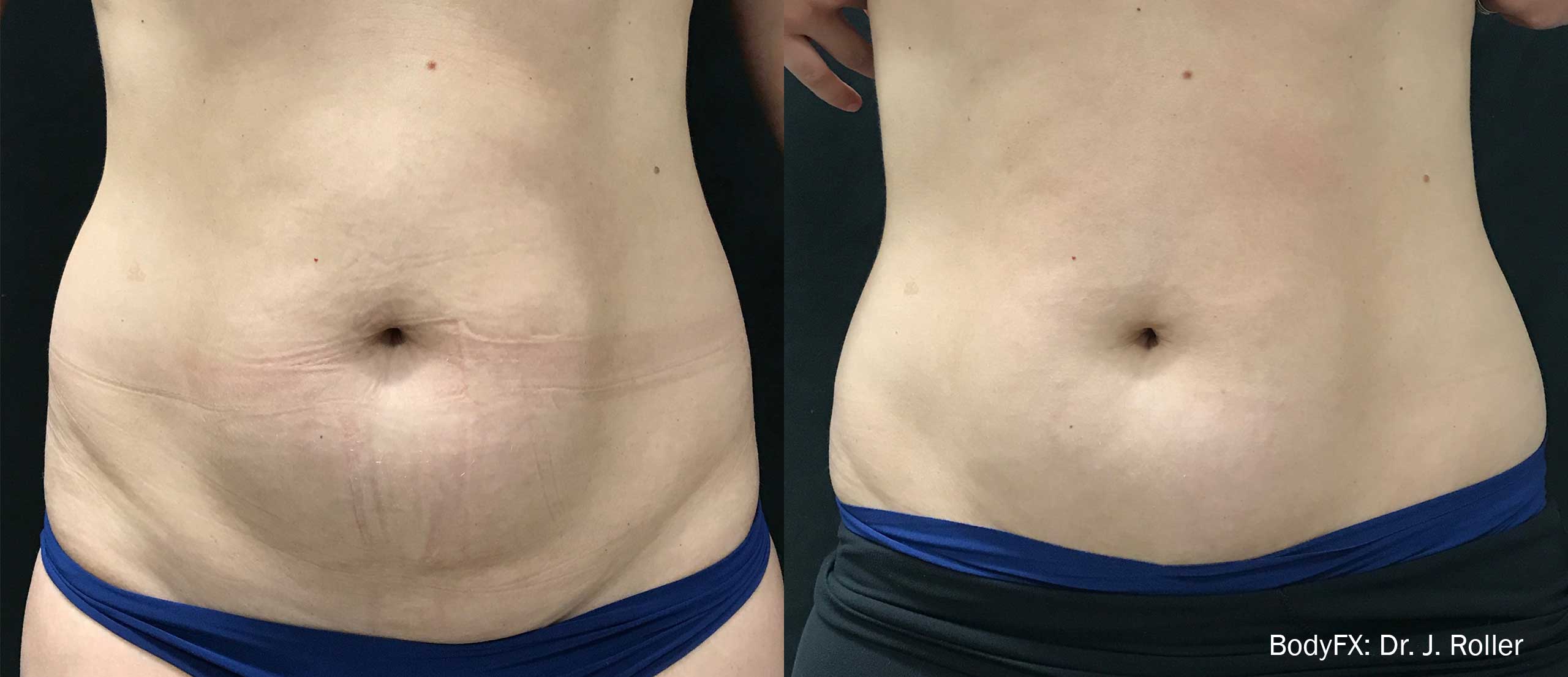 Dr. J. Roller
BodyFX treatments are effective at remodeling the abdominal area.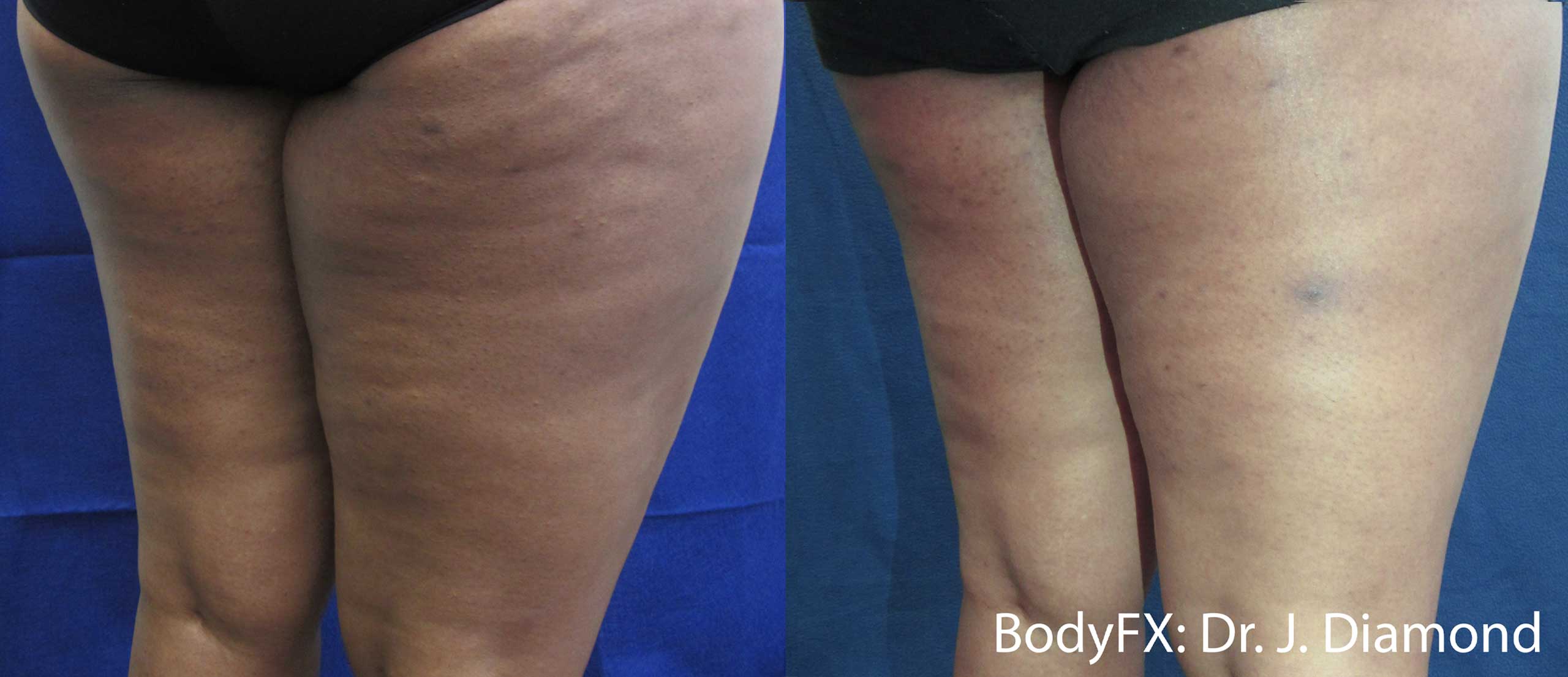 Dr. J. Diamond
Target unwanted cellulite, reducing the appearance of dimpled skin on thighs and buttocks with BodyFX treatment.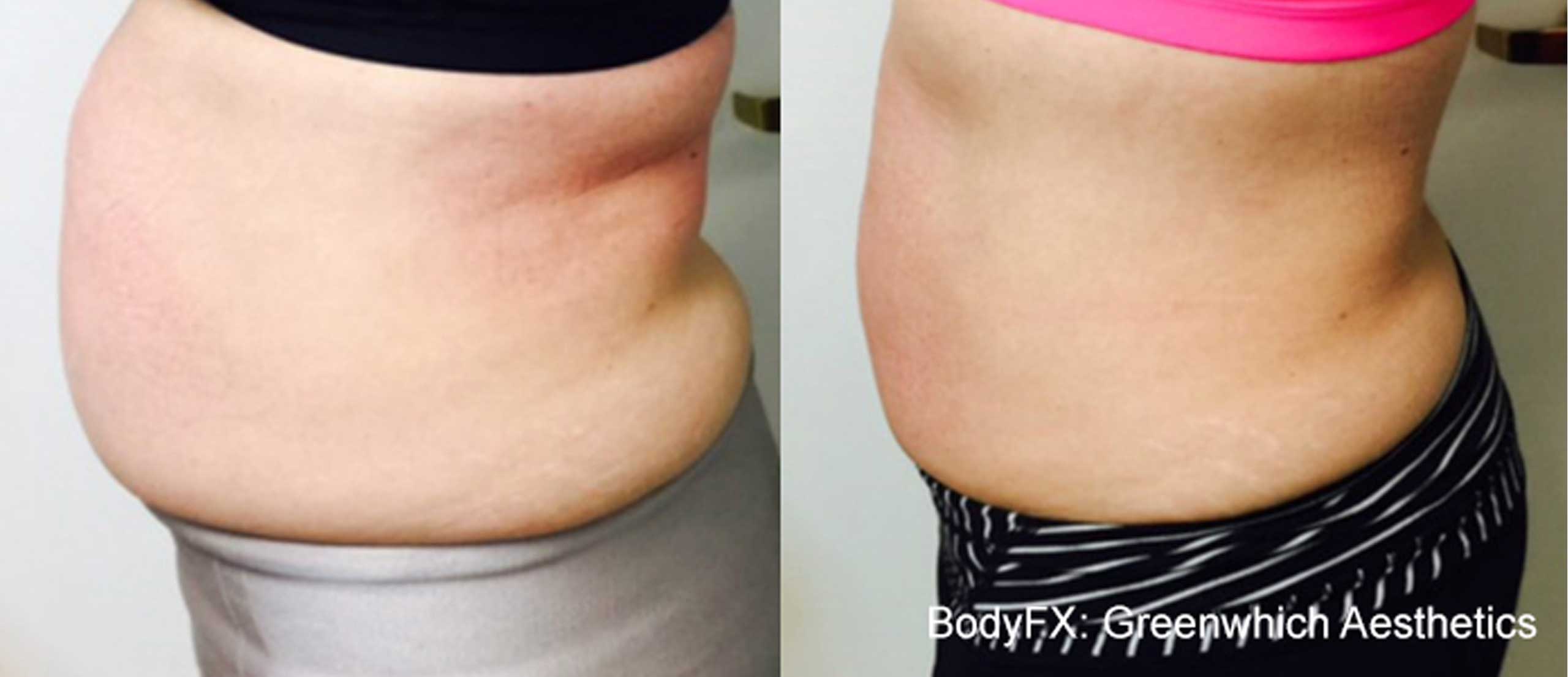 Greenwhich Aesthetics
BodyFX is an effective treatment to address problem areas such as the abdomen, love handles, hips and thighs.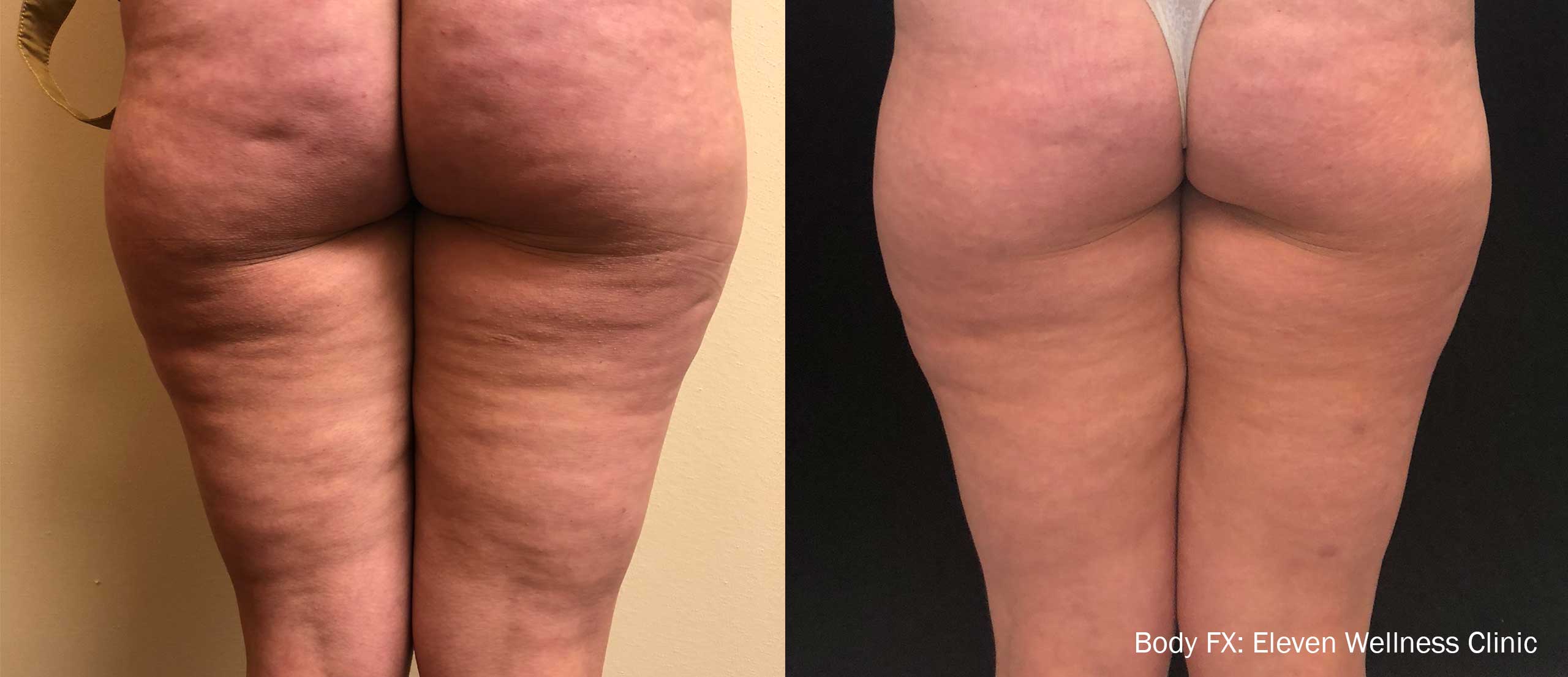 Eleven Wellness Clinic
BodyFX is a superior solution to improve the appearance of cellulite and dimpling of the skin.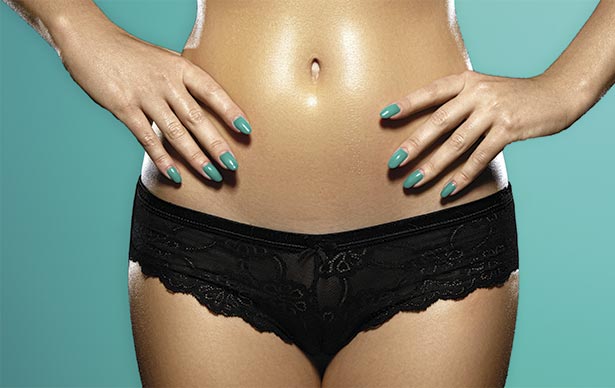 FAT TREATMENT
BodyFX's vacuum pressure and controlled energy target sub-dermal fat to deliver body treatment solutions.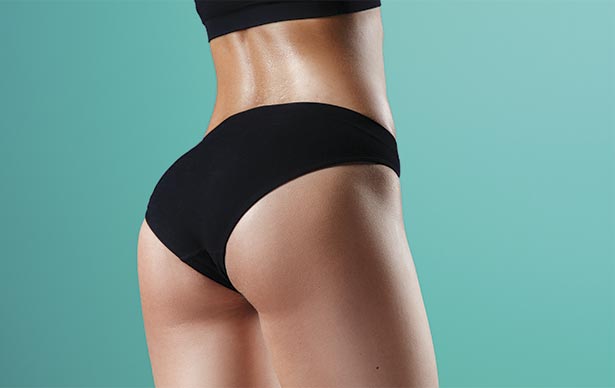 CELLULITE TREATMENT
BodyFX treatments focus on skin and deep tissue to deliver proven, effective results in reducing the appearance of cellulite.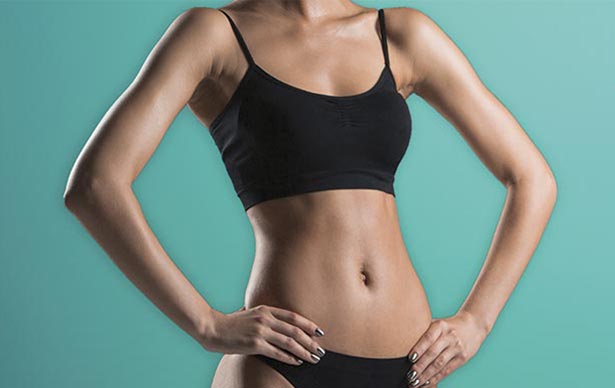 SKIN TREATMENT
BodyFX's technology targets deep adipose tissue across multiple problem areas.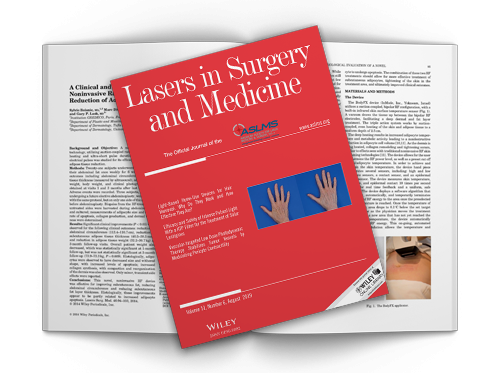 A Clinical and Biological Evaluation of a Novel, Noninvasive Radiofrequency Device for the Long-Term Reduction of Adipose Tissue
Author:
Sylvie Boisnic, MD; Marc Divaris, MD; Andrew A. Nelson, MD; Nima M. Gharavi, MD, PhD; and Gary P. Lask, MD
Published Date:
February 2014
Publication:
Lasers in Surgery and Medicine
Not all products are approved in all countries. Check availability and approved intended use with our local representative.