WHAT IS FACETITE?
An advanced contouring system to treat a patient's face and their small areas. FaceTite is minimally invasive and is the next best alternative to facelifts without the invasive surgery. You can work safely in the sub-dermal plane as you contract and contour tissue using RF technology.
Help firm a patient's skin and make them feel years younger without any discomfort with FaceTite.
KEY BENEFITS:
Directional thermal field provides fat coagulation and tissue remodeling.
Dual temperature technologies provide greater safety and control compared to other technologies.
100% energy concentration in the treatment zone.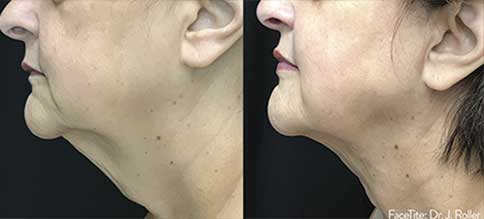 DR. J. ROLLER
FaceTite is radiofrequency energy that provides a dramatic improvement in skin laxity on the face and neck.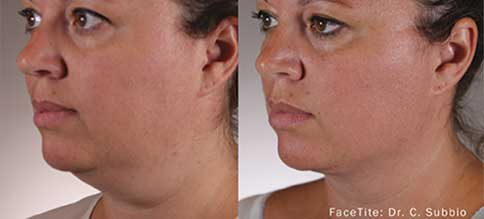 DR. C. SUBBIO
FaceTite treatment provides impressive results in contouring the area under the neck.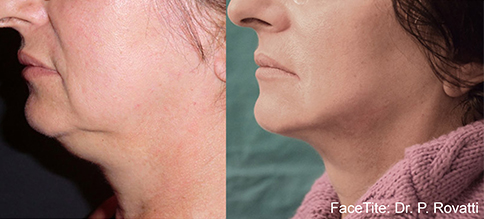 DR. P. ROVATTI
FaceTite shows visible contouring in the neck.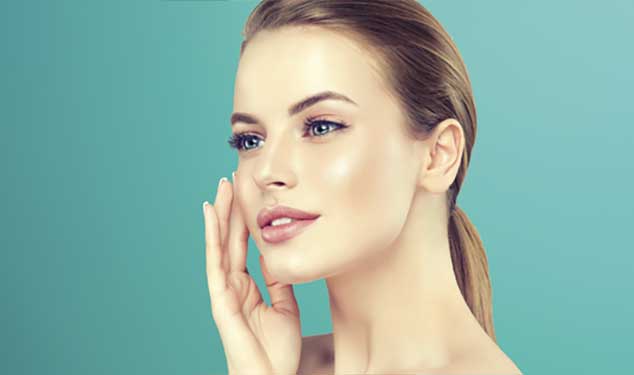 FACIAL CONTOURING
FaceTite allows physicians to work safely in the sub-dermal plane and to provide facial contouring and skin contraction.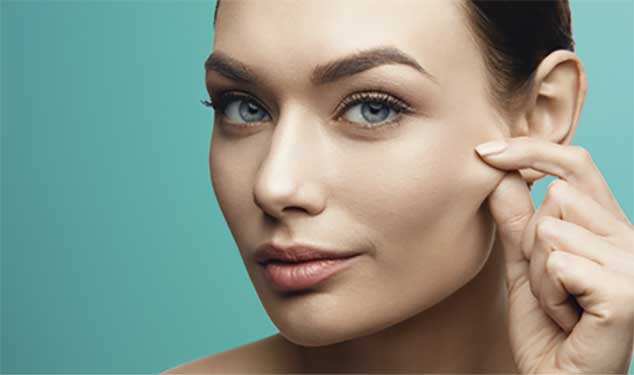 SKIN LAXITY
Deliver exceptional skin contouring and contraction similar to a facelift or brachioplasty without excisional surgery.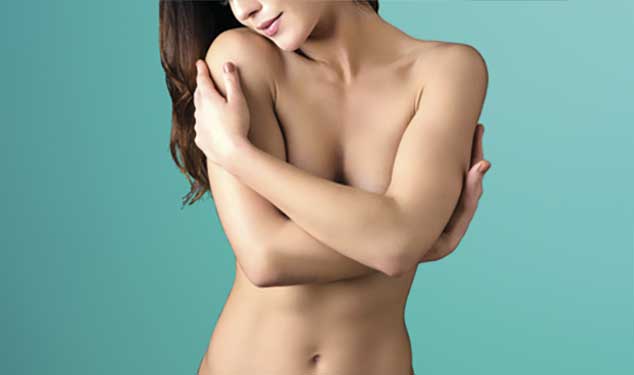 SMALL AREAS OF THE BODY
A safe and highly effective treatment designed specifically to reduce fat and contract facial areas.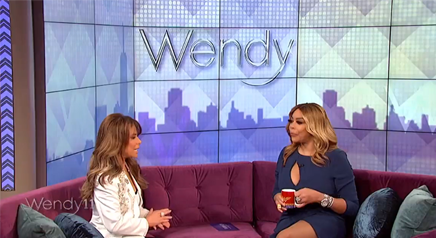 Paula Abdul on The Wendy Williams Show!
InMode's Brand Ambassador Paula Abdul visits the Wendy Williams Show and discusses her experience with InMode's FaceTite and BodyTite treatments.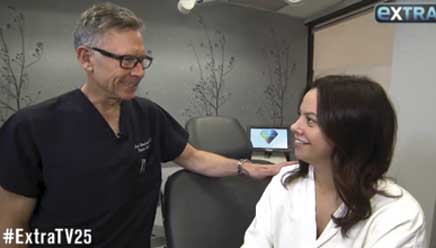 THE MODERN FACELIFT ON EXTRATV
Beverly Hills Plastic Surgeon Dr. Brent Moelleken demonstrates the newest minimally invasive modern facelift trend, FaceTite.
Not all products are approved in all countries. Check availability and approved intended use with our local representative.