WHAT IS MINIFX?
MiniFX is a non-invasive treatment that delivers radio-frequency energy, improving blood circulation and dispersing heat to the deep tissue, improving the appearance of skin and cellulite in smaller areas, such as the neck, arms and knees. Negative pressure is used to attach skin to the RF electrodes to create uniform heating over the dermis and subdermal layers. Patients love the results.
KEY BENEFITS:
Technology to safely deliver and sustain uniform and deep heating.
Active temperature monitoring and controlled energy cut-off ensure optimal comfort and safety.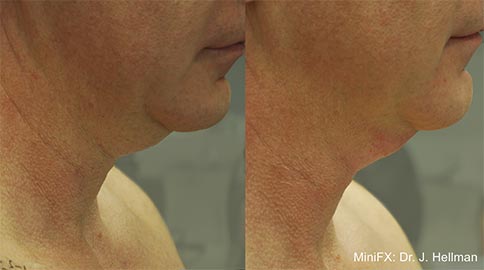 DR. J. HELLMAN
MiniFX treats submental skin using RF energy, providing benefits for patients.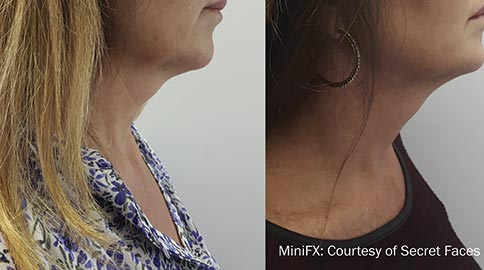 SECRET FACES CLINIC
MiniFX addresses common problem areas, achieving a younger appearance.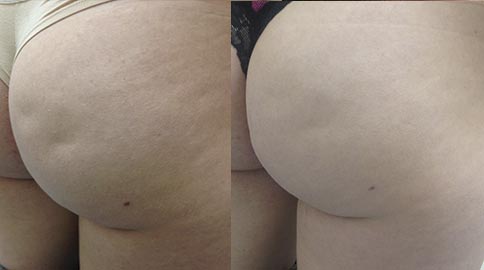 INMODE
Combat the appearance of cellulite with MiniFX treatments.

TARGET SMALL AREAS
MiniFX's RF technology minimizes the appearance of cellulite and dimpled skin. This proven procedure provides patients with individualized solutions to target small problem areas.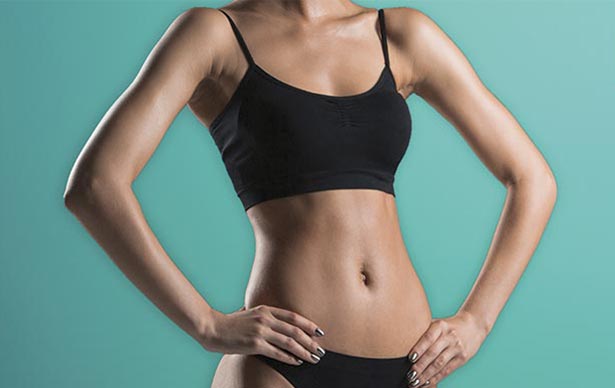 TARGET ADIPOSE TISSUE
MiniFX's vacuum and controlled RF energy targets adipose tissue to deliver effective solutions.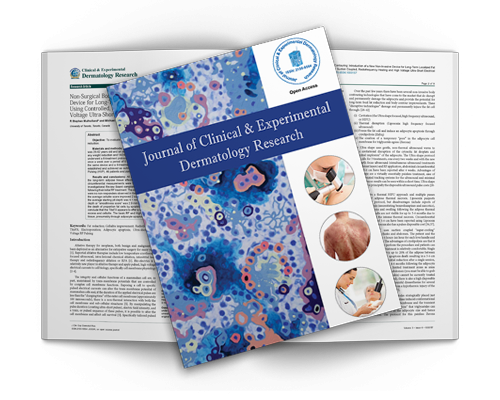 Non-Surgical Body Contouring: Introduction of a New Non-Invasive Device for Long-Term Localized Fat Reduction and Cellulite Improvement Using Controlled, Suction Coupled, Radiofrequency Heating and High Voltage Ultra-Short Electrical Pulses
Author:
Stephen Mulholland, MD; and Michael Kreindel, PhD
Technology:
BodyFX
Published Date:
September 2012
Publication:
Clinical & Experimental Dermatology Research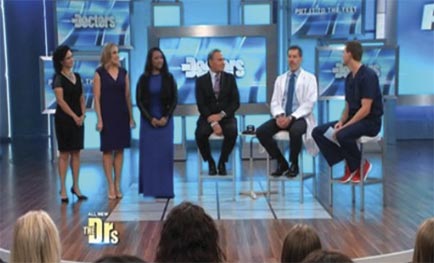 The Doctors Show
Dr. William Schweitzer highlights the benefits of BodyFX in remodeling the abdominal area and providing desired results.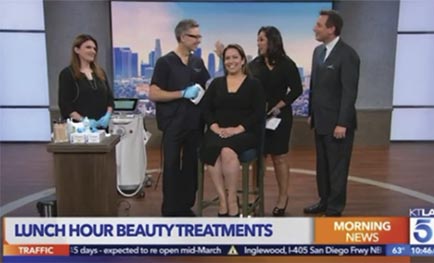 LUNCH HOUR BEAUTY TREATMENTS
Dr. Moelleken appears in this segment to speak about shaping solutions. "This is for people who want a minimal treatment. They want it done over their lunch time, they want to go to work tomorrow. These people want no down town so this radio frequency treatment is perfect for that" says Dr. Moelleken.
Not all products are approved in all countries. Check availability and approved intended use with our local representative.