Votiva
A safe and effective treatment for feminine health.
Workstations
Votiva is a safe and effective treatment for feminine health. Votiva is beneficial for therapeutic use in the treatment of sexual dysfunction or as an adjunct to Kegel exercises (tightening of the muscles of the pelvic floor to increase muscle tone).
---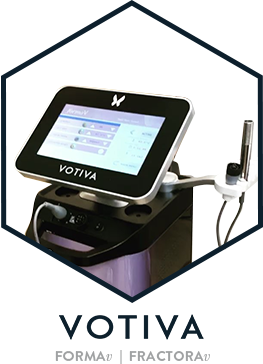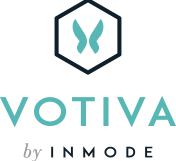 FormaV:
(Non-Invasive)
FormaV delivers gentle thermal tissue remodeling and of the genitals that is safe, effective and in-demand. FormaV is a comfortable treatment that provides uniform RF heating of the internal
vaginal tissue and external vulvar laxity or labial hypertrophy.
FractoraV
(Non-invasive)
FractoraV delivers fractional tissue coagulation as deep as 2.5mm.
The technology is based on the combination of fractional coagulation combined with bulk heating.
This is designed for remodeling external areas such as the majora labia.
Practice Benefits
Adopting Votiva's innovative procedures can enable your practice to deliver cutting-edge feminine health procedures, which are increasingly in-demand. Leveraging Votiva for your practice allows you to offer gentle, effective non-invasive and minimally invasive procedures that deliver immediate gratification to your patients.
---
Investing in Votiva, your practice will:
Become part of a growing segment of feminine health
Offer the best solution for breakthrough vaginal rejuvenation
Additional revenue streams above managed care
Attract a broader patient base that previously didn't have access to painless treatments
Votiva:

learn more about the technology

FormaV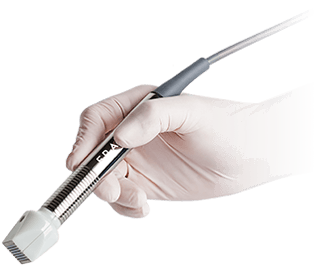 FractoraV
Testimonials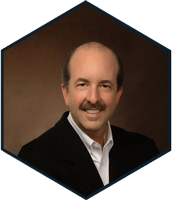 Dr. Jeffery Caruth
"I am impressed with the significant tightening that occurs rapidly as well as the reduction in treatment time compared to other technologies."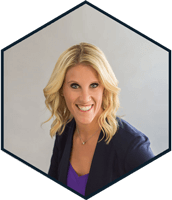 Dr. Jennifer Owen
"A remarkable part of the FormaV on the Votiva is that you can visually see a difference externally in only 10 minutes! I have been able to see this from day one in all my treated patients. This is a powerful benefit, as patients leave my clinic excited about the immediate change."