Full Body Contouring Experience
Contoura is the reshaping solution to maximize patient results.
Workstations
Body contouring is one of the most in-demand aesthetic treatments. In many cases, patients are looking for improvements in body shape without surgical intervention.  Contoura is a non-invasive body contouring solution that provides treatments that can be done during a lunchtime break.
---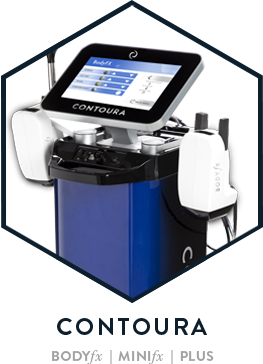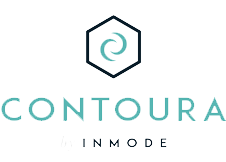 Contoura addresses: Body Reshaping, Cellulite Reduction and Skin Contraction. The Contoura is the ONLY non-invasive body contouring device proven in peer reviewed and published human studies to both permanently kill adipose tissue and contract the skin.
Practice Benefits
Contoura has zero consumable costs or pulse counters. Unlike other body contouring devices (which may carry high per procedure cost),
Contoura is a business solution that allows you to grow your patient base without having to worry about ongoing fees.
---
The use of radio frequency allows owners to provide both skin contraction and fat treatments, of all body areas, in one device.
This provides multiple revenue streams to a practice's bottom line.
Contoura:

learn more about the technology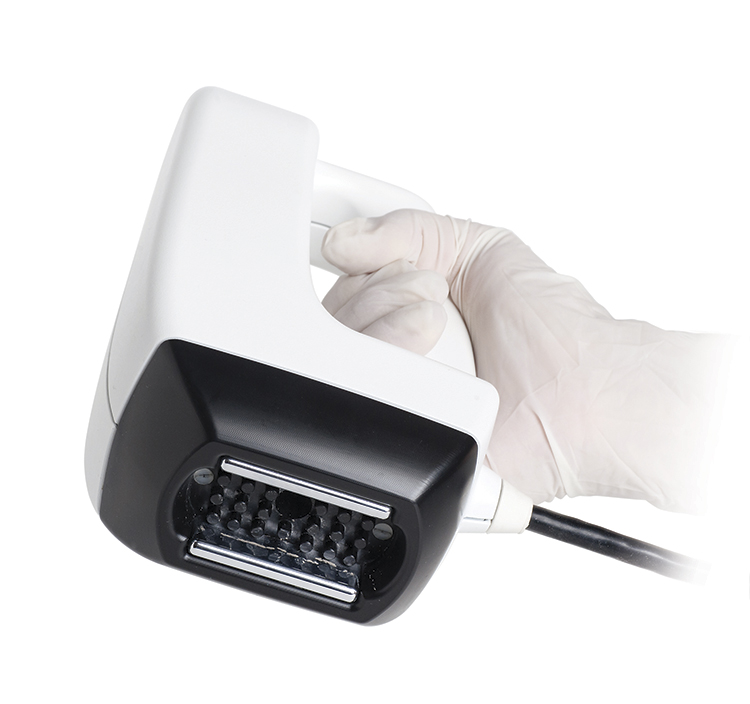 BodyFX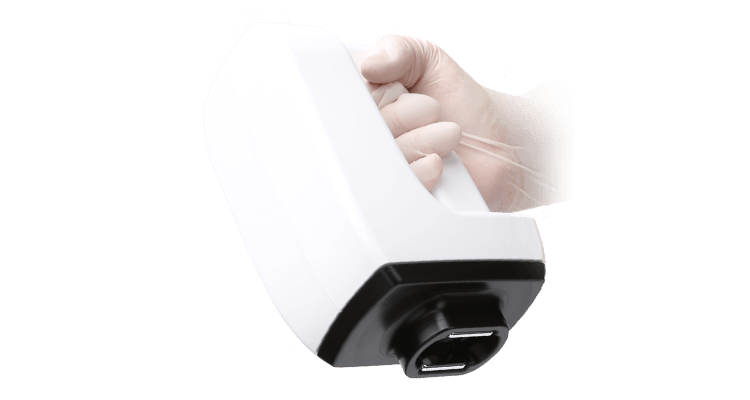 MiniFX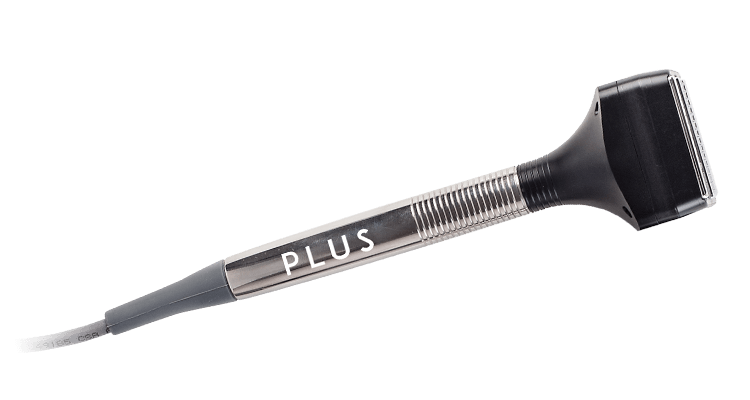 Plus
Testimonials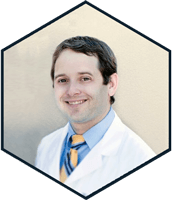 Dr. A. Nelson
"BodyFX is the first, and truly only, technology which not only uses advanced, focused radiofrequency energy to target fat specifically, but also tighten the collagen and dermis in the area. The result is not just a reduction in fat, but also a remodeling and tightening of the skin, which is everyone's dream goal for body sculpting."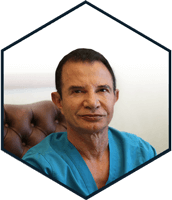 Dr. Hamid A. Towhidian
"Forma and Plus are amazing devices for skin tightening. Patients feel a difference after the first or second treatment which makes me love telling everyone about it. Best of all, there is NO pain & they feel at ease when I'm performing their treatment! When they're comfortable and happy, I'm happy."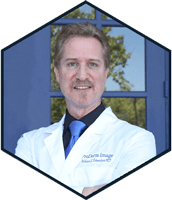 Dr. W. Schweitzer
"BodyFX is an effective, long lasting, non-invasive treatment which utilizes radiofrequency heat applied to different depths on the skin and underlying fat, causing offering improvement after a series of treatments."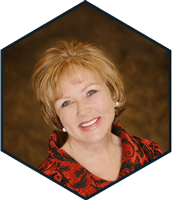 Dr. D. Duncan
"The mechanism of action of the BodyFX is significantly different than any other non-invasive Lipolysis device on the market. The mechanical damage to the cell membrane is remarkable and demonstrates significant volume loss due to the cell death and membrane rupture. This leads to fat volume loss and skin contraction."