InMode-Fans teilen ihre Erfahrungen weit und breit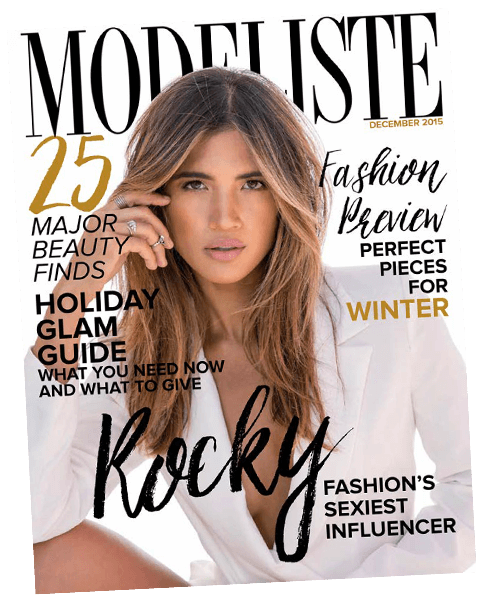 Beautiful Results
Mit minimal-invasiven und nicht-chirurgischen Verfahren.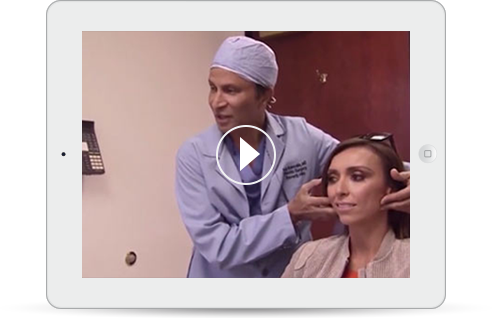 Fractora on
Giuliana & Bill
In einer Episode von Giuliana & Bill besucht Giuliana Rancic den plastischen Gesichtschirurgen Dr. Raj Kanodia für eine Anti-Aging-Behandlung.
Introducing InMode
InMode's technological advancements began over two decades ago with state-of-the-art light, laser, and radiofrequency devices invented by leaders and scientists, who essentially launched and shaped the industry. Our technology continues that legacy to provide superior satisfaction for both the patient and the practice. InMode has revolutionary non-invasive options for fractional skin resurfacing and contraction (Fractora), skin tightening (Forma/Plus), ultra-fast diode hair removal (Diolaze), IPL photofacial for skin pigmentation and vascular lesions (Lumecca), cellulite reduction/body contouring (BodyFX/MiniFX),  minimally-invasive radio-frequency lipolysis  (BodyTite/FaceTite), and safe and effective treatment for feminine health (Votiva).
---
Explore
Learn about InMode in our "Explore" section. It showcases our latest publications, tv segments, and a before and after gallery.
---
Testimonials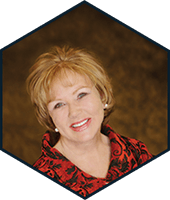 Dr. D. Duncan
Workstation | BodyTite
"Egal, was andere sagen, es gibt kein zweites System wie BodyTite. Bei Konkurrenzprodukten erreicht man eine Hautstraffung von max. 10%, aber bei BodyTite wird die Haut bei sachgemäßer Anwendung wirklich kontrahiert."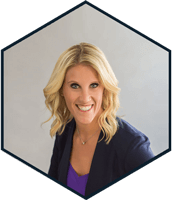 Dr. Jennifer Owen
"Das Beeindruckendste beim Votiva ist, dass man tatsächlich bereits nach nur 10 Minuten einen Unterschied sieht! Ich konnte dies vom ersten Tag an bei sämtlichen behandelten Patientinnen feststellen. Das ist ein unglaublicher Vorteil, da die Patientinnen meine Klinik ganz begeistert von der sofortigen Veränderung verlassen."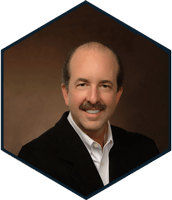 Dr. Jeffery Caruth
"Ich bin von der starken Hautstraffung beeindruckt, die schnell eintritt, sowie von der kurzen Behandlungsdauer im Vergleich zu anderen Technologien."