HOW WE HELP
Innovative women's health & wellness
InMode's women's health and wellness treatments encompass three distinct technologies to comprehensively address your health and wellness needs to improve your quality of life.
THE TECH
How it works
InMode is your partner in addressing women's health and wellness so you can concentrate on your most radiant life. As women age, our bodies' transition and innovative solutions are available to restore and maintain your wellness. Through our innovative Votiva system, we provide patients with the treatments they need to see immediate and long-lasting results across a full range of intimate feminine concerns, with safety and efficacy.
FormaV
FormaV is a non-invasive therapeutic device for the treatment of sexual dysfunction. It provides improvements in blood circulation, muscle pain relief and muscle relaxation.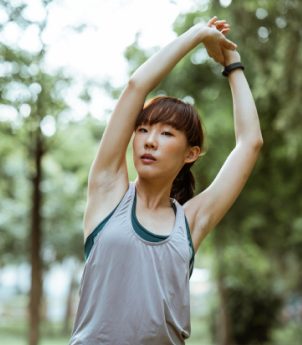 Morpheus8
Morpheus8 is a deep fractional treatment that delivers exceptional skin, tissue and collagen remodeling with decreased downtime, compared to more invasive surgical alternatives.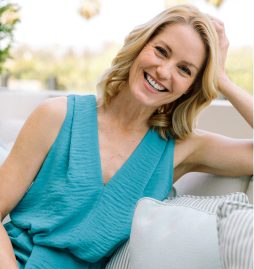 Aviva
Aviva is a safe, effective and non-excisional alternative to a labiaplasty to address excess skin and tissue. The Aviva treatment takes less than 20 minutes and provides reduced downtime and no visible scarring.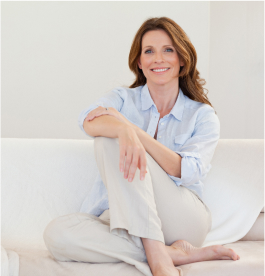 Looking for Before and After photos?
Due to the sensitivity of the photos, we cannot display actual before and after's. To receive before and after photos please click the link below.
REQUEST RESULTS
GET STARTED
Which treatment is right for you?
Find a provider to book a consultation and start living your most radiant life.
FIND A PROVIDER