TREATMENTS
Treatments for your face and body.
Live your most beautiful life with face, body, anti-aging, hair removal and wellness treatments that offer little to no downtime.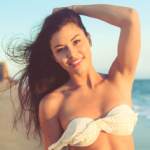 Face
InMode's face and neck treatments improve your appearance and complexion so you can live your most beautiful life.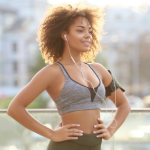 Body
InMode's body treatments provide excellent solutions.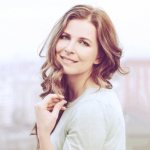 Women's Wellness
InMode's women's wellness treatments are performed with a variety of complementary technologies to deliver customized procedures to address your individual wellness concerns and improve your self-confidence and quality of life.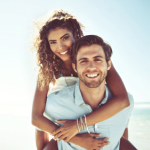 Hair Removal
InMode's hair treatments provide the silky smooth skin you've always wanted with a variety of innovative treatments using lasers targeting the root of unwanted hair.
THE TREATMENT
Meet our Featured Treatments:
Evoke and EvolveX

Evoke is a hands-free, non-invasive radiofrequency energy treatment that treats tissue on the cheeks, neck and jawline to reveal more defined facial features and improved appearance.
EvolveX is a hands-free, non-invasive body transforming treatment with RF energy heating and muscle stimulation. Its innovative design has multiple technologies, Tite, Tone, and Transform for customized body treatments.
RESULTS
Here are just a few results.
We have countless success stories. You could be the next one.








Approved intended use varies by country; please check with local providers or representatives.
Clinical and peer-reviewed publications are published by a third party and based on physician experiences and study results. InMode does not take responsibility for or endorse the content provided by the independent practitioners as the language may differ than InMode manufacturer clearances.
GET STARTED
Which treatment is right for you?
Find a provider to book a consultation and start living your most beautiful life.
FIND A PROVIDER