WELCOME TO THE NEXT GENERATION OF INMODE
our company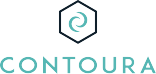 InMode is an aesthetic medical technology company focused on developing products and procedures utilizing the most innovative radio frequency, light-based energy and laser technologies. Our minimally invasive and non-invasive procedures are clinically proven to reduce treatment time, recovery time and deliver real results so people can live their most beautiful lives.
The company has invested in expanding its portfolio of technologies and added top talent to its management team to lead the aesthetics industry through its next wave of innovation.
our mission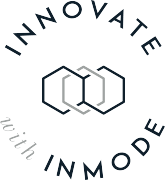 Create innovative, life-changing technology that leads
the industry in enhancing beauty and well-being.
our vision
Be the most innovative partner that physicians rely on
to provide cutting-edge procedures that change people's lives.
Fundamental Value
Integrity and excellence in everything we do
Deliver the ultimate customer care and support
Empower employees and customers to grow and thrive by creating a positive, educational and progressive environment
Give back to our communities in a meaningful way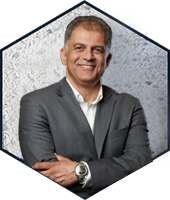 Ronny Eytan
VP Sales & Marketing Europe, Middle East & Africa
Ronny Eytan is the Vice President of Sales and Marketing for Europe, the Middle East and Africa.
The co-founder of InMode and has been CEO of the company since its conception.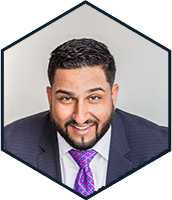 Shakil Lakhani
President of North America
The President for North America, where he manages all sales and marketing operations.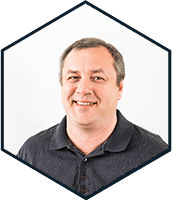 Dr. Michael Kreindel
Chief Technical Officer
Dr. Kreindel founded InMode in 2008 and is a highly sought-after leader in research and development for the aesthetics industry.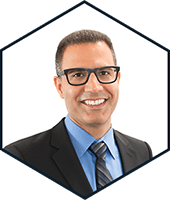 Yair Malca
Chief Financial Officer
Brings a wealth of leadership experience and an in-depth knowledge of finance and operations to InMode.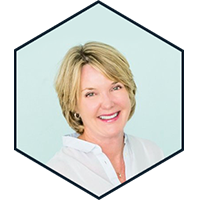 Wanda Cummings
VP East Clinical Operations
As a Registered Nurse, Wanda has over 30 years in the healthcare industry, with over 12 years in the aesthetic arena.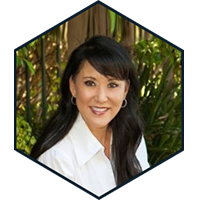 Janet Handley
VP West Clinical Operations
Vice President of West Clinical Operations, oversees all clinical operations for InMode including IRB studies, clinical training and protocol.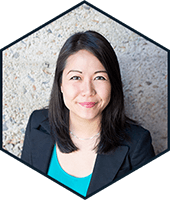 Yang Phan
VP Marketing Operations
Yang has an MBA from Schulich's School of Business (York University) and 13+ years of experience in the industry.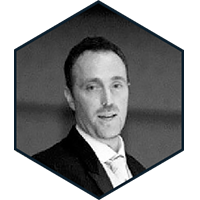 Matt Rodgers
VP Sales, Canada
He graduated with honors from Loughborough University in the UK with a Bachelor of Science in Management Sciences.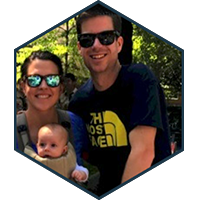 Daniel Wilson
VP Sales, East Region
Daniel Wilson started at InMode in 2017 as a Sales Director for the North-East Region.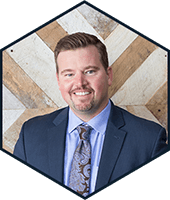 Tyler Lembke
VP of Sales, West Region
The Vice President of Sales for the West Region with more than 11 years of experience.