Introducing InMode
InMode's technological advancements began over two decades ago with state-of-the-art light, laser, and radiofrequency devices invented by leaders and scientists, who essentially launched and shaped the industry. Our technology continues that legacy to provide superior satisfaction for both the patient and the practice. InMode has revolutionary non-invasive options for fractional skin resurfacing and contraction (Fractora), skin tightening (Forma/Plus), ultra-fast diode hair removal (Diolaze), IPL photofacial for skin pigmentation and vascular lesions (Lumecca), cellulite reduction/body contouring (BodyFX/MiniFX),  minimally-invasive radio-frequency lipolysis  (BodyTite/FaceTite), and safe and effective treatment for feminine health (Votiva).
---
Explore
Learn about InMode in our "Explore" section. It showcases our latest publications, tv segments, and a before and after gallery.
---
Testimonials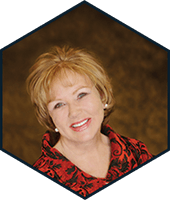 Dr. D. Duncan
Workstation | BodyTite
"Despite the claims, nothing other than BodyTite really works. With competing systems, you may attain as much as 10% improvement in skin tightening, but BodyTite truly causes skin contraction, if used correctly."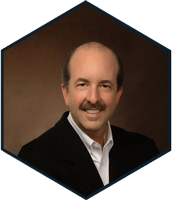 Dr. Jeffery Caruth
"I am impressed with the significant tightening that occurs rapidly as well as the reduction in treatment time compared to other technologies."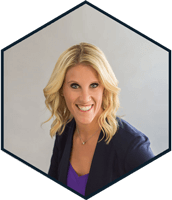 Dr. Jennifer Owen
"A remarkable part of the FormaV on the Votiva is that you can visually see a difference externally in only 10 minutes! I have been able to see this from day one in all my treated patients. This is a powerful benefit, as patients leave my clinic excited about the immediate change."