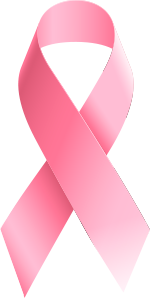 proud supporter for Breast Cancer
Research Foundation
Discover new Depths.
Breaking down boundaries.
The first full body fractionated technology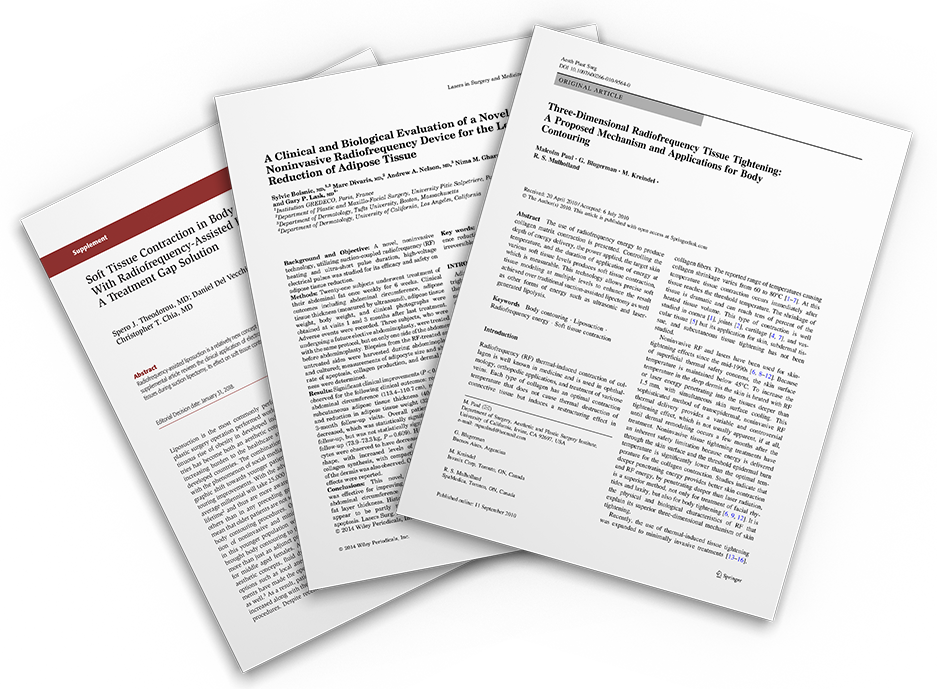 THE MOST PEER REVIEWED PUBLICATIONS
Beautiful Results
With Minimally-Invasive and Non-surgical Procedures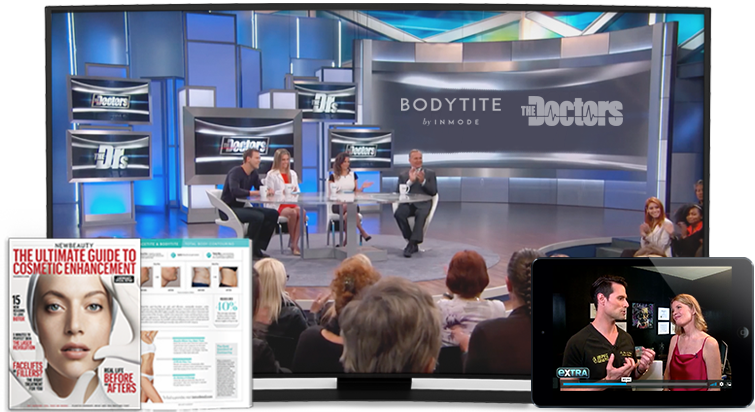 REACHING MILLIONS OF HOUSEHOLDS
Trending Procedures Creating a BUZZ
InMode is Supporting Breast Cancer Research
InMode supports Women's Health and is committed to supporting The Breast Cancer Research Foundation, as our chance to give back to the community in a meaningful way.
For the remainder of this month we are asking our customers to share how the disease has affected your life or practice, or simply the importance of life-saving breast cancer screening and research on their social channels. For more information please see our Instagram page: @inmodeaesthetics 

Introducing InMode
InMode's technological advancements began over two decades ago with state-of-the-art light, laser, and radiofrequency devices invented by leaders and scientists, who essentially launched and shaped the industry. Our technology continues that legacy to provide superior satisfaction for both the patient and the practice. InMode has revolutionary non-invasive options for fractional skin resurfacing and contraction (Fractora), skin tightening (Forma/Plus), ultra-fast diode hair removal (Diolaze), IPL photofacial for skin pigmentation and vascular lesions (Lumecca), cellulite reduction/body contouring (BodyFX/MiniFX),  minimally-invasive radio-frequency lipolysis  (BodyTite/FaceTite), and safe and effective treatment for feminine health (Votiva).
---
Explore
Learn about InMode in our "Explore" section. It showcases our latest publications, tv segments, and a before and after gallery.
---
Testimonials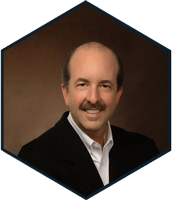 Dr. Jeffery Caruth
"I've performed hundreds of Votiva treatments, including treating patients as a part of my published research. To date, my patients have not had a single complication and virtually no discomfort."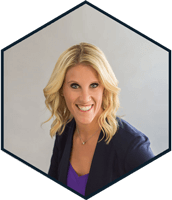 Dr. Jennifer Owen
"My patients that have had Votiva are thrilled with their results. Many have come back, even after the first treatment, with a dramatic improvement in symptoms."