DESCUBRE NUEVAS PROFUNDIDADES.
Derribando Fronteras
La primera tecnología fraccionada de cuerpo entero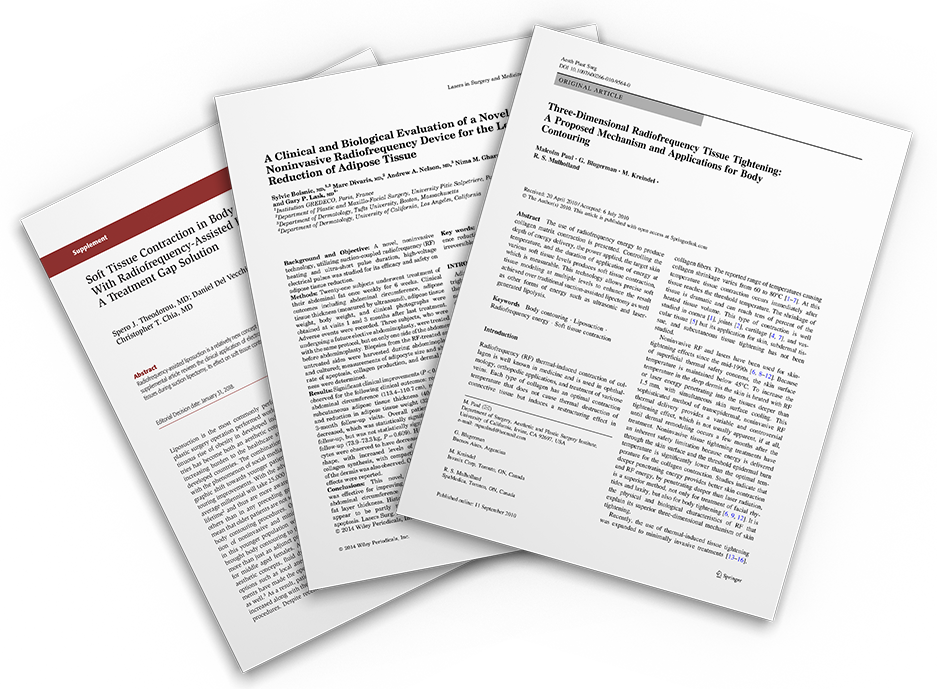 Las publicaciones más revisadas por los colegas
HERMOSOS RESULTADOS
Con procedimientos no quirúrgicos mínimamente invasivos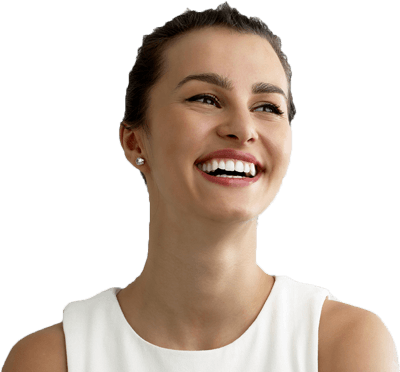 International Master Course on Aging science
IMCAS
21
st
Annual world congress •
jan 31 to feb 2, 2019
• Paris
The live experience
In Dermatology, Plastic Surgery and aesthetic science
PRESENTACIÓN DE INMODE
Los avances tecnológicos de InMode comenzaron hace más de dos décadas con dispositivos de luz, láser y radiofrecuencia de vanguardia inventados por líderes y científicos, que esencialmente lanzaron y dieron forma al sector. Nuestra tecnología sigue ese legado para proporcionar una satisfacción superior para el paciente y la clínica. InMode tiene opciones revolucionarias no invasivas para el resurgimiento y contracción fraccional de la piel (Fractora), estiramiento de la piel (Forma/Plus), eliminación del cabello por diodo ultra rápido (Diolaze), IPL fotofacial para la pigmentación de la piel y lesiones vasculares (Lumecca), reducción de la celulitis/contorneado corporal (BodyFX/MiniFX), lipólisis por radiofrecuencia mínimamente invasiva (BodyTite/FaceTite), y tratamiento seguro y efectivo de la salud femenina (Votiva).
---
Explorar
Aprenda sobre InMode en nuestra sección "Explorar". Muestra nuestras últimas publicaciones, segmentos de televisión y una galería de antes y después.
---
Testimonios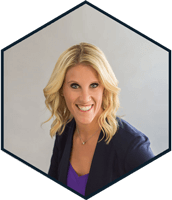 Dr. Jennifer Owen
"Una parte extraordinaria de Votiva es que puedes ver visualmente una diferencia externa en solo 10 minutos. He podido ver esto desde el día uno en todos mis pacientes tratados. Éste es un beneficio importante, ya que las pacientes se marchan de mi clínica muy entusiasmadas sobre el cambio inmediato."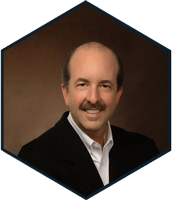 Dr. Jeffery Caruth
"Estoy impresionado con el estiramiento significativo que se produce rápidamente y la reducción en el tiempo de tratamiento en comparación con otras tecnologías."