InMode delivers cutting-edge
aesthetic procedures
About Inmode
InMode is an aesthetic medical technology company focused on developing products and procedures utilizing the most innovative radio frequency, light-based energy and laser technologies. Our minimally invasive and non-invasive procedures are clinically proven to reduce treatment time, recovery time and deliver real results so people can live their most beautiful lives.
---
In the News
---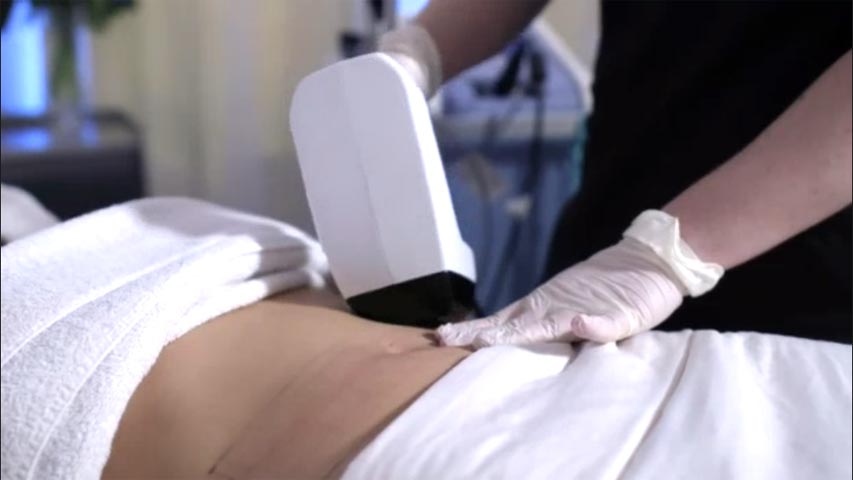 A New Way to Get Rid of Stubborn Fat
BodyFX is a new treatment that uses radiofrequency energy to reduce fat and take inches off the body. BodyFX targets problematic fatty tissues for the ideal body shape. Optimized heat from the radiofrequency device allows for targeted cell apoptosis. Undesirable fat cells are destroyed without any harm to healthy tissue or skin.
Knowledge Center
---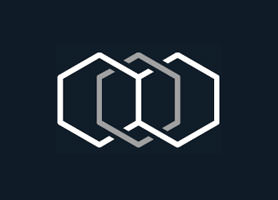 A New Approach for Adipose Tissue Treatment and Body Contouring Using RFAL
Excerpt: "Radiofrequency-assisted liposuction is a promising technology for body contouring with the following apparent advantages: Ability to heat a significant volume of tissue quickly and uniformly Ability to control tissue heating through direct monitoring of temperature and tissue impedance. Defragmentation of fat cells and coagulation of blood vessels in the treated zone, reducing bleeding and…
Speaker: M. Paul, S. Mulholland
Date: 06/19/2009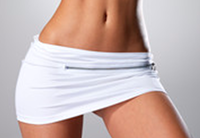 The Future of Fat Reduction & Skin Tightening Is Here
Author: Dr. Michael Kreindel, founder and chief technical officer The global demand for aesthetic medical procedures and products continues to grow rapidly, as consumers become more informed and as the industry becomes more safe and accessible. A new report from the American Society of Plastic Surgeons (ASPS) reveals that Americans spent more than ever before…
Dr. Yasir Mekki
As a seasoned ob-gynin Libertyville, IL, Yasir A. Mekki MD understands the importance of giving each patient the attention she deserves. Whether you need to investigate a specific issue, undergo an annual checkup, or manage a current or future pregnancy, Yasir A. Mekki MD is here to offer personalized care in a warm, comforting environment. When you make an appointment with Yasir A. Mekki MD, you'll never feel rushed, and you'll get every question you have answered.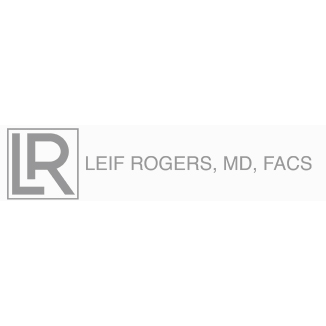 Leif Rogers, MD
Leif Rogers, MD, FACS in Beverly Hills and Pasadena, California is dedicated to upholding the highest quality standards in reconstructive surgery, cosmetic plastic surgery, and non-surgical aesthetics, to include an optimal balance of artistry with the most sophisticated medical advances.  Our commitment to quality extends into every interaction of our patient experience to deliver the level of excellence we ourselves expect from a world-renowned medical practice. By closely connecting with our patients' needs and desires, LRMD identifies the most suitable surgical and non-surgical options that resolve every unique face and body issue, thereby promoting self-confidence. Together, Dr. Leif Rogers and his trusted team are committed to making our practice the most pleasant aesthetic destination, from the initial consultation through the recovery period. To broaden the reach of its innovative techniques, LRMD aligns itself with organizations that promote patient education and healthy lifestyles.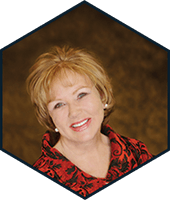 Dr. Diane Duncan
Dr. Diane Duncan is board certified in Plastic & Reconstructive Surgery and has been practicing in Fort Collins for over 26 years. She is specializes in facial enhancement, breast surgery and body contouring. Dr. Duncan is a recognized international speaker, and frequently travels abroad to discuss aesthetics and plastic surgery.