WHAT IS LUMECCA?
Lumecca is a breakthrough intense pulsed light (IPL) that delivers up to 3X more energy in the 500-600 nm range to improve efficacy for vascular and pigmented lesions. It is optimized for clinicians to treat a variety of lesions with fewer sessions.
KEY BENEFITS:
High efficiency of treatment due to high peak power and optimized output.
Complete photo rejuvenation in 1 or 2 treatments for most patients versus 4-6 treatments with standard IPL's.
Reduces treatment time thanks to large spot size and high pulse repetition rate.
Strong sapphire cooling tip results in higher treatment comfort.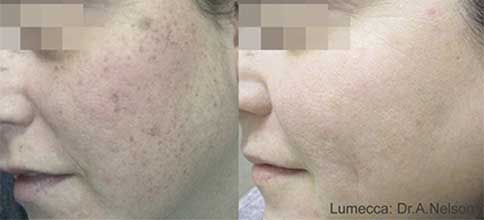 DR. A. NELSON
Lumecca is an effective treatment for reducing pigmentation and damage caused by the sun's harsh rays.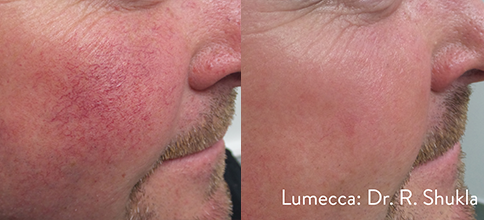 DR. R. SHUKLA
Lumecca treatments diminish pigmented and vascular lesions, including spider veins, on the face and body.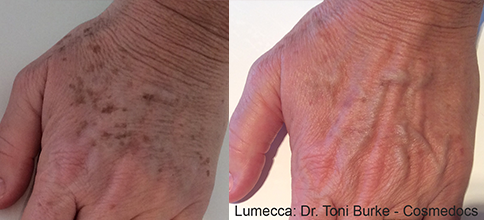 DR. TONI BURKE
Lumecca reduces the appearance of skin pigmentation, addressing clarity and brightening the dermis.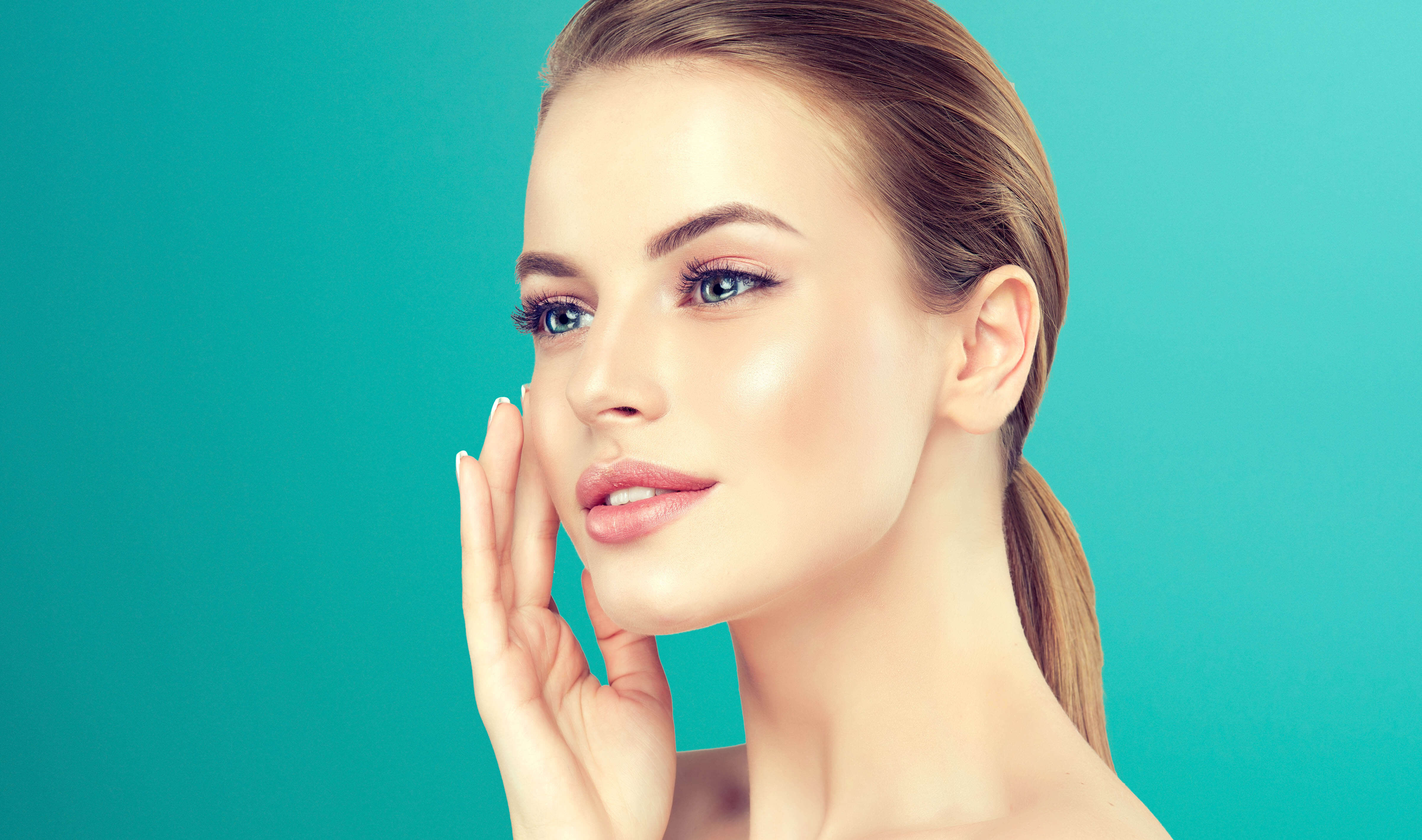 VASCULAR LESIONS
Lumecca can reduce vascular lesions, including port wine stains, facial, truncal and leg telangiectasias, rosacea, erythema of rosacea, angiomas and spider angiomas, poikilodenna of Civatte, superficial leg veins and venous malformations.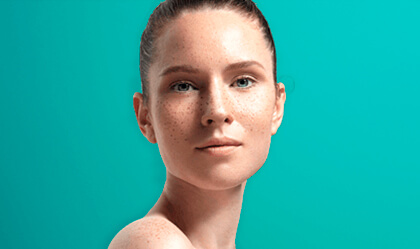 PIGMENTATION
Use the power of Lumecca to effectively treat benign pigmented epidermal lesions, including dyschromia, hyperpigmentation, and ephelides (freckles).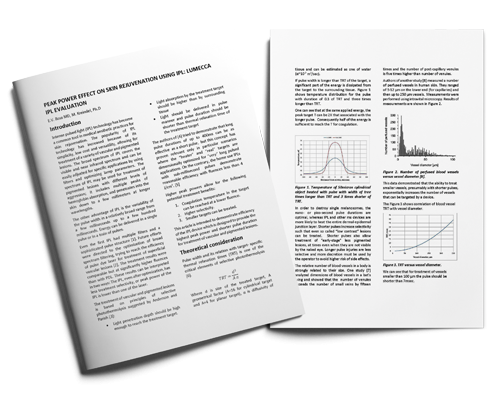 Peak Power Effect On Skin Rejuvenation Using Ipl: Lumecca Ipl Evaluation
Author:
E. V. Ross MD; and Michael Kreindel, PhD
Technology:
Lumecca
Published Date:
May 2016
Publication:
Advances in Aging Research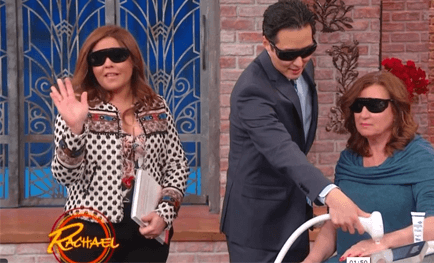 Dr. Youn Makes Age Spots Disappear with Lumecca
Dr. Youn appears on Rachel Ray, to showcase the ease and efficiency of Lumecca IPL treatment. With no downtime and almost immediate results, Lumecca by InMode is a patient favored treatment.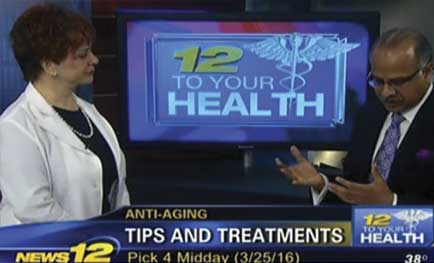 FIGHT SIGNS OF AGING WITH FORMA, LUMECCA & FRACTORA
Aging is inevitable, but it is also preventable with these tips from Dr. Judith Hellman. The main three signs of aging include sagging skin, discoloration and wrinkles.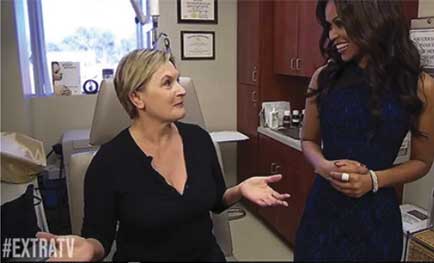 HOLLYWOOD'S SECRET TO AGELESS SKIN WITH LUMECCA
Dr. Robert's is featured on ExtraTV to demonstrate Lumecca IPL treatments, on various parts of the body, including the chest and hands. Pigmentation, caused by aging and the sun's effects on the skin, is effectively diminished with Lumecca, with visible results after just one session.
Not all products are approved in all countries. Check availability and approved intended use with our local representative.