WHAT IS EMBRACERF?
EmbraceRF is a technology optimized for subdermal adipose remodeling of the face and neck. It is an advanced technique combining skin laxity treatment and fat remodeling for your patients who are not yet ready for, or not interested in, more excisional procedure, but are looking for comparable and impeccable results.
KEY BENEFITS:
EmbraceRF: Offers a facial solution where no other currently exists:
EmbraceRF is a combination of powerful technologies to effectively treat skin and subdermal adipose tissue of the face.
EmbraceRF provides phsyicans with the highest versatility of treatment offerings.
EmbraceRF is a perfect answer for patients who are not yet ready for a facelift, but want optimal outcomes.
TECHNOLOGIES ON THE WORKSTATION


ACCUTITE
AccuTite makes focal RF treatment without excisional surgery. AccuTite is based on RFAL technology delivering precision heating to remodel adipose tissue.
WHAT CAN IT TREAT?
Face and Neck (Minimally Invasive)


FACETITE
In just one treatment, FaceTite can provide significant improvements to the face contour. Using RFAL technology, FaceTite is the next best thing to a traditional facelift, without the associated large scars and downtime.
WHAT CAN IT TREAT?
Face and Neck (Minimally Invasive)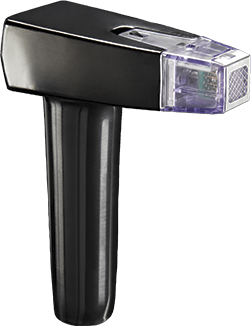 Morphheus8 is a fractional technology for subdermal adipose remodeling. Despite being applied externally, it offers the deepest fractional treatment. The marriage of simple application and modern technology allows a physician to target the different layers of a patient's skin.
WHAT CAN IT TREAT?
Face and Neck (Minimally Invasive)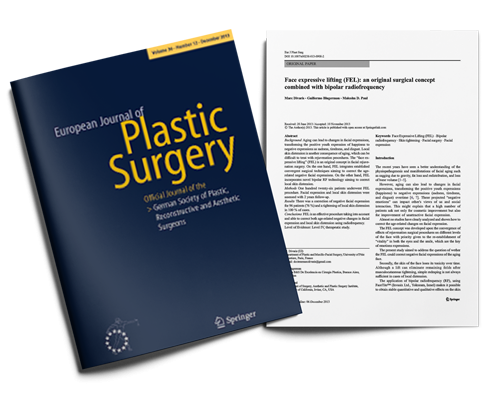 Face expressive lifting (FEL): an original surgical concept combined with bipolar radiofrequency
Author:
Mark Divaris, MD; Guillermo Blugerman, MD; and Malcolm D. Paul, MD
Technology:
FaceTite BodyTite
Published Date:
February 2014
Publication:
European Journal of Plastic Surgery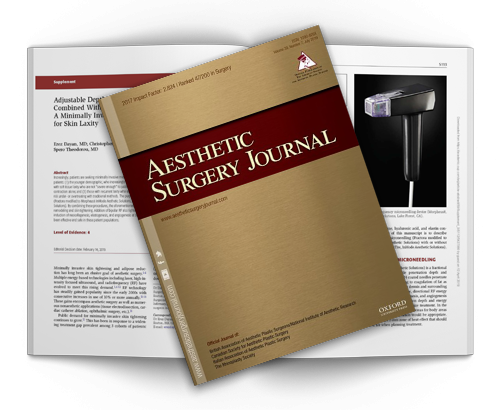 Adjustable Depth Fractional Radiofrequency Combined With Bipolar Radiofrequency: A Minimally Invasive Combination Treatment for Skin Laxity
Author:
Erez Dayan, MD; Christopher Chia, MD; A. Jay Burns, MD; and Spero Theodorou, MD
Technology:
BodyTite FaceTite Morpheus8
Published Date:
May 2019
Publication:
Aesthetic Surgery Journal
Not all products are approved in all countries. Check availability and approved intended use with our local representative.