WHAT IS MORPHEUS8V?
Morpheus8V is a fast and effective bipolar radiofrequency technology that provides a wide range of customized solutions. In-office, physicians can deliver targeted and precise procedures, achieving treatments without general anesthesia or the downtime associated with excisional interventions.
KEY BENEFITS:
Delivers bipolar RF energy up to 3mm in depth through a matrix of 24 thin gold-coated microneedles
Leverages clinically proven fractional electrocoagulation and bulk heating to reach temperatures that induce tissue contraction and collagen production
Versatile procedure provides customized safe treatments
Restore patient self-confidence and improve quality of life without surgery or prolonged downtime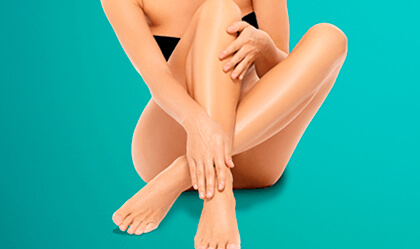 AREAS OF CONCERN
An in-office minimally invasive technology to address areas of concern.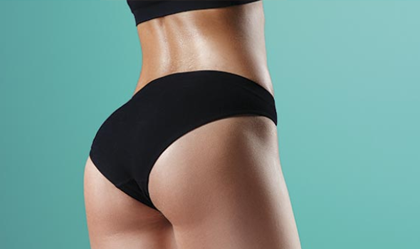 CUSTOMIZED PROCEDURES
Perform customized procedures safely and effectively with Morpheus8V.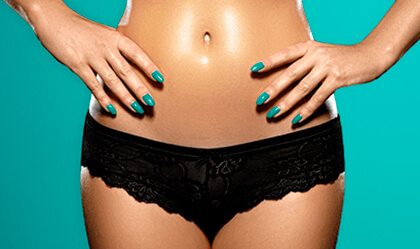 LIFE CHANGING TREATMENTS
Restore patient self-confidence and quality of life.
Not all products are approved in all countries. Check availability and approved intended use with our local representative.