WHAT IS EMPOWER
RF

?

EmpowerRF by InMode is the most advanced multi-functional platform delivering life-changing women's wellness therapies. This versatile in-office system provides neuromuscular re-education for weak pelvic floor muscles, relief from stress, urge, and mixed urinary incontinence and pain, improves blood circulation, remodels tissue, targets subdermal adipose tissue, and strengthens abdominal muscles.
KEY BENEFITS
Leverages multiple complementary energies:
• Intravaginal electrical muscle stimulation (EMS)
• Internal fractional coagulation
• Bipolar radiofrequency (RF) for volumetric deep heating
• Sub-dermal fractional microneedling
• Electrical muscle stimulation (EMS)
Synergistic technology handpieces provide customized, layered procedures to address a broad range of issues
Versatile in-office system quickly delivers targeted, effective, and safe therapies
Restore patient self-confidence and quality of life without surgery or prolonged downtime
TECHNOLOGIES ON THE WORKSTATION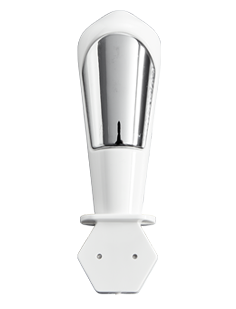 VTone is a gentle, FDA cleared technology designed to provide intravaginal electrical muscle stimulation (EMS) and neuromuscular re-education to rehabilitate weak pelvic floor muscles, and address stress, urge, and mixed urinary incontinence.


Morpheus8V is a fast and effective bipolar radiofrequency technology that provides a wide range of customized solutions. Fractional tissue coagulation up to 3mm depth, allowing doctors to provide multiple procedures.

FORMAV
FormaV is a comfortable treatment that provides uniform volumetric deep heating for tissue remodeling with real-time temperature control. The versatility of this RF technology allows the practitioner to provide customized solutions to improve tissue health.


Morpheus8 is a minimally invasive Subdermal Adipose Remodeling Device (SARD) designed to remodel collagen and coagulate adipose tissue. Morpheus8 has an interchangeable portfolio of microneedling tips with different pin configurations (Prime 12 pin, Resurfacing 24 pin, Subdermal 24 pin), providing physicians with a modular solution to deliver customizable fractional treatments.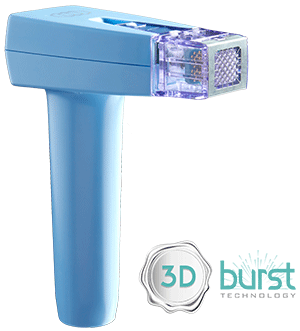 Morpheus8 Body with 3D Smart Frame and Burst technology provides up to 8mm subdermal adipose tissue remodeling (thermal profile of 7mm + an additional heat profile of 1mm). The 3D Smart Frame deploys bipolar RF energy in a sequential radial and vertical pattern delivering uniform 3D block heating for safe and effective procedures. When in Burst mode, bipolar RF energy is automatically delivered to multi-level treatment depths in a single cycle.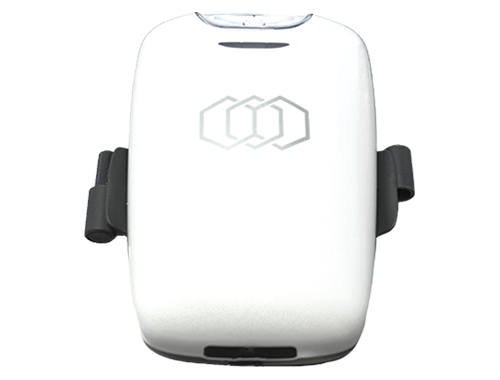 Tone works by emitting pulses for electrical muscle stimulation (EMS) to simulate involuntary muscle contractions. Tone's hands-free applicators target specific muscle groups to restore the strength of the muscle.


Aviva is a minimally invasive procedure for hemostasis and coagulation. This innovative technology is designed with extensive safety features to reduce the risk of thermal injury during remodeling the soft tissue matrix.
Not all products are approved in all countries. Check availability and approved intended use with our local representative.