InMode is committed to health and wellness by innovation, responsibility, and learning. We are pleased to feature Educational Seminars, eSeminars, showcasing InMode technology, benefits and clinical didaction. InMode eSeminars strive to provide an interactive experience for the viewer, as the participating physician will address common questions and practices.
eLearning – AccuTite + Morpheus8 Theory and Q&A with Dr. Sean Paul
This didactic video features theory and Q&A from a live webinar by plastic surgeon Dr. Sean Paul, moderated by plastic surgeon Dr. Spero Theodorou. Dr. Paul reviews technology settings and techniques in relation to facial and oculofacial treatments with InMode's AccuTite and Morpheus8 minimally invasive technologies.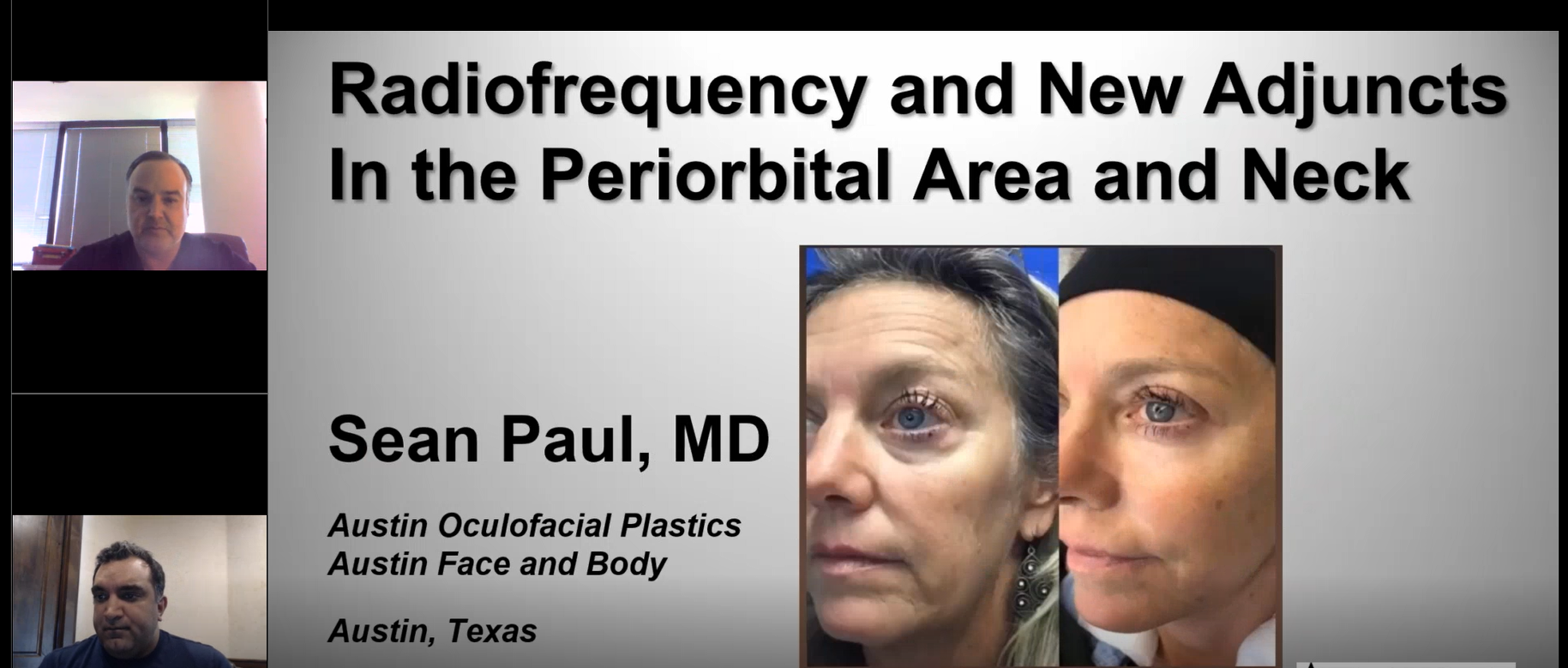 Evoke – The Treatment Gap with Dr. Erez Dayan
Plastic Surgeon, Dr. Erez Dayan, discusses InMode's Evoke platform, and how this technology is addressing The Treatment Gap – patients in their 30s, 40s and 50s who begin to see signs of ageing, but are not ready for or don't want invasive surgery, or those who have had other treatments and would benefit from maintaining laxity. Evoke technology treatments focus on fat reduction and skin laxity in the lower half of the face, using radiofrequency.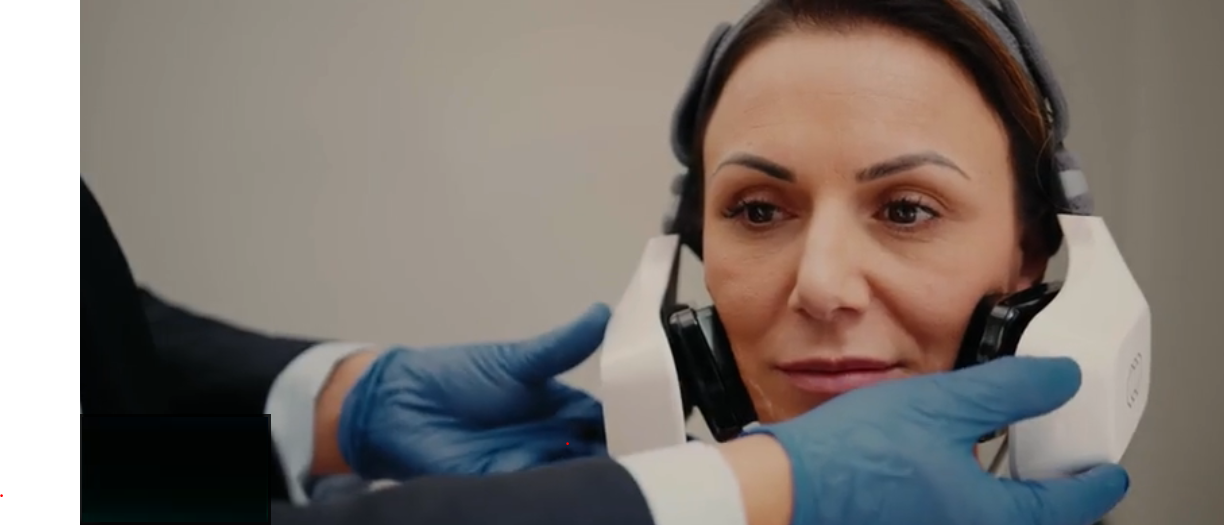 Evolve Evolve Tite Evolve Tone Evolve Trim
Evolve – The Treatment Gap with Dr. Erez Dayan
Plastic Surgeon, Dr. Erez Dayan, reviews InMode's EMS and fat reduction workstation, Evolve. The trend for minimally invasive and non-invasive treatments has grown exponentially over the last decade, with savvy patients looking for alternative options to surgery. Patients in their 30s -50s fall into a category known as The Treatment Gap – patients looking for preventative care to maintain laxity and focus on antiaging. Evolve technology can be customized to a diverse demographic, all in one hands-free device.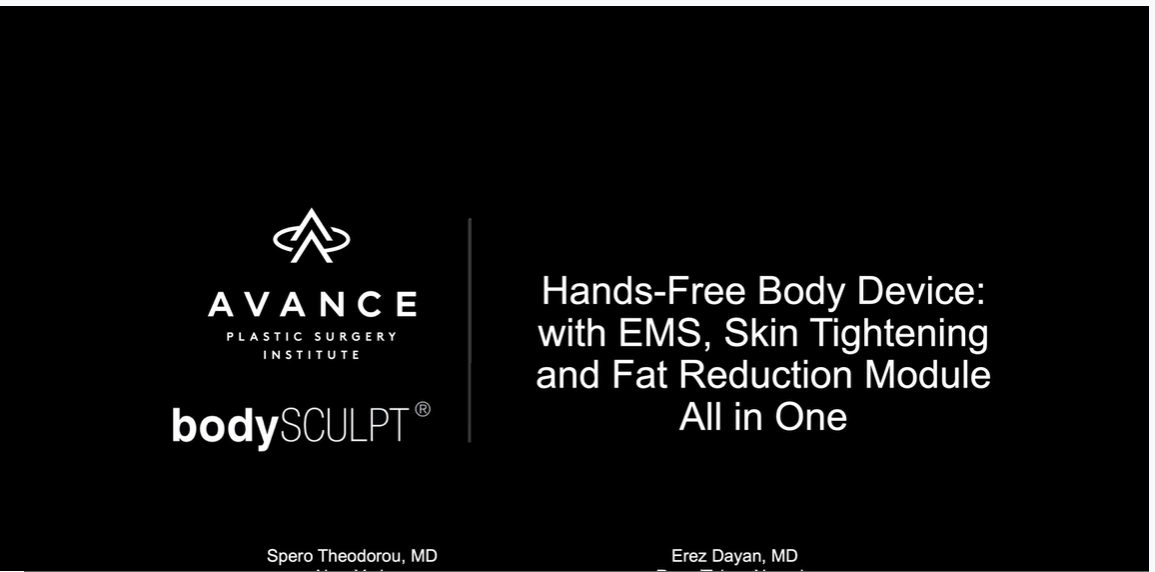 AccuTite FaceTite Morpheus8
InMode Educational Series with Dr Sherrell Aston EmbraceRF
In this video, watch plastic surgeon Dr.Sherrell Aston perform EmbraceRF treatments, including FaceTite, on a female patient, to contour the face, jowls and neck. Dr. Aston will also be discussing candidate selection, treatment settings and techniques.