InMode is committed to health and wellness by innovation, responsibility, and learning. We are pleased to feature Educational Seminars, eSeminars, showcasing InMode technology, benefits and clinical didaction. InMode eSeminars strive to provide an interactive experience for the viewer, as the participating physician will address common questions and practices.
eLearning – Advanced Combinations with Morpheus8, Lumecca, Forma and Injectables
Advanced combination treatments are a popular option for patients looking to remodel their faces. Dr. Natalie M. Curcio, an innovator in cosmetic, laser, surgical, and medical dermatology, reviews clinical settings for optimizing treatments with InMode's technologies: Morpheus8, Lumecca and Forma, along with combination options (injectables, PRP) to manage concerns including acne, pigmentation, stretch marks and hyperhidrosis.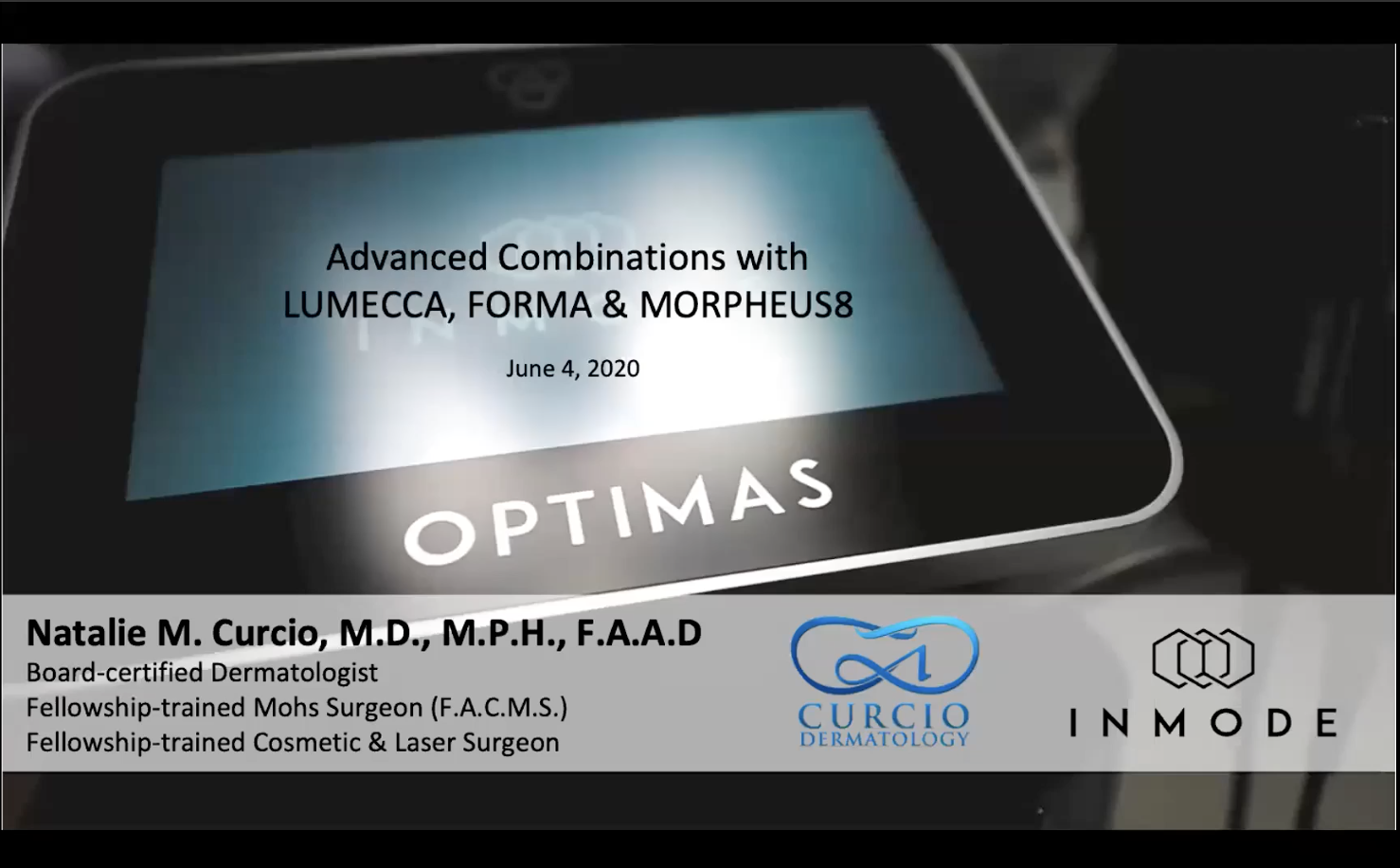 eLearning: Morpheus8 Panel Discussion – Settings, Techniques and Outcomes
InMode's Morpheus8 fractional radiofrequency technology is a highly sought after treatment for body and face skin and tissue contraction remodeling. In this webinar, a panel of esteemed physicians, including Dermatologists and Plastic Surgeons, discuss settings, techniques and treatments during a Q&A session.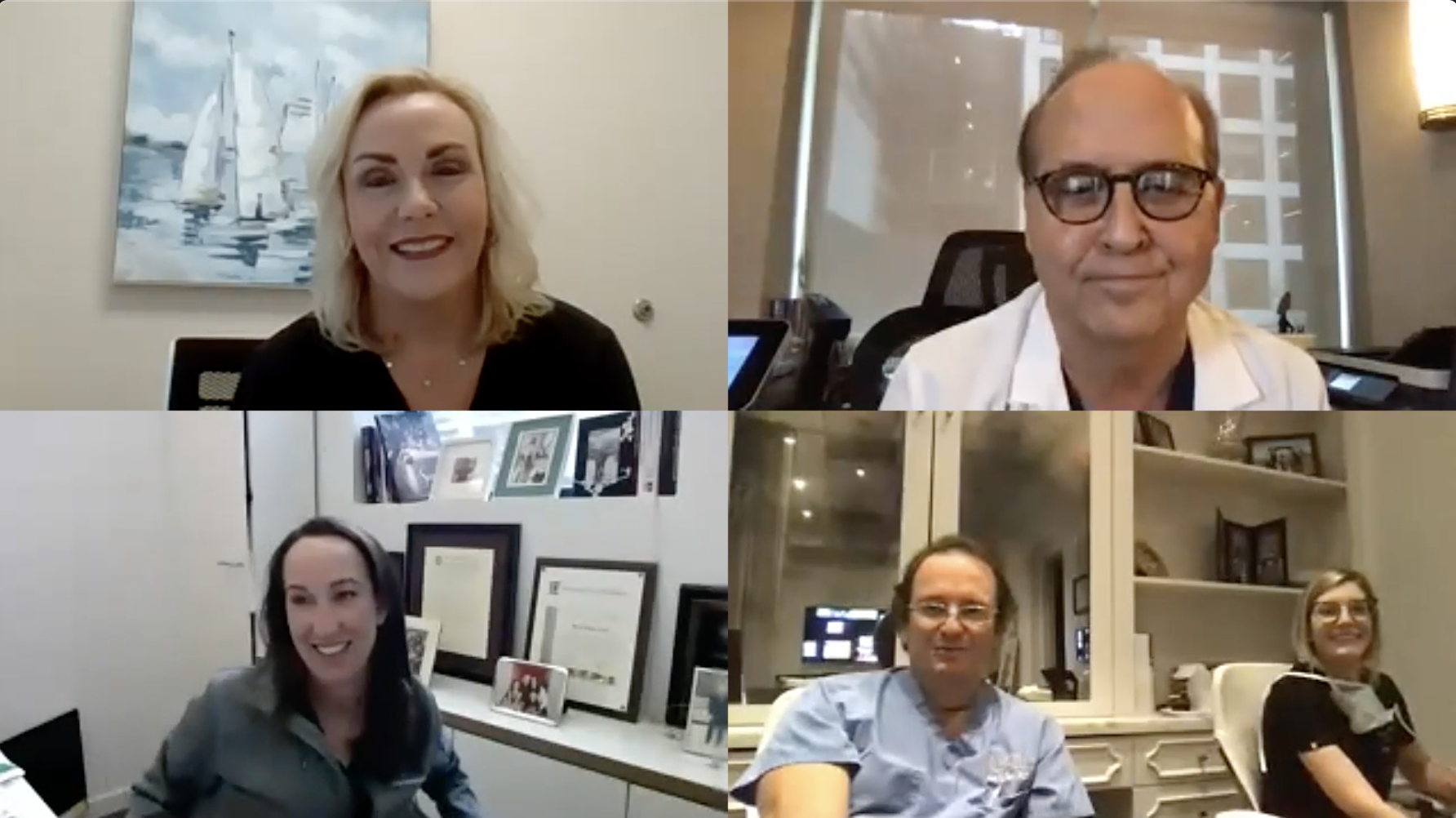 AccuTite and Morpheus8 on the Face
Plastic surgeon, Dr. Spero Theodorou, treats a female patient with AccuTite and Morpheus8 to the face, as an adjunct to blepharoplasty and facelift. Dr. Theodorou reviews treatment settings, techniques, parameters and outcomes.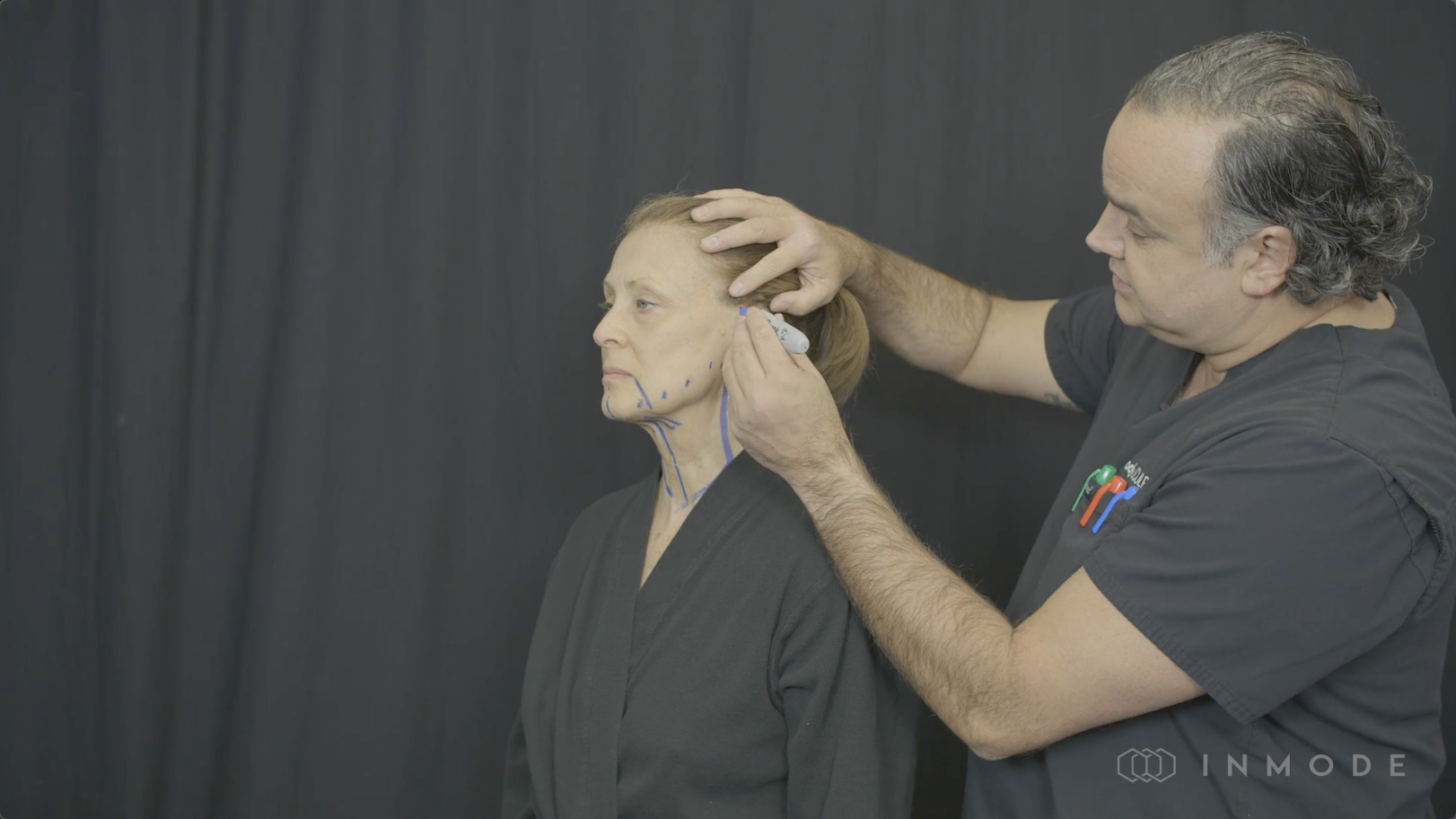 EmbraceRF treatment with FaceTite and Morpheus8
Plastic surgeon, Dr. Nicholos Nikolov, performs EmbraceRF on a female patient, including FaceTite and Morpheus8 treatments to contour the face. Dr. Nikolov addresses treatment techniques, settings and parameters.