WHAT IS EVOLVEX?
EvolveX is the ultimate hands-free platform for total body transformation. Patients continue to seek non-invasive treatments at unprecedented levels, pursuing non-invasive alternatives for body remodeling. This all-in-one platform delivers multiple technologies on one system.
KEY BENEFITS:
EvolveX is the only all-in-one system equipped with multiple clinically proven technologies:
• Tite (Bipolar RF)
• Tone (EMS)
• Transform (Bipolar RF and EMS)
Procedures can be combined to deliver synergistic layering treatments to produce consistent transformative results.
Multi-modalities allow for customizable combination treatments to meet patient demand for a no downtime procedure.
Hands-free design and intelligent programmable technology allows EvolveX to reduce patient-physician face-to-face contact during procedures.
TECHNOLOGIES ON THE WORKSTATION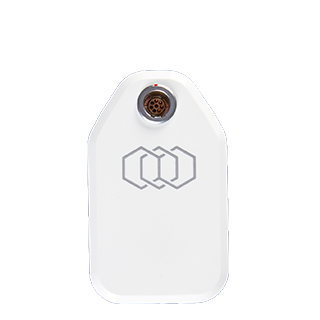 CUSTOMIZABLE HANDS-FREE
SKIN REMODELING
Tite harnesses the power of RF energy to remodel skin and improve its appearance.
The 8 hands-free applicators deliver uniform and volumetric heating to the skin and sub-dermal layer, to provide customized pain-free patient solutions.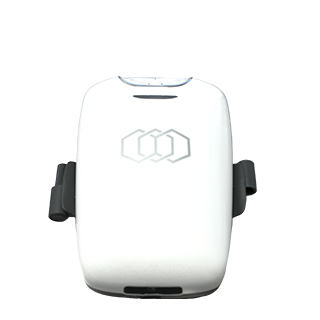 CUSTOMIZABLE HANDS-FREE MUSCLE TONING TREATMENT
Tone works by emitting electrical muscle stimulation (EMS) to simulate involuntary muscle contractions. Tone's 4 hands-free applicators target specific muscle groups to refine the appearance and strength of the muscle.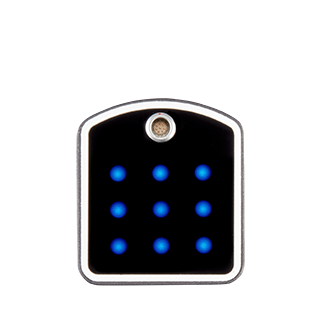 HANDS-FREE TOTAL BODY TISSUE AND MUSCLE TRANSFORMING TREATMENT
Transform provides two procedures in one visit. Bipolar radiofrequency energy (RF) for deep heating of dermal and adipose tissue, plus electrical muscle stimulation (EMS) alternate to deliver a synergistic layering treatment that produces consistent transformative results.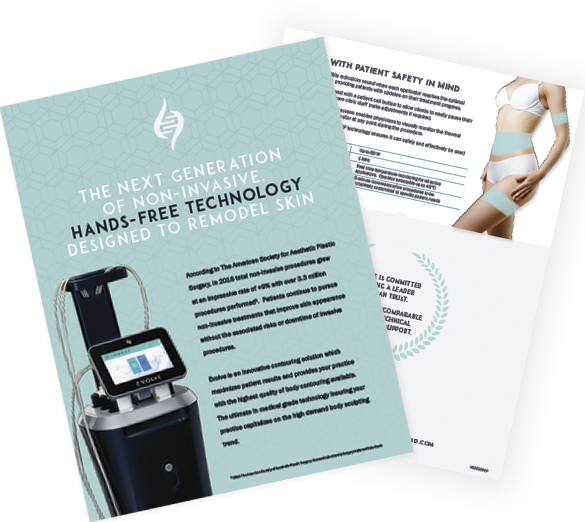 MAXIMIZE YOUR REVENUE & BOTTOM LINE
The innovative hands-free and programmable design of the EvolveX platform allows your practice to offer patients a variety of in-demand treatments with one device. To learn more about the EvolveX platform and technologies, please request a brochure.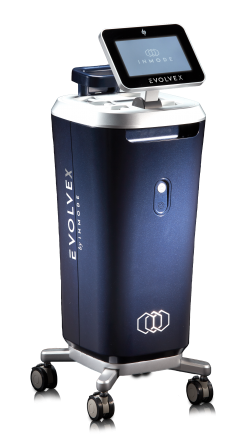 THE NEXT GENERATION OF NON-INVASIVE, HANDS-FREE TECHNOLOGY DESIGNED TO REMODEL SKIN
According to The American Society for Aesthetic Plastic Surgery, in 2018 total non-invasive procedures grew at an impressive rate of +9% with over 3.3 million procedures performed.* Patients continue to pursue non-invasive treatments that improve skin appearance without the associated risks or downtime of invasive procedures.
EvolveX is an innovative hands-free solution that maximizes patient results and provides high quality treatments. This all-in-one platform, delivers multiple non-invasive procedures on one system, so your practice can address the growing patient demand.
*2018 The American Society of Aesthetic Plastic Surgery, Cosmetic (Aesthetic) Surgery National Data Bank.
Not all products are approved in all countries. Check availability and approved intended use with our local representative.
Clinical and peer-reviewed publications are published by a third party and based on physician experiences and study results. InMode does not take responsibility for or endorse the content provided by the independent practitioners as the language may differ than InMode manufacturer clearances.