WHAT IS FRACTORA?
Fractora is a fractional skin resurfacing and subdermal tissue coagulation device that bridges the gap between fractional lasers and surgical procedures. Treatments improve skin appearance by remodeling tissue and collagen.
KEY BENEFITS:
Addresses multiple problems, including appearance of the skin, with fractional coagulation and ablation
Significant resolution of cystic acne and scars (improving acne scarring by 50%)
Safe on skin type VI with little risk of post inflammatory hyperpigmentation (PIH) which is common with other resurfacing methods.
Combination of fractional coagulation and volumetric heating through tips with various depths and pin density configurations.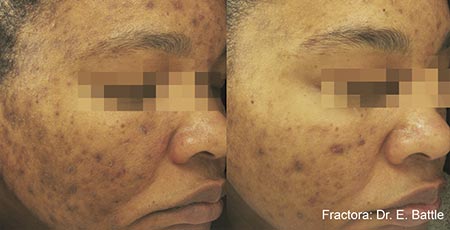 DR. E. BATTLE
Fractora safely and effectively resurfaces the dermis, providing a dramatic reduction in blemishes and scars.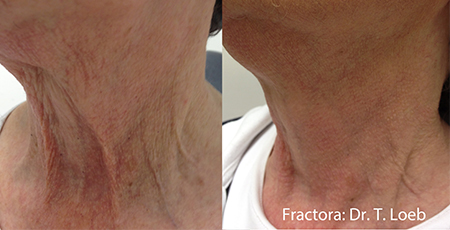 DR. T. LOEB
Fractora penetrates and remodels the skin, leaving you with a refreshed youthful appearance.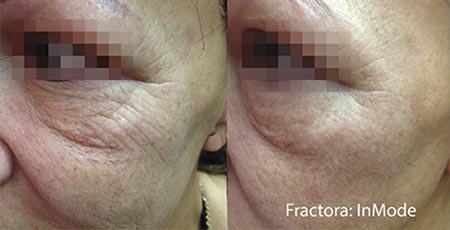 INMODE
Fractora is designed to penetrate deep, targeting sub-dermal layers to remodel the skin, and promote tissue renewal.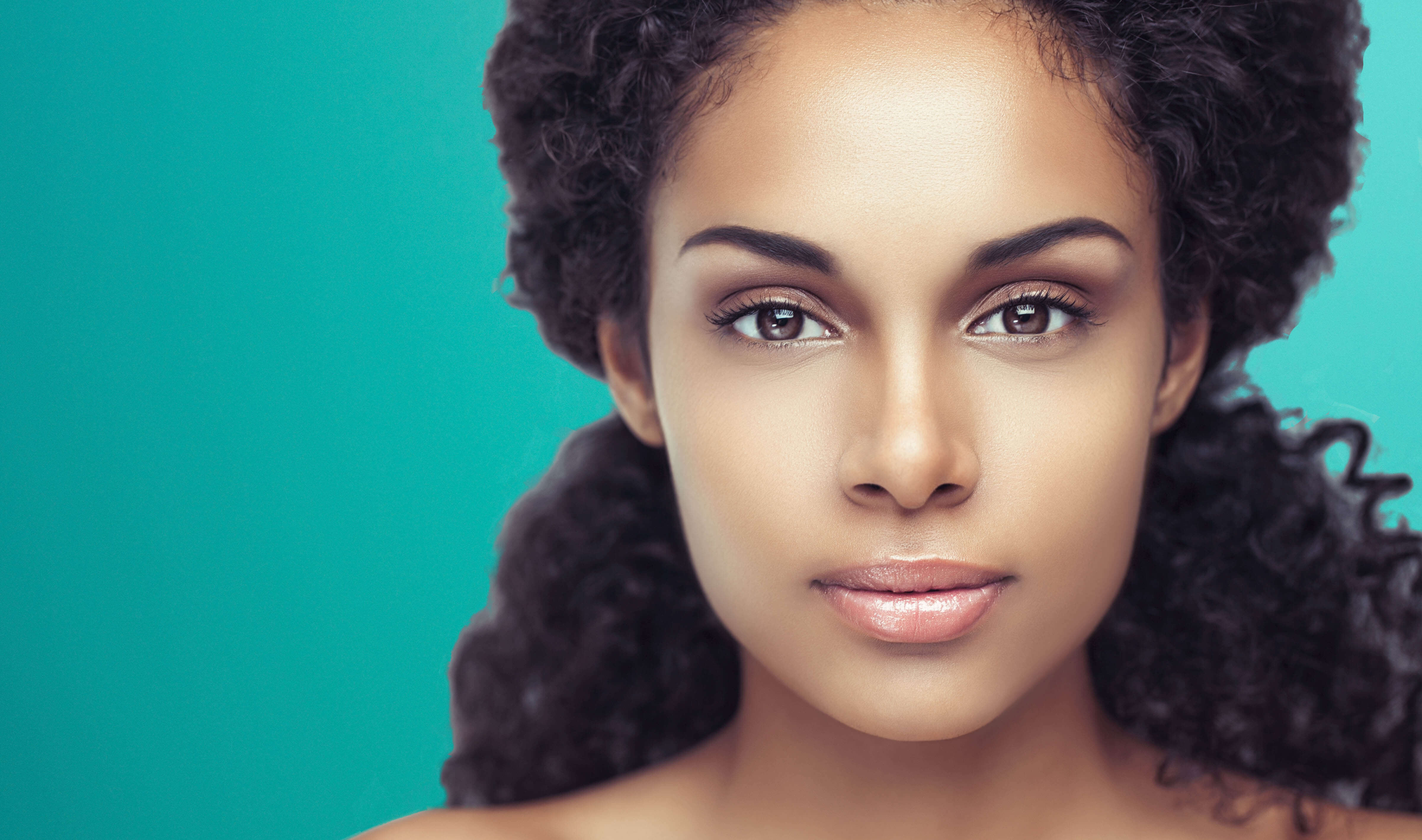 FINE LINES
Target skin and tissue sub-dermal layers, to remodel collagen, improving skin appearance.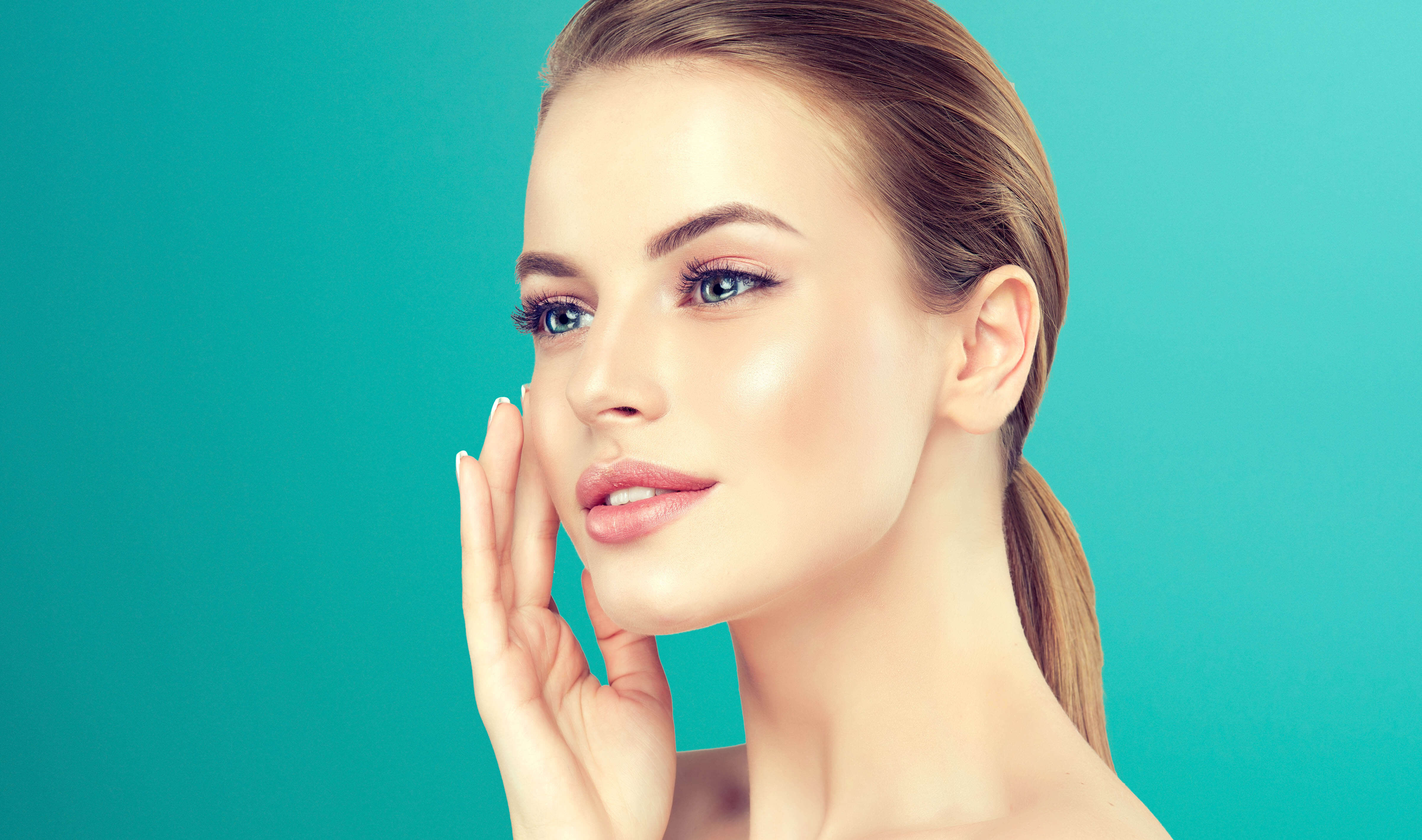 SKIN RESURFACING
With minimal downtime, Fractora can deliver skin revitalization and resurfacing tailored to individual patient needs.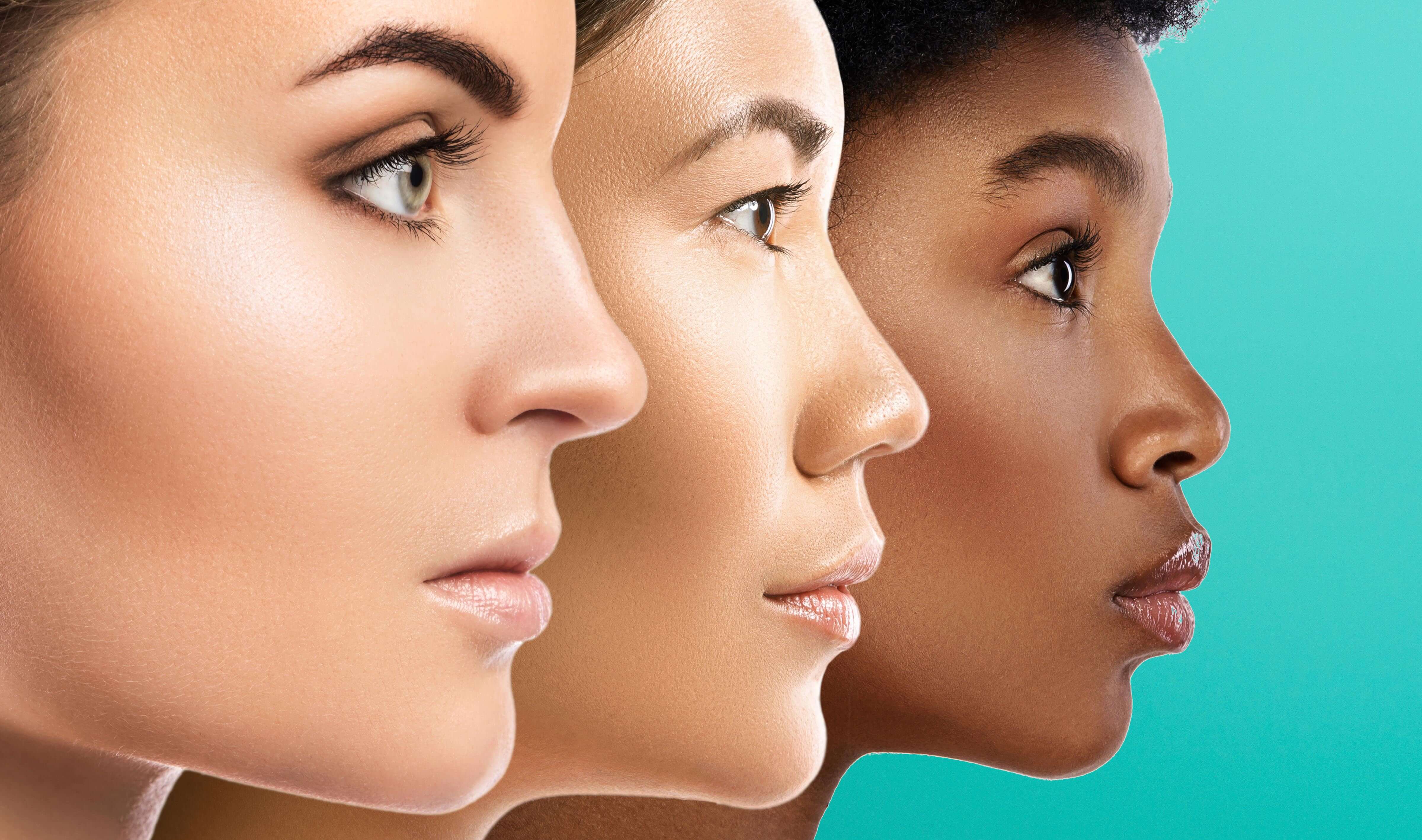 ALL SKIN TYPES
Fractora's color blind technology means most skin types can receive treatment without post inflammatory hyperpigmentation.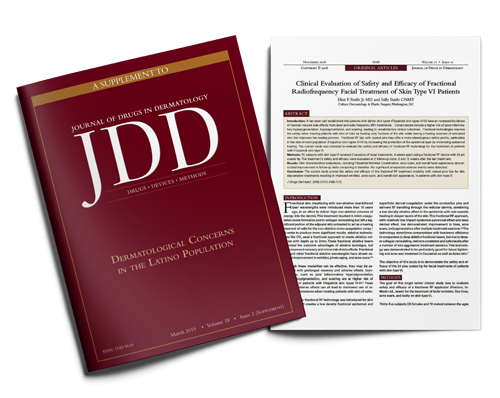 Clinical Evaluation of Safety and Efficacy of Fractional Radiofrequency Facial Treatment of Skin Type VI Patients
Author:
Eliot F. Battle Jr., MD; and Sally Battle, CNMT
Technology:
Fractora
Published Date:
November 2018
Publication:
Journal of Drugs in Dermatology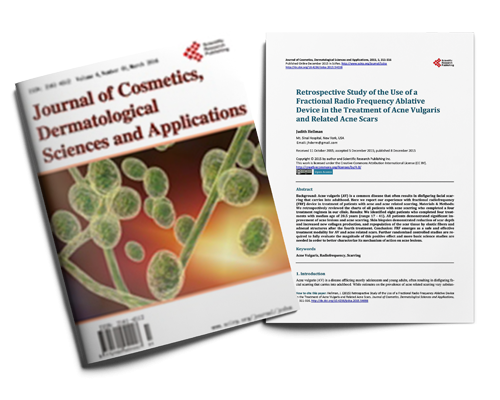 Retrospective Study of the Use of a Fractional Radio Frequency Ablative Device in the Treatment of Acne Vulgaris and Related Acne Scars
Author:
Judith Hellman, MD
Technology:
Fractora
Published Date:
December 2015
Publication:
Journal of Cosmetics, Dermatological Sciences and Application
Not all products are approved in all countries. Check availability and approved intended use with our local representative.