Minimally Invasive Radio-Frequency Assisted Lipolysis (RFAL)
Workstations
BodyTite provides doctors with a tool to perform arm lifts without excisions, breast lifts without the lollipop scar and contour areas of non-adherence with results previously only achieved through more extensive surgical procedures.
---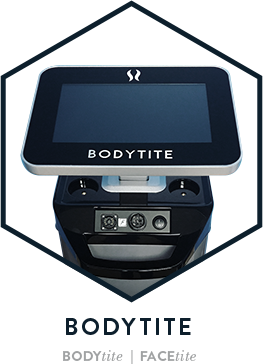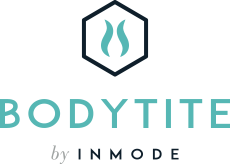 BodyTite is InMode's latest minimally-invasive body contouring procedure that provides superior internal and external lipolysis, delivering results only achieved through more extensive excisional surgical procedures. Bodytite is powered by RFAL (Radio-Frequency Assisted Lipolysis) and provides superior internal and external lipolysis, three-dimensional remodeling of fibrous septa.
PATIENT BENEFITS
Patients today want to avoid surgery when possible. With BodyTite and FaceTite, your patients can reduce fat without leaving behind saggy, wrinkly skin. They are left with surgical-like results with no scars, less downtime and long-lasting, beautiful results.
---
Practice Benefits
Adopting RFAL with three-dimensional skin contraction can help innovate your practice. Leveraging BodyTite and FaceTite for your practice allows you to add a suite of minimally invasive procedures that contours and lifts abdominal, breast, face, neck, arm, thigh and knee tissue.
---
BodyTite represents the future of Lipolysis and facelifts. By adding BodyTite and FaceTite to your aesthetic offerings, your practice will:
Attract a broader patient base thanks to the lack of excision, scarring and downtime
Be able to provide solutions to a younger set of patients who are not yet ready for a facelift
Innovate with the leading technology in the marketplace today
Offer minimally invasive procedures that deliver surgical results
BodyTite:

learn more about the technology

BodyTite
FaceTite
Testimonials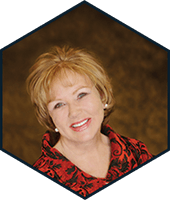 Dr. D. Duncan
Workstation | BodyTite
"Despite the claims, nothing other than BodyTite really works. With competing systems, you may attain as much as 10% improvement in skin tightening, but BodyTite truly causes skin contraction, if used correctly."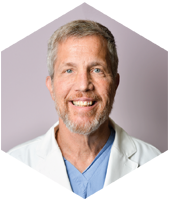 Dr. D. Hurwitz
Workstation | BodyTite
"Using RFAL, my patient had no pain and no problem healing. I feel an incredible early result not previously achievable by any means… even with much more extensive surgery."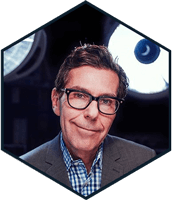 Dr. R. Applebaum
Workstation | BodyTite
"BodyTite has helped us generate a 20% increase in our patient base. If I had to do it all over again I would – it's been a promising investment."