WHAT IS BODYTITE?
BodyTite is a minimally invasive device for body contouring delivering results previously only achieved through excisional procedures. BodyTite is powered by directional RF resulting in three-dimensional tissue remodeling through fat coagulation and volumetric heating. The coagulation of fat using RF-induced heat results in radiofrequency assisted lipolysis (RFAL).
KEY BENEFITS:
RFAL technology represents the future of body and face contouring. By adding BodyTite, FaceTite, AccuTite and Morpheus8 to your aesthetic offerings, your practice will:
Attract a broader patient base by offering a solution without the large scars and minimal downtime
Be able to provide solutions to a younger set of patients who are not yet ready for a facelift, or don't want a tummy tucks
Innovate with the leading technology in the marketplace today
Offer minimally invasive procedures that deliver surgical results
TECHNOLOGIES ON THE WORKSTATION


BODYTITE
BodyTite is an advanced body contouring and refinement procedure that allows patients to avoid extensive or excisional surgery. BodyTite technology reduces fat without causing skin sagging. By harnessing radiofrequency Assisted Lipolysis (RFAL), it delivers unparalleled clinical results.
WHAT CAN IT TREAT?
Body  (Minimally Invasive)


FACETITE
In just one treatment, FaceTite can provide significant improvements to the contour of the face and small body areas. Using RFAL technology, FaceTite is the next best thing to a traditional facelift, without the associated large scars and downtime.
WHAT CAN IT TREAT?
Face and Neck (Minimally Invasive)


ACCUTITE
AccuTite makes focal RF treatment without excisional surgery. AccuTite is based on RFAL technology delivering precision heating to remodel adipose tissue.
WHAT CAN IT TREAT?
Face and Neck  (Minimally Invasive)
Small Body Areas (Minimally Invasive)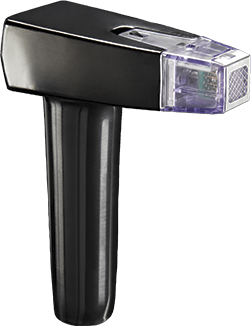 Morpheus8 is a novel technology that lets you discover new depths. It is the first and only full-body fractional technology adjusted for subdermal tissue remodeling, dermal treatment and epidermal resurfacing. Morpheus8 is the deepest fractional technology with penetration up to 4000 microns.
WHAT CAN IT TREAT?
Face and Neck (Minimally Invasive)
Body Contouring (Minimally Invasive)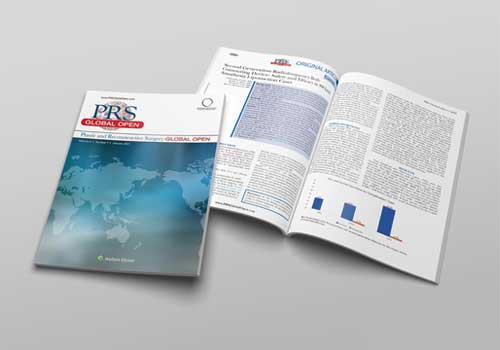 Second Generation Radiofrequency Body Contouring Device: Safety and Efficacy in 300 Local Anesthesia Liposuction Cases
Author:
Christopher T. Chia, MD; Joseph A. Marte, MD; Derek D. Ulvila, MD; Spero J. Theodorou, MD
Technology:
BodyTite
Published Date:
September 2020
Publication:
PRS – Global Open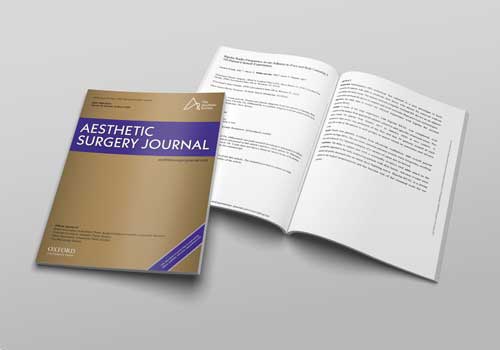 Bipolar Radio Frequency as an Adjunct to Face and Body Contouring: A 745-Patient Clinical Experience
Author:
Jonathan Cook, MD; Barry E. DiBernardo, MD; Jason N. Pozner, MD
Technology:
AccuTite BodyTite FaceTite
Published Date:
January 2021
Publication:
Aesthetic Surgery Journal
Not all products are approved in all countries. Check availability and approved intended use with our local representative.