Minimally Invasive Radio-Frequency Assisted
Lipolysis (RFAL) Surgical Results Without the Scars
Technologies
---
Technologies
(click to see)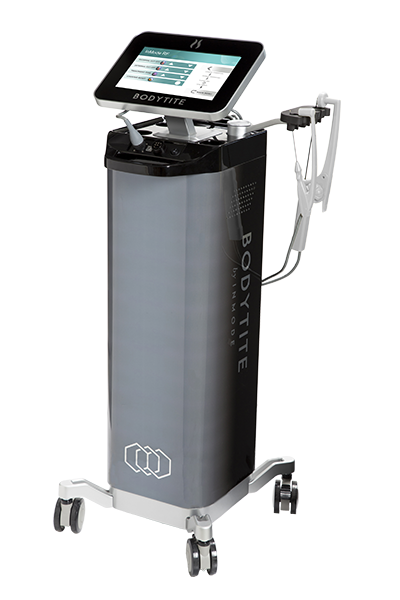 BodyTite
BodyTite provides doctors with a tool to perform arm lifts without excisions, breast lifts without the lollipop scar and contour areas of non-adherence with results previously only achieved through more extensive surgical procedures.

Minimally Invasive Radio-Frequency Assisted Lipolysis (RFAL) Surgical Results Without the Scars.
FaceTite is a complete contouring solution for the face and small areas of the body that helps you achieve results similar to a facelift or brachioplasty without excisional surgery.
Technologies
(click to see)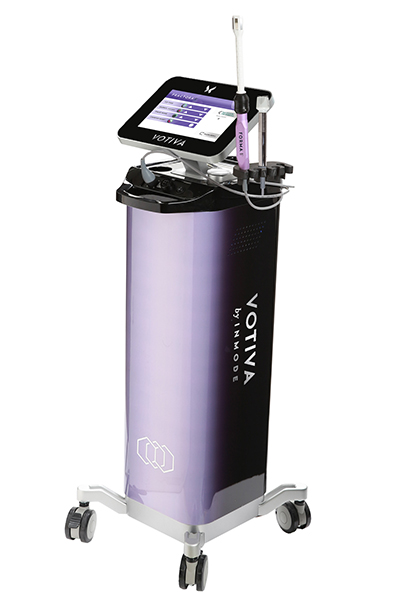 Votiva
Votiva is a safe and effective treatment for feminine health. Votiva is beneficial for therapeutic use in the treatment of sexual dysfunction or as an adjunct to Kegel exercises (tightening of the muscles of the pelvic floor to increase muscle tone).

FormaV is a non-invasive, sub-dermal heating technology for feminine health.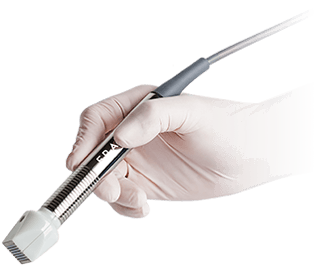 FractoraV allows for full depth heating that improves elastin and collagen remodeling to positively impact a women's feminine health and quality of life.
Technologies
(click to see)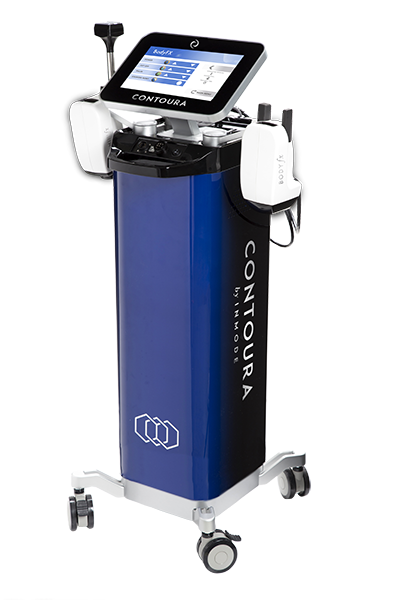 Contoura
Body contouring is one of the most in-demand aesthetic treatments. In many cases, patients are looking for improvements in body shape without surgical intervention.  Contoura is a non-invasive body contouring solution that provides treatments that can be done during a lunchtime break.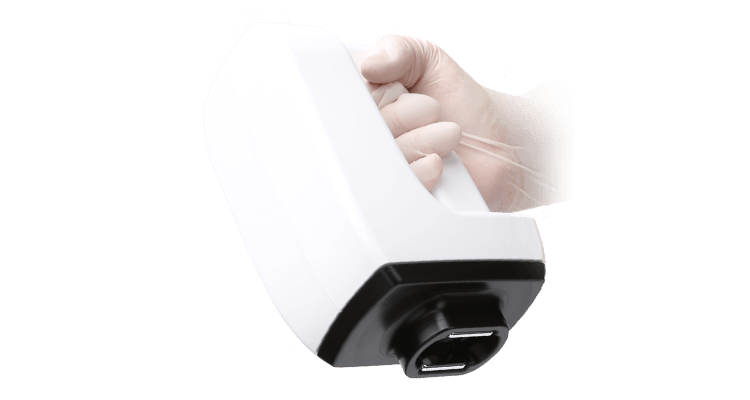 The first and only non-invasive body contouring technology proven in peer reviewed and published human studies to both permanently kill adipose tissue and contract the skin.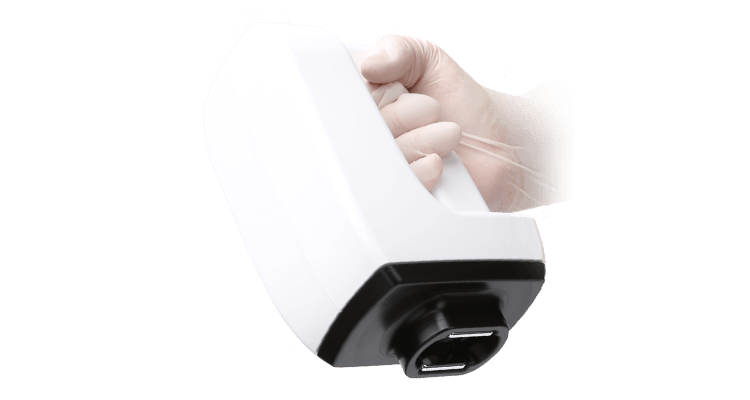 A new, non-invasive solution to reduce the unsightly appearance of cellulite in smaller areas like the arm, neck and knees.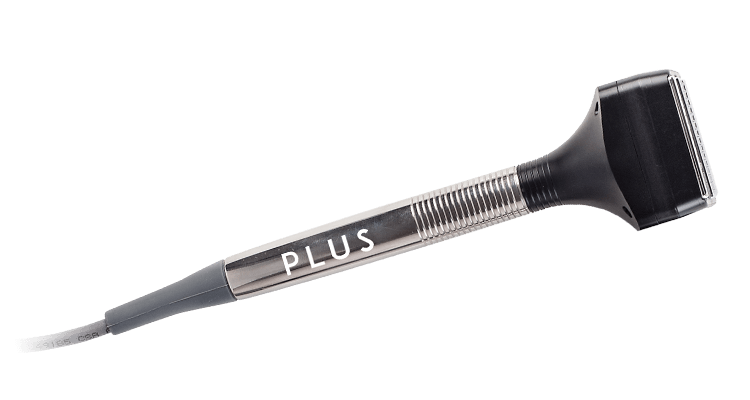 Stimulates the formation of new collagen and improves the skin's elasticity for long-lasting and remarkable results
Technologies
(click to see)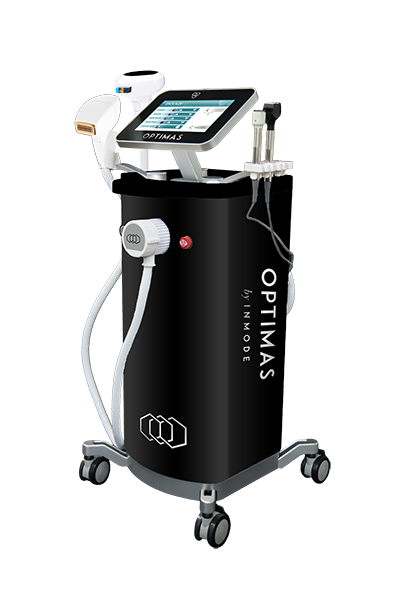 Optimas
If your practice is looking to add professional-grade aesthetic procedures to its offerings, then Optimas is a great suite of innovations in one workstation to help you achieve your goals.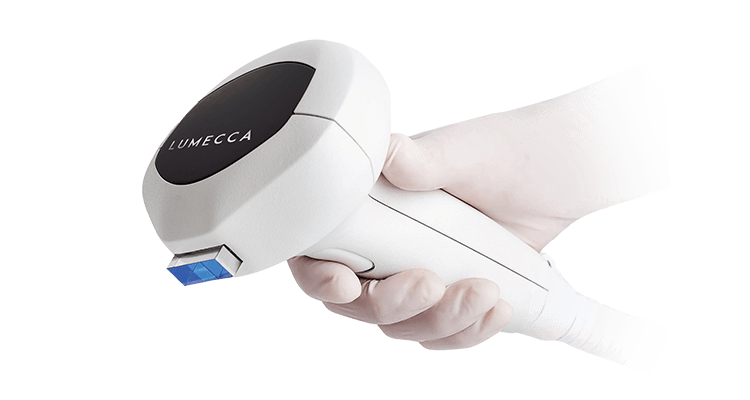 Fastest IPL Results*
*Clearance in 1-2 sessions, compared to 4-5 sessions with competing devices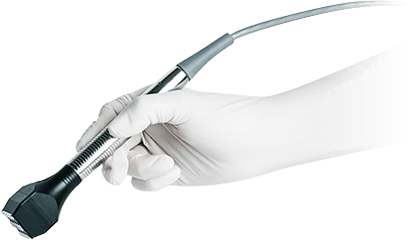 Stimulates the formation of new collagen and improves the skin's elasticity for long-lasting and remarkable results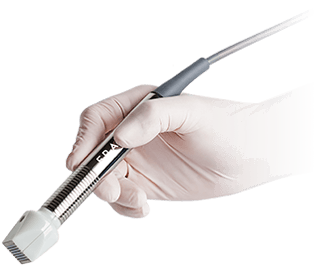 The Ultimate Non-Invasive Skin Renovation Without Surgery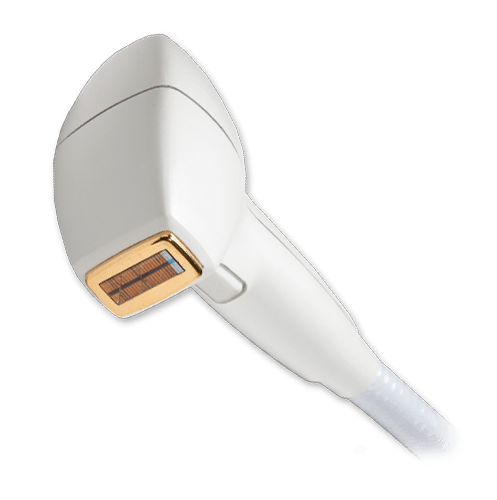 Gold Standard Diode Hair Removal Without Compromising Peak Power, Speed and Large Spot Size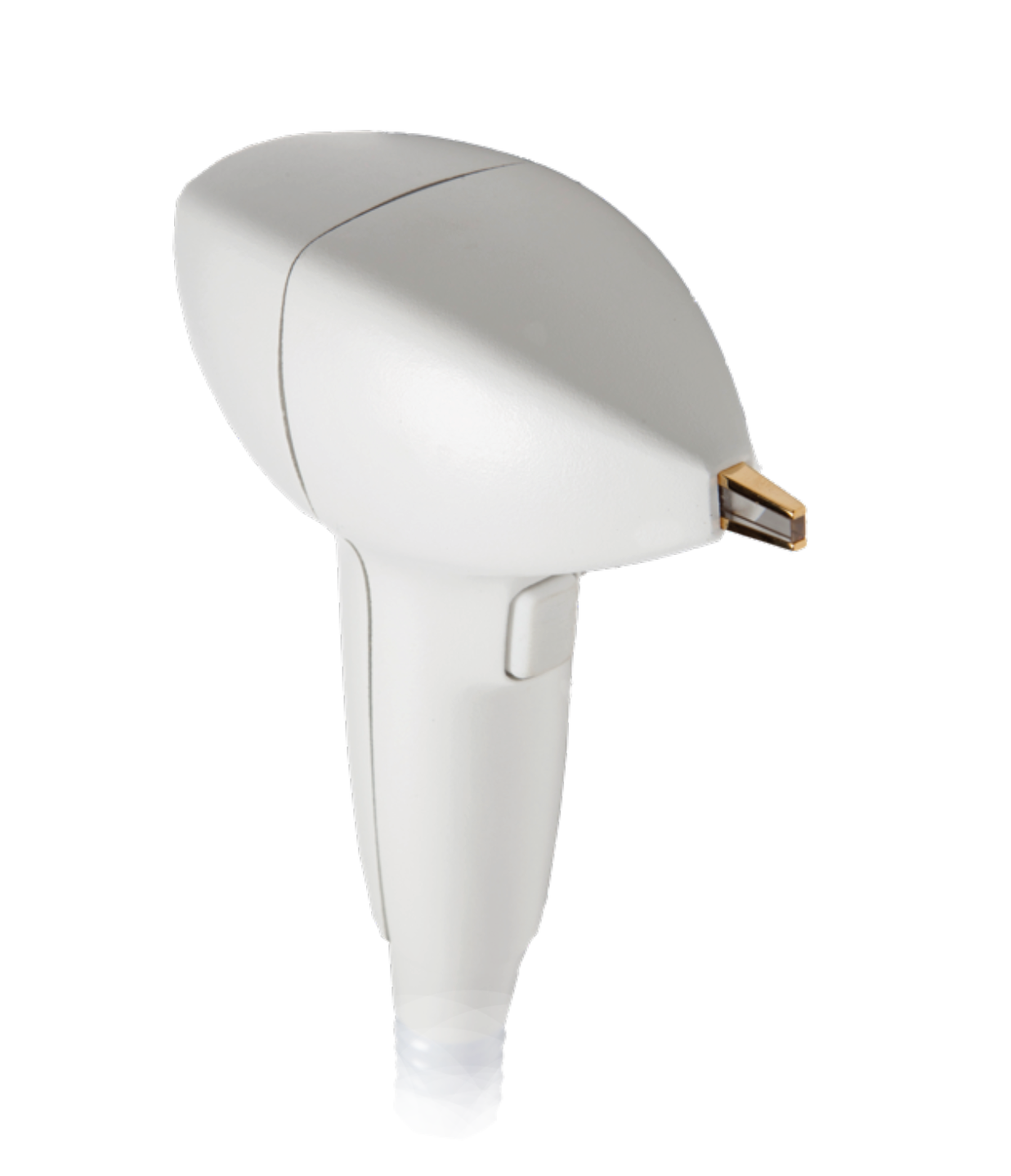 Get the ultimate in vascular resolution with a fast and chilled leg and facial vein treatment