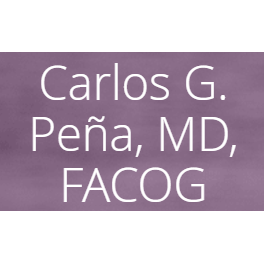 Dr. Carlos Pena
Website: http://www.carlosgpenamd.com/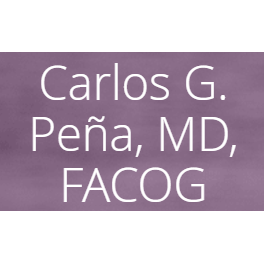 Carlos G. Peña, MD, FACOG, is passionate about women's healthcare and delivering babies. As a highly trained physician specializing in obstetrics and gynecology, Dr. Peña and his medical team in Coral Gables, Florida, provide the highest standard of individualized healthcare and the latest technology and procedures in a friendly, personal environment. Originally from Cuba, Dr. Peña graduated from the Instituto Superior de Ciencias Medicas in Villa Clara, Cuba. After his graduation in 1992, Dr. Peña came to Miami to practice medicine at Columbia Kendall Regional Medical Center, Columbia Deering Hospital (Jackson South), where he worked as a surgical assistant in obstetrics and gynecology. He went on to complete his obstetrics and gynecology internship and residency program at the Bronx Lebanon Hospital, Albert Einstein College of Medicine of Yeshiva University in Bronx, New York. During his residency and training, he received awards for surgical excellence, dedication, and outstanding service in his field.
Address: 6705 SW 57th Avenue Ste 310 Coral Gables, Florida 33143 USA
Phone: (305) 271-5533
Ready for a consult?
Please enter your location and the treatment you are interested in. Our system will automatically find the closest to you.