WHAT IS OPTIMAS?
A full beauty suite that offers professional-grade aesthetic procedures, Optimas is equipped with intense pulsed light, laser, and radiofrequency capabilities for skin remodeling, hair removal, and treatment of skin discoloration.
KEY BENEFITS:
Optimas will help you optimize results for your patients and your business:
If your practice is looking to add medical grade aesthetic procedures to its offering, then Optimas is a great suite of technologies in one workstation to help you achieve your goals.
Optimas helps practices increase productivity, revenue, and patient satisfaction. It's a suite of technologies that enables you to offer a wide variety of procedures from one efficient platform, providing multiple revenue streams to a practice's bottom line.
TECHNOLOGIES ON THE WORKSTATION


FORMA
Forma is a skin remodeling technology providing dermal and subdermal heating. Radiofrequency travels via electrodes to deliver a non-invasive and pain-free treatment. Built-in temperature controls allow the treatment to reach optimal end-points safely and effectively.
WHAT CAN IT TREAT?
Face and Neck (Non-Invasive)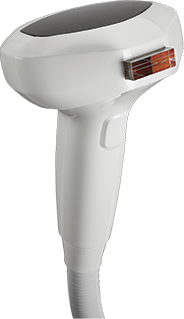 LUMECCA
Using IPL (intense pulse light) technology, Lumecca is optimized to treat facial pigmentation, superficial vessels, skin texture and/or photodamage.
WHAT CAN IT TREAT?
Pigmentation and Vascular Lesions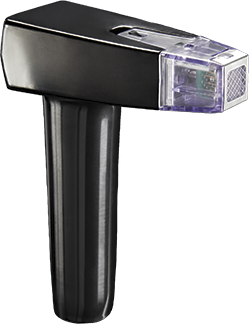 Morpheus8 is a minimally invasive Subdermal Adipose Remodeling Device (SARD) designed to remodel collagen and coagulate adipose tissue. Morpheus8 has an interchangeable portfolio of microneedling tips with different pin configurations (Prime 12 pin, Resurfacing 24 pin, Subdermal 24 pin), providing physicians with a modular solution to deliver customizable fractional treatments.
WHAT CAN IT TREAT?
Face and Neck
Small Body Areas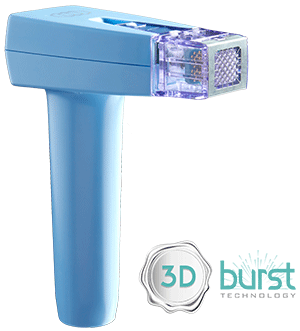 Morpheus8 Body with 3D Smart Frame and Burst technology provides up to 8mm subdermal adipose tissue remodeling (thermal profile of 7mm + an additional heat profile of 1mm). The 3D Smart Frame deploys bipolar RF energy in a sequential radial and vertical pattern delivering uniform 3D block heating for safe and effective procedures. When in Burst mode, bipolar RF energy is automatically delivered to multi-level treatment depths in a single cycle.
WHAT CAN IT TREAT?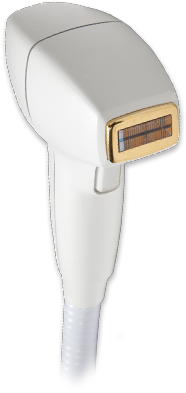 DIOLAZEXL
By combining high peak power with a large spot size, DiolazeXL hair removal provides easy and fast treatments with permanent results.
WHAT CAN IT TREAT?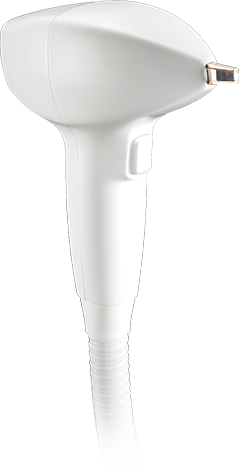 VASCULAZE
The ultimate solution for vascular lesions, including angiomas, hemangiomas, telangiectasia, port wine stains, leg veins and other benign vascularities.
WHAT CAN IT TREAT?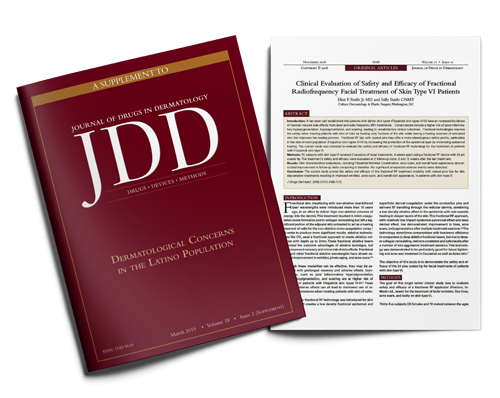 Clinical Evaluation of Safety and Efficacy of Fractional Radiofrequency Facial Treatment of Skin Type VI Patients
Author:
Eliot F. Battle Jr., MD; and Sally Battle, CNMT
Technology:
Clinical Evaluation of Safety and Efficacy of Fractional Radiofrequency Facial Treatment of Skin Type VI Patients
Published Date:
November 2018
Publication:
Journal of Drugs in Dermatology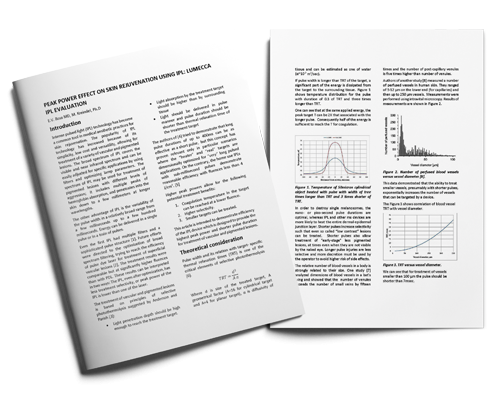 Peak Power Effect On Skin Rejuvenation Using Ipl: Lumecca Ipl Evaluation
Author:
E. V. Ross MD; and Michael Kreindel, PhD
Technology:
Lumecca
Published Date:
May 2016
Publication:
Advances in Aging Research
Not all products are approved in all countries. Check availability and approved intended use with our local representative.