WHAT IS OPTIMAS?
A full beauty suite that offers professional-grade aesthetic procedures, Optimas is equipped with intense pulsed light, laser, and radio-frequency capabilities for skin remodeling, hair removal, and treatment of skin discoloration.
KEY BENEFITS:
Optimas will help you optimize results for your patients and your business:
If your practice is looking to add medical grade aesthetic procedures to its offering, then Optimas is a great suite of technologies in one workstation to help you achieve your goals.
Optimas helps practices increase productivity, revenue, and patient satisfaction. It's a suite of technologies that enables you to offer a wide variety of procedures from one efficient platform, providing multiple revenue streams to a practice's bottom line.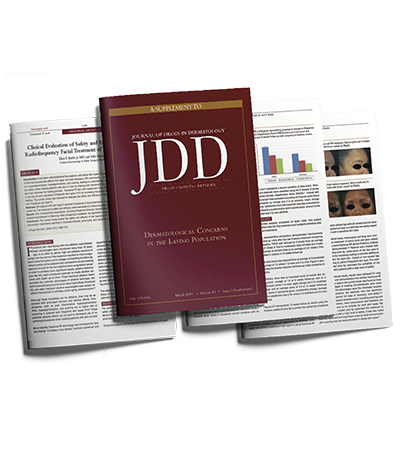 CLINICAL EVALUATION OF SAFETY AND EFFICACY OF FRACTIONAL RADIOFREQUENCY FACIAL TREATMENT OF SKIN TYPE VI PATIENTS
Journal of Drugs in Dermatology,  publishes the study was intended to evaluate the safety and efficacy of fractional RF technology for the treatment of patients with Fitzpatrick skin type VI. Authors: Dr. E. Battle and Dr. S. Battle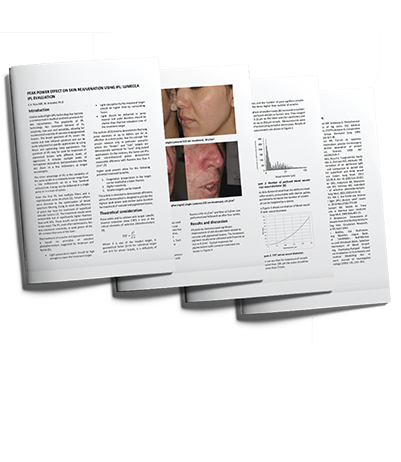 PEAK POWER EFFECT ON SKIN REJUVENATION USING IPL: LUMECCA IPL EVALUATION
This article is intended to demonstrate efficiency of the IPL device which is designed to provide the highest peak power and shorter pulse duration for treatment of vascular and pigmented lesions. Authors:  Ross and M. Kreindel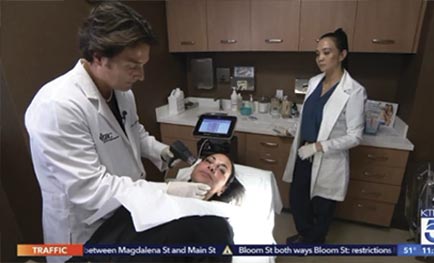 Youthful Glow from Morpheus8
The ultimate skin refresher has people glowing like the stars. Dr. Peter Grossman shows how 10 minutes with Morpheus8 can get you looking your best.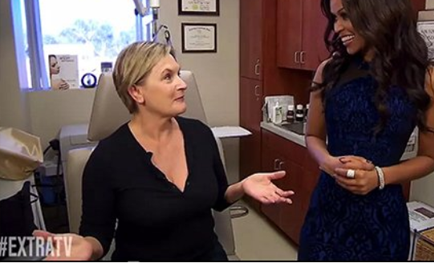 HOLLYWOOD'S SECRET TO AGELESS SKIN WITH LUMECCA
Extra TV reveals Hollywood's secret to camera ready skin with celebrity actress, Denise Crosby.
Not all products are approved in all countries. Check availability and approved intended use with our local representative.