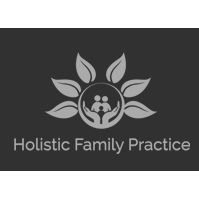 Dr. Erica Steele
Website: http://www.holisticfamilypracticeva.com/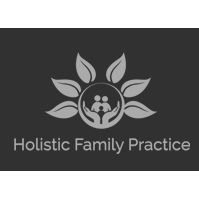 Holistic Family Practice serves families in an affordable effort to educate, motivate, and inspire individuals to maintain their wellbeing. With health care prices rising and overall health decreasing, humanity needs to focus on disease prevention methods in lieu of disease management and cures. To achieve this, we start with the body's Control Center: a healthy mindset. Then we tie in maintenance for the body: eating a balanced and healthy diet, detoxifying the body regularly, and supplement the nutrients that may be lacking. When the mind and body become well, one's soul flowers and provides beautiful fruits. Our naturopathic medical approach is designed with you, the individual, in mind on your self-healing journey.
Address: 1213 Laskin Rd, Suite 108 Virginia Beach, VA 23451 United States
Phone: 757-685-4325
Have questions about a treatment?

Ready for a consult?
Find a provider near you!
Please enter your location and the treatment you are interested in - our system will find the clinic closest to you.