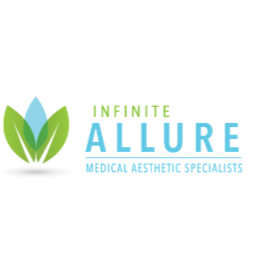 Dr. Michael Hobbs
Website: http://iamedspa.com/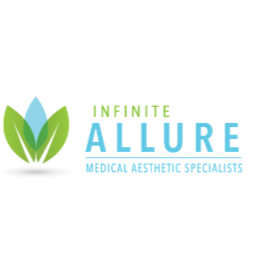 At the Infinite Allure Group we believe in striving toward challenging the status-quo, improving confidence, health and happiness. We offer non-invasive medical-grade procedures; state-of-the-art laser treatments, integrated personalized aesthetics with wellness medicine for women's and mens health, is backed up by the latest clinical medical research and technology. However, desired results do not lie in technology itself, but in how it is used, and the knowledge and experience of the person using it.
Address: 802 Green Valley Road, Suite 108 Greensboro, NC 27408 United States
Phone: 336.355.5535
Ready for a consult?
Please enter your location and the treatment you are interested in. Our system will automatically find the closest to you.