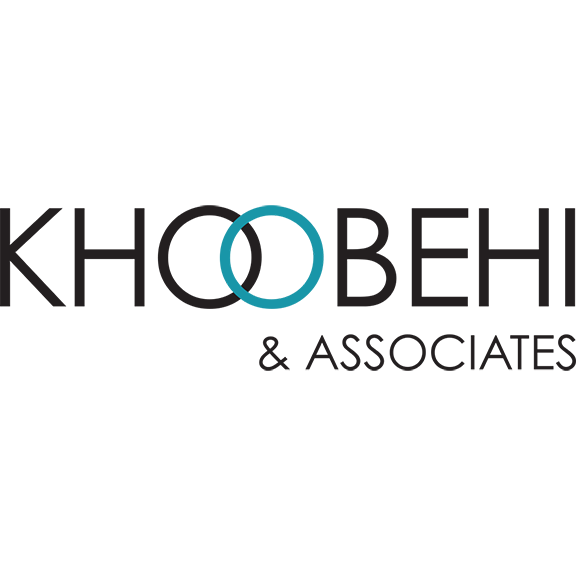 Dr. Kamran Khoobehi
Website: http://khoobehi.com/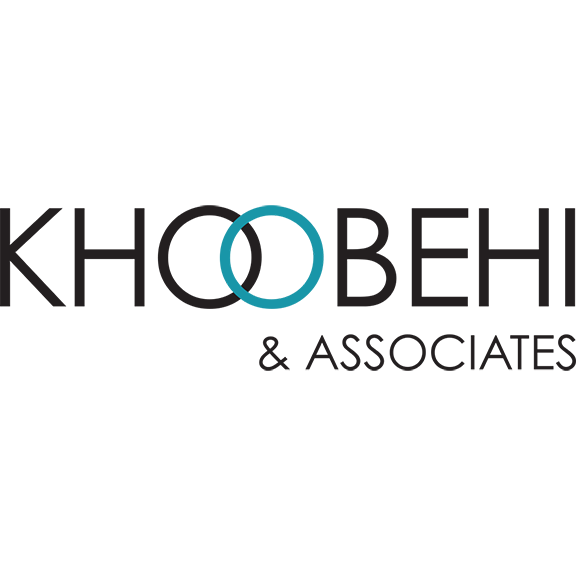 The plastic surgery practice of Dr. Kamran Khoobehi, and his talented associates, Dr. Sophia Mai and Dr. Jules Walters, offers cosmetic and reconstructive surgery for residents throughout the greater New Orleans area, with a primary office in Metairie, as well as one in New Orleans. For patients throughout the Los Angeles area, we also offer a satellite location with full-service offerings in Beverly Hills, CA. Each of our upscale and conveniently located offices offer patients a private and modern space for thorough consultations, examinations, and minor procedures such as injectable fillers, BOTOX, laser treatments, blepharoplasty, and other procedures that do not require general anesthesia. Our dedicated and awesome staff work hard to ensure every patient has an exceptional experience, whether they are having major surgery or a simple in-office injection. We treat our patients with compassion and kindness, and offer countless treatments that are tailored to create gorgeous, lasting outcomes. We invite you to learn about the procedures we offer, tour our facilities, and meet our outstanding staff members.
Address: 3901 Veterans Blvd Metairie, Louisiana 70002 USA
Phone: (504) 517-7801
Ready for a consult?
Please enter your location and the treatment you are interested in. Our system will automatically find the closest to you.