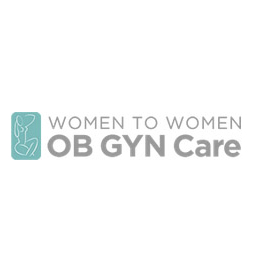 Dr. Shrusan Gray & Dr. Svetlana Maslyak
Website: http://www.obgyncarewoman.com/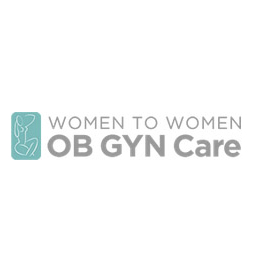 Hello! Women to Women is a gynecologist's office offering women the care they need to keep their feminine and reproductive health in check. Because we are women offering obstetrics and gynecology, we have a full understanding of how it can feel to need the help of an OB-GYN. We believe this allows us to give our patients quality care and comfort in every procedure we provide. It is our mission to make sure that everyone has the best experience possible, and do so by listening and offering a helping and caring hand. We know how uncomfortable certain procedures can be, but it's important that all feminine health issues are addressed in a timely manner and by a professional OB-GYN.
Address: 3990 Sheridan Street, Suite 201 Hollywood, FL 33021 United States
Phone: (954) 505-4458
Ready for a consult?
Please enter your location and the treatment you are interested in. Our system will automatically find the closest to you.