WHAT IS MORPHEUS8?
Morpheus8 is a popular modular RF fractional solution for subdermal adipose remodeling.
KEY BENEFITS:
For facial soft tissue and small treatment areas.
Delivers fractional resurfacing and subdermal treatments, heating tissue up to 5mm (4mm + 1mm thermal profile) to stimulate collagen production.
Clinically proven to remodel subdermal and dermal tissue through bulk sub-necrotic heating and fractional coagulation of fat.
Three interchangeable fractional tips with different microneedling configurations:

12 pin Morpheus8 Prime for small narrow areas such as the periorbital zone and upper lip
24 pin Morpheus8 for larger areas such as the forehead, nasolabial folds, jawlines, and neck
24 pin Morpheus8 Resurfacing for the treatment of superficial conditions, including scarring

Safe on skin types I to VI with little risk of post inflammatory hyperpigmentation (PIH) which is common with other resurfacing methods.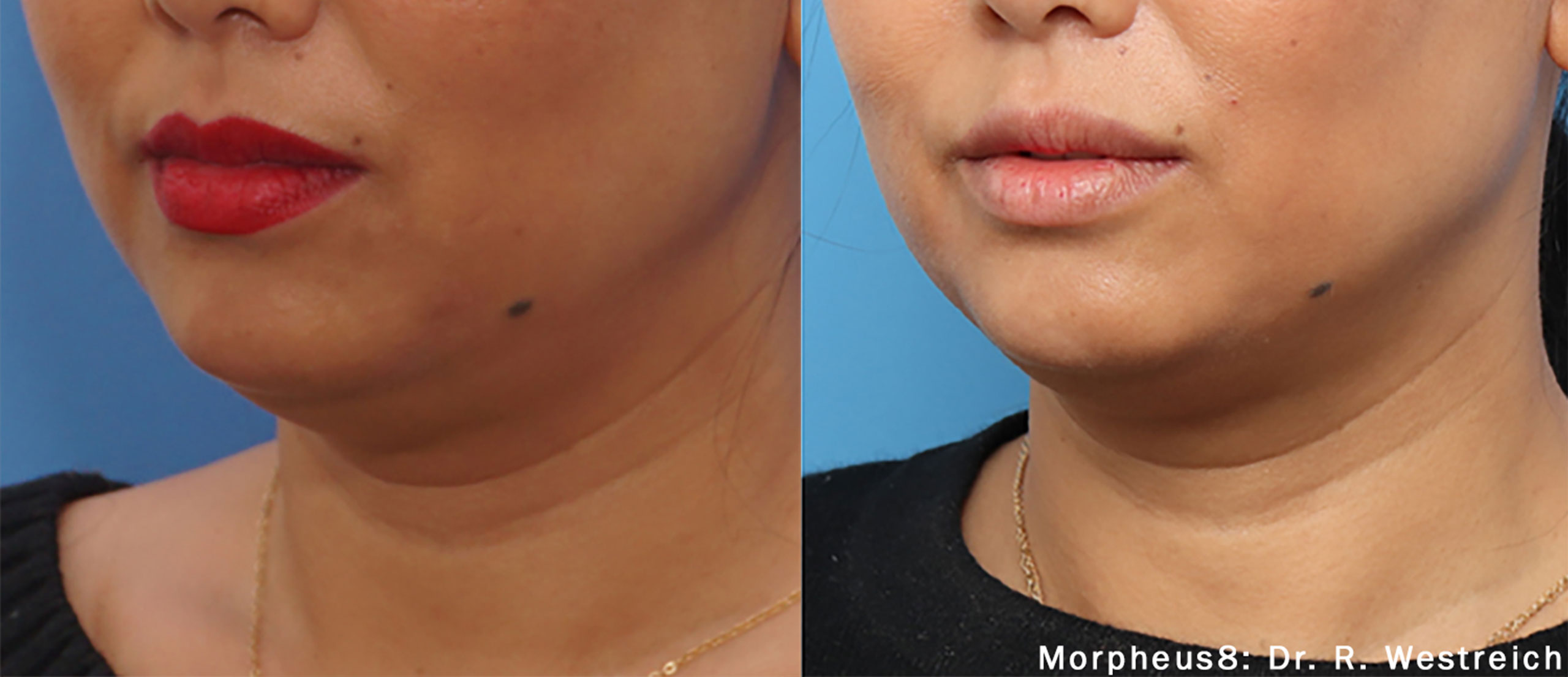 Dr. R. Westreich
With Morpheus8 to remodel and enhance jawlines.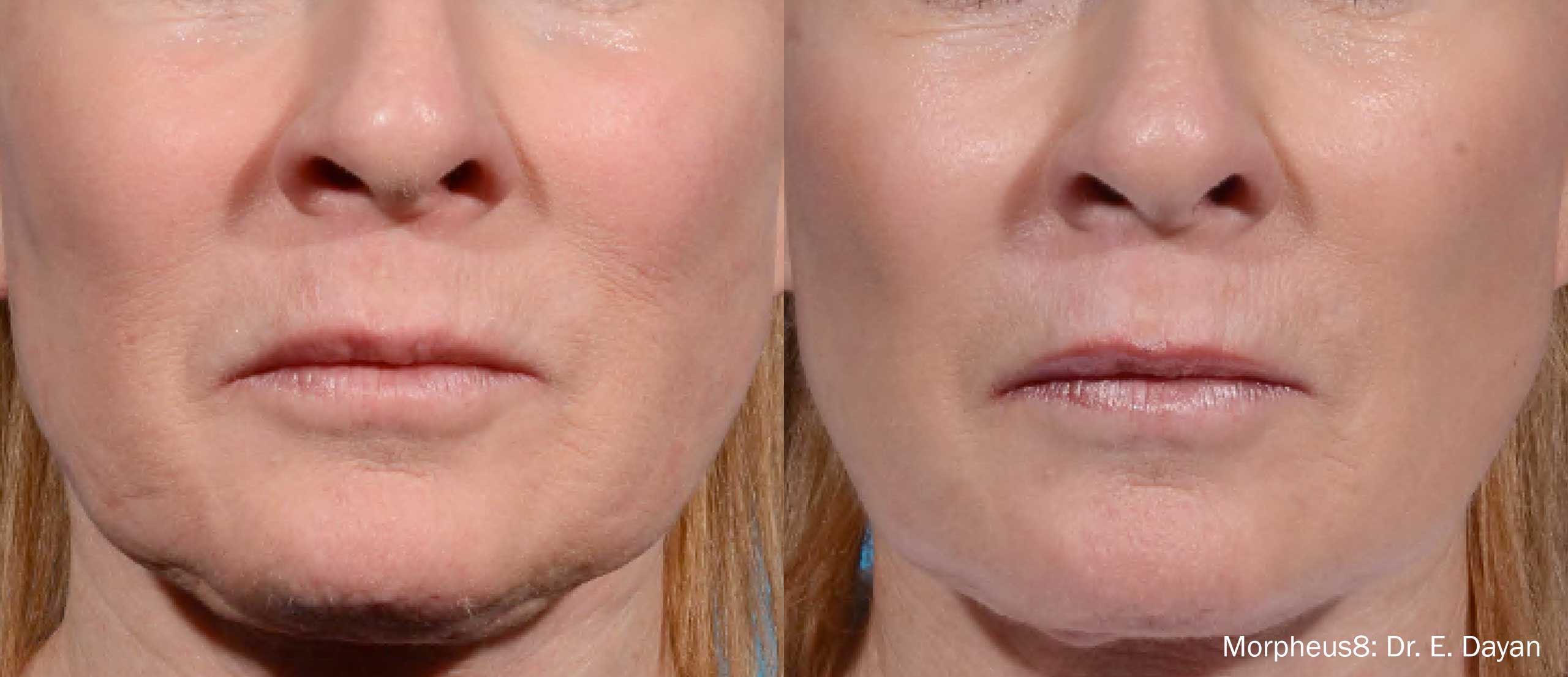 Dr. E. Dayan & Dr. R. Rohrich
Target the deeper layers of the skin to remodel the dermis and sub-dermis with Morpheus8's advanced radiofrequency technology.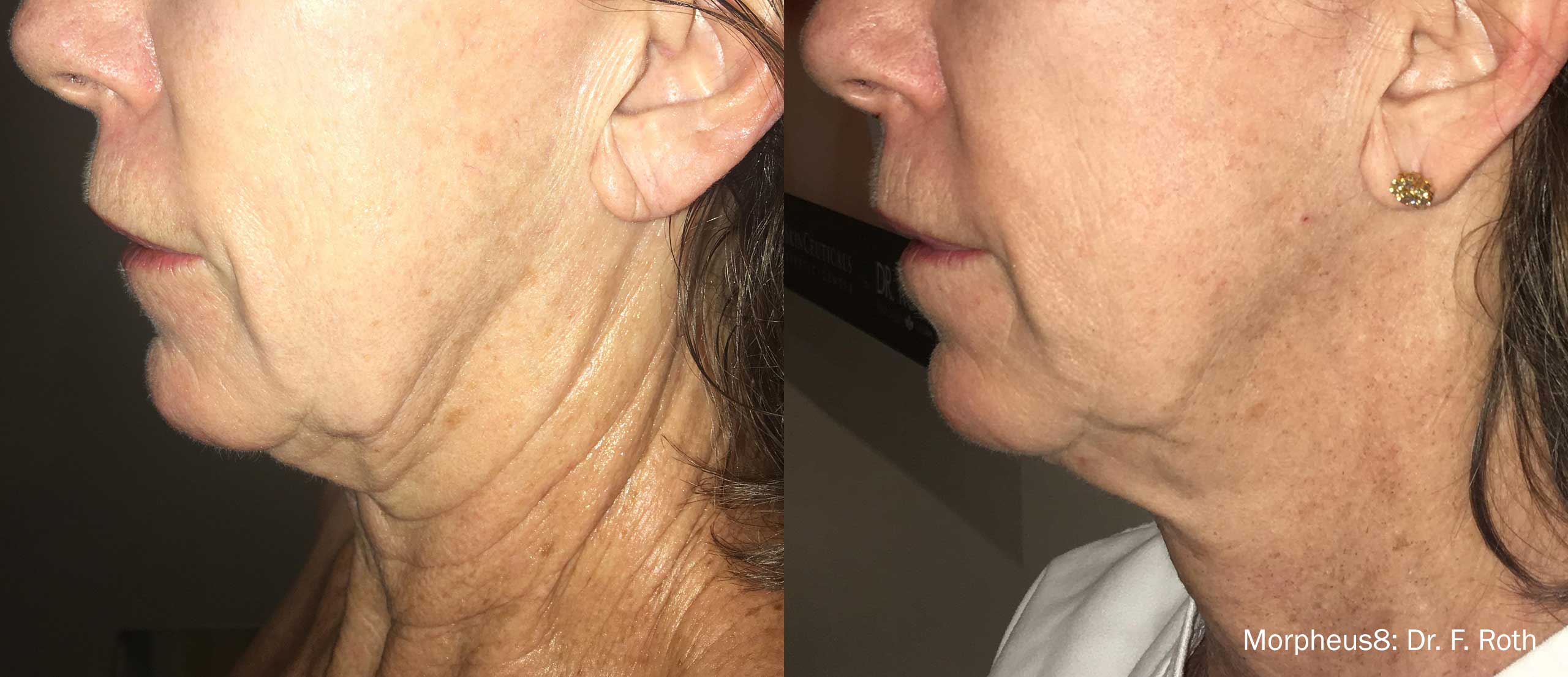 Dr. F. Roth
Deliver exceptional skin, tissue and collagen remodeling with the Morpheus8 fractional technology.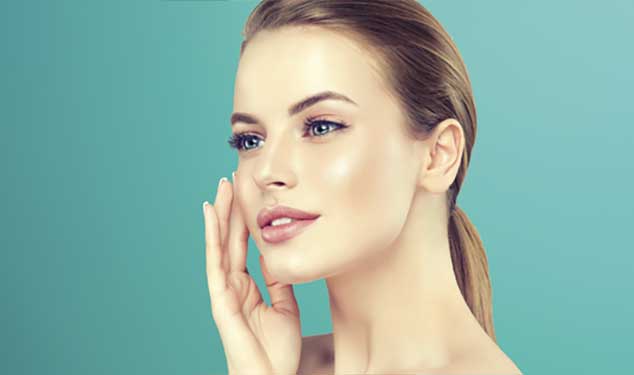 RENEW FACIAL TISSUE
Morpheus8 targets subdermal layers to remodel collagen and enhance the appearance of the tissue.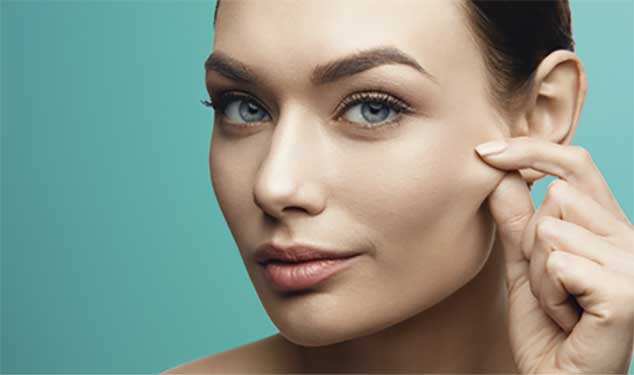 STIMULATE COLLAGEN
Stimulate the production of collagen in the underlying layers of the dermis. The Morpheus8 modular tips enable procedures to be customized to treat small facial zones.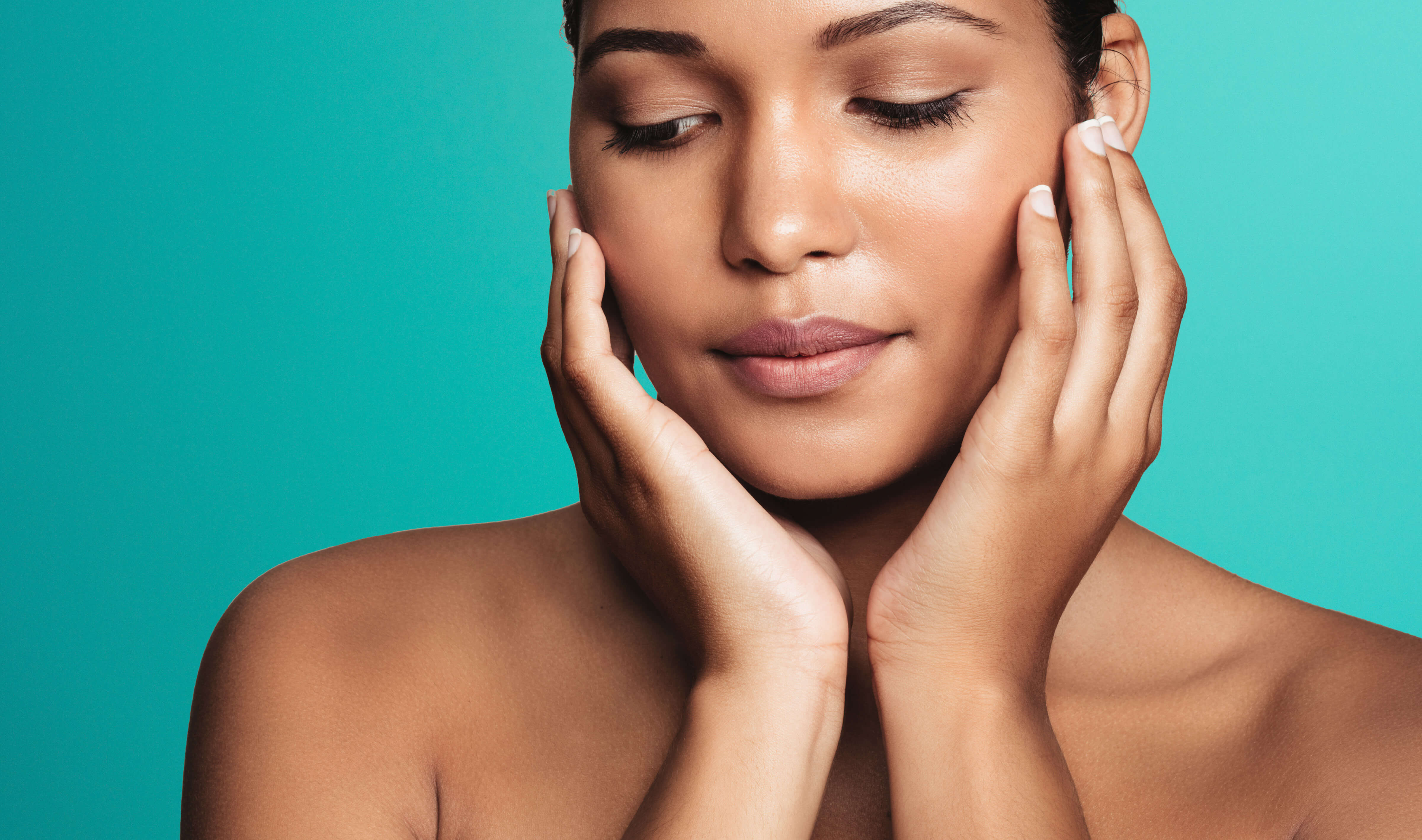 DARKER SKIN TONES
Morpheus8 effectively remodels skin and tissue with minimal risk of post-inflammatory hyperpigmentation. Patients should expect little to no thermal damage to skin types I – VI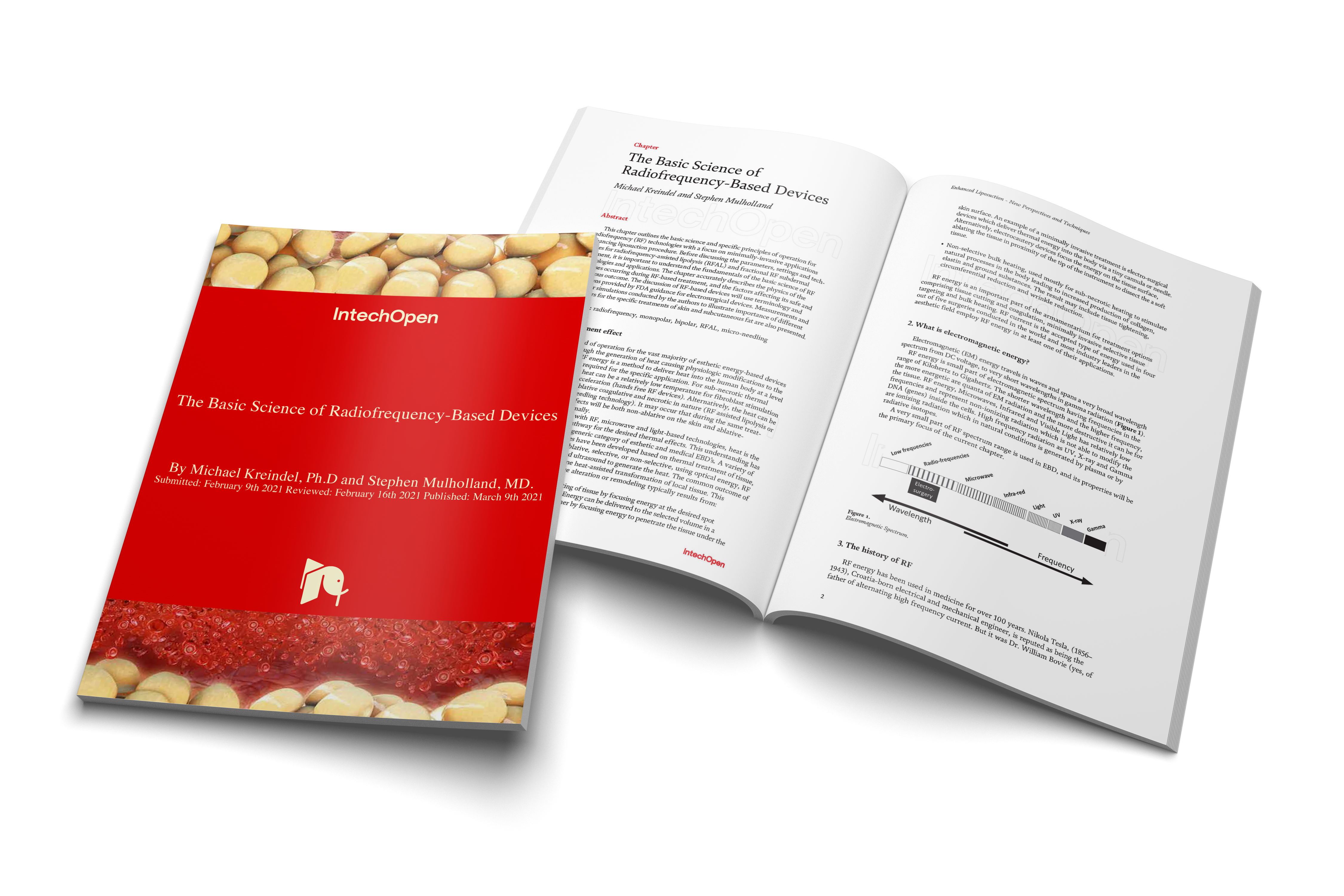 The Basic Science of Radiofrequency-Based Devices
Author:
Michael Kreindel, Ph.D; Stephen Mulholland, MD.
Technology:
BodyTite FaceTite AccuTite Morpheus8
Published Date:
March 2021
Publication:
IntechOpen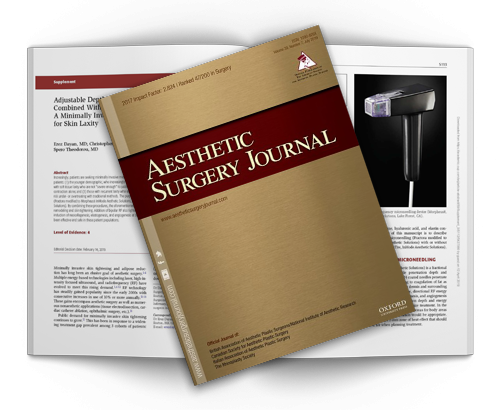 Adjustable Depth Fractional Radiofrequency Combined With Bipolar Radiofrequency: A Minimally Invasive Combination Treatment for Skin Laxity
Author:
Erez Dayan, MD; Christopher Chia, MD; A. Jay Burns, MD; and Spero Theodorou, MD
Technology:
BodyTite FaceTite Morpheus8
Published Date:
May 2019
Publication:
Aesthetic Surgery Journal
Not all products are approved in all countries. Check availability and approved intended use with our local representative.