WHAT IS BODYTITE?
BodyTite is a minimally invasive body contouring procedure delivering results previously only achieved through more excisional surgical procedures. BodyTite is powered by directional RF resulting in the coagulation of fat, using RF-induced heat results in radiofrequency assisted lipolysis (RFAL).
KEY BENEFITS:
Controls heating to ensure that treatment results are consistent, avoiding over-treated or under-treated areas.
Real time temperature monitoring in deep fat areas and on the skin surface.
Directional RF builds a temperature profile providing different treatment modalities for each tissue layer, from the deep fat layer up to the skin's surface.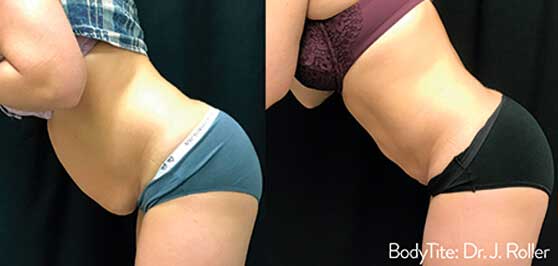 DR. J. ROLLER
BodyTite coagulates fat, resulting in dramatic contouring and definition.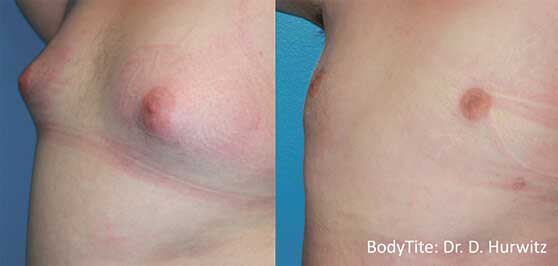 DR. D. HURWITZ
BodyTite provides pinpoint accuracy for sculpting male gynecomastia.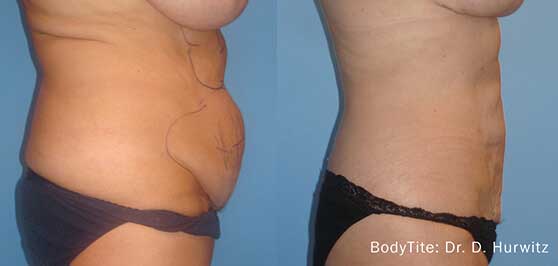 DR. D. HURWITZ
Safely and effectively contour abdominal fat and tighten excess skin without excisional surgery.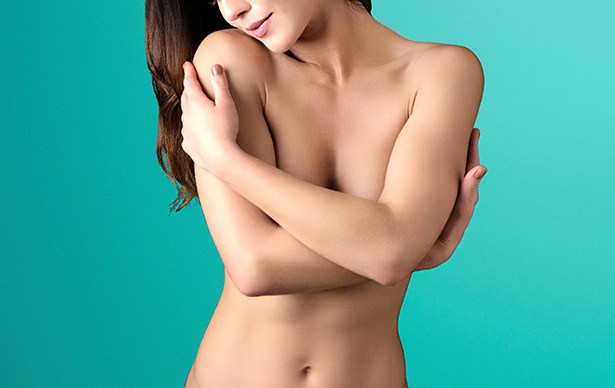 CONTOURING
BodyTite provides unprecedented three-dimensional contraction of the dermis, subdermal connective tissue matrix and subcutaneous fat.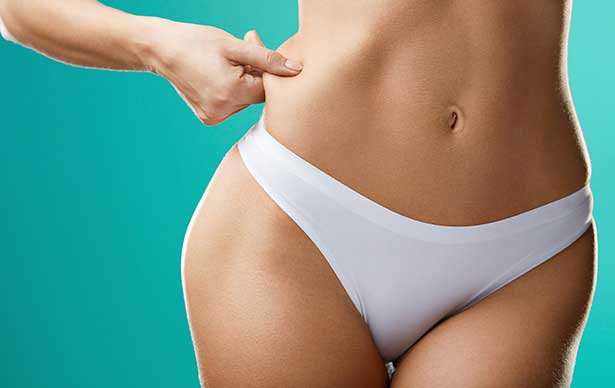 FAT
BodyTite provides superior body contouring and delivers results only previously achieved through more extensive surgical procedures.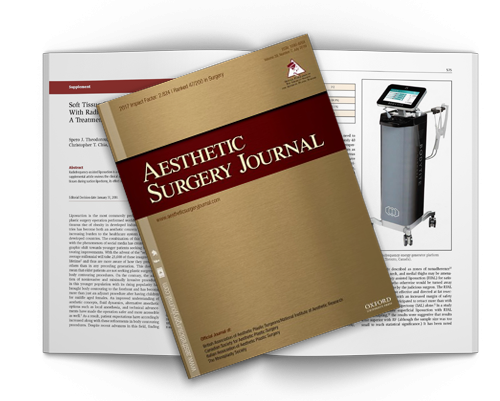 Soft Tissue Contraction in Body Contouring With Radiofrequency-Assisted Liposuction: A Treatment Gap Solution
Author:
Spero J. Theodorou, MD; Daniel Del Vecchio, MD; and Christopher T. Chia, MD
Technology:
BodyTite
Published Date:
June 2018
Publication:
Aesthetic Surgery Journal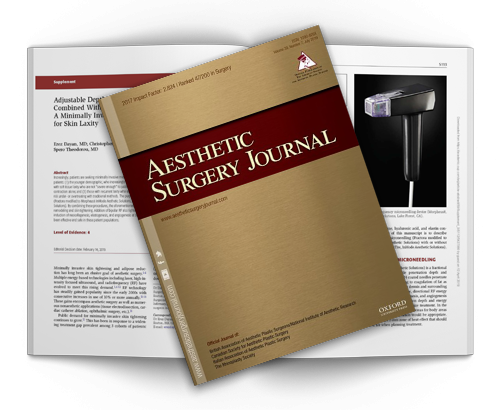 Adjustable Depth Fractional Radiofrequency Combined With Bipolar Radiofrequency: A Minimally Invasive Combination Treatment for Skin Laxity
Author:
Erez Dayan, MD; Christopher Chia, MD; A. Jay Burns, MD; and Spero Theodorou, MD
Technology:
BodyTite FaceTite Morpheus8
Published Date:
May 2019
Publication:
Aesthetic Surgery Journal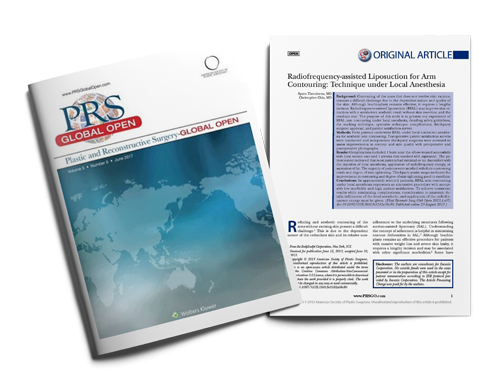 Radiofrequency-assisted Liposuction for Arm Contouring: Technique under Local Anesthesia
Author:
Spero Theodorou, MD; and Christopher Chia, MD
Technology:
FaceTite BodyTite
Published Date:
August 2013
Publication:
Plastic and Reconstructive Surgery – Global Open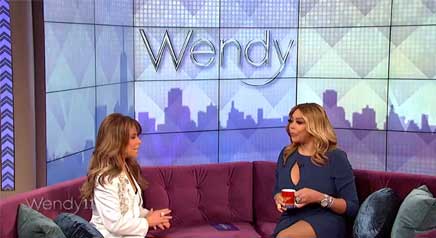 Paula Abdul on The Wendy Williams Show!
InMode's Brand Ambassador Paula Abdul visits the Wendy Williams Show to discuss her experience with FaceTite and BodyTite treatments.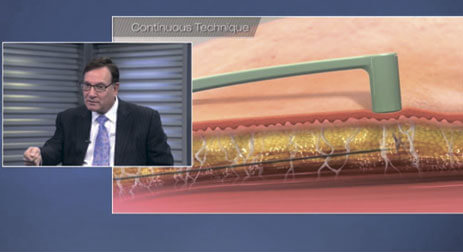 BodyTite with Dr. B. DiBernardo
Dr. Barry DiBernardo discusses the benefits of BodyTite and FaceTite by InMode.
Not all products are approved in all countries. Check availability and approved intended use with our local representative.