WHAT IS DIOLAZEXL?
A hair removal solution offering peak power with optimal speed. Designed with state-of-the-art diode lasers, the DiolazeXL offers patients the most effective hair removal treatment. DiolazeXL has built-in safeguards to ensure that all sessions are comfortable and relatively pain-free. DiolazeXL targets course and stubborn hair, up to skin type VI.
KEY BENEFITS:
Gold standard wavelength, pulsing and power for optimal results and maximal safety.
Reduction in clinician treatment time – powerful enough to target and treat even the most stubborn hair.
Virtually painless due to strong built in cooling.
Can treat up to skin type VI.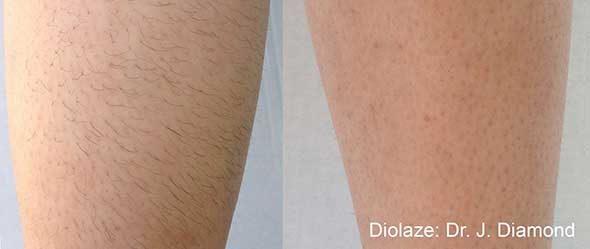 DR. J. DIAMOND
The large treatment surface of the Diolaze efficiently and effectively removes leg hair in four to six sessions.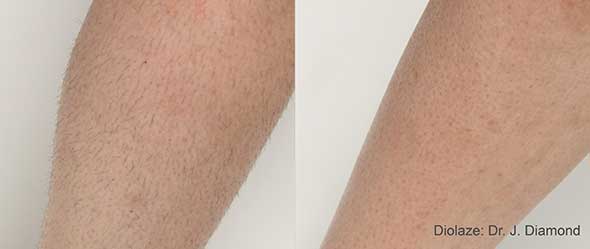 DR. J. DIAMOND
DiolazeXL is effective in hair removal, including fine and stubborn growth.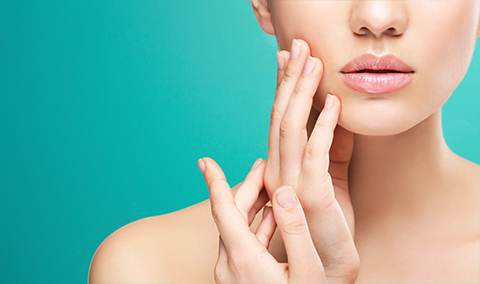 FACIAL HAIR
DiolazeXL is a safe and convenient solution for addressing unwanted facial hair such as sideburns or chin hair.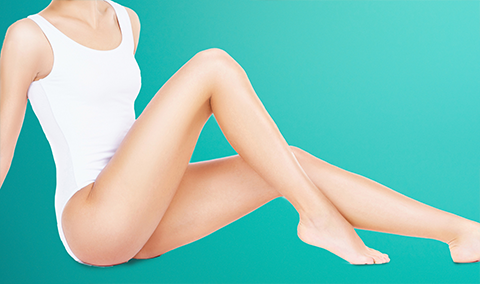 BODY HAIR
The large treatment surface of the DiolazeXL handpiece enables an easy and fast process for the removal of unwanted hair from large areas such as the back, chest, stomach and legs.

THE ROOT OF THE PROBLEM
DiolazeXL targets the root of the problem by delivering maximum power to a large treatment area without compromising efficiency.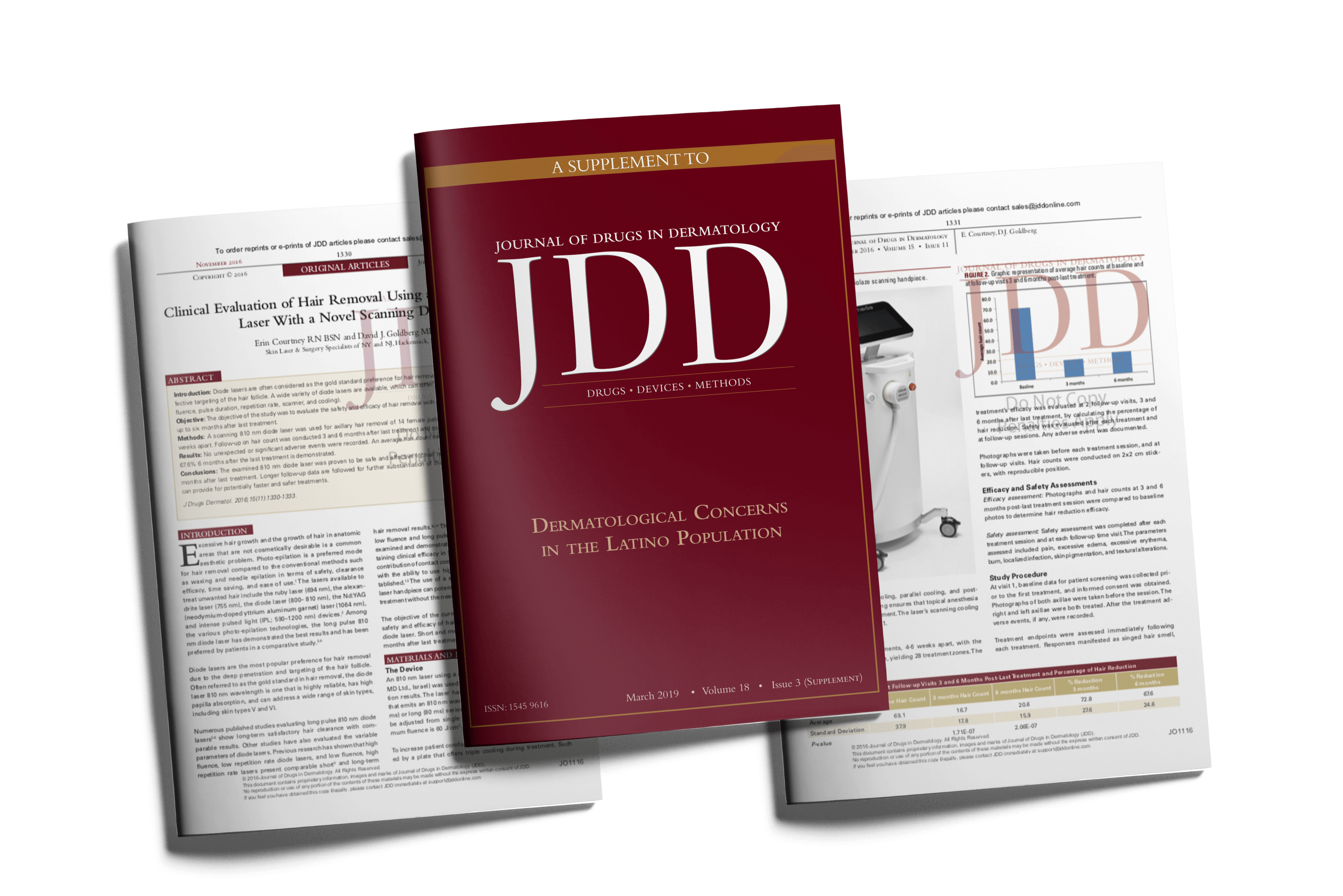 ONE‐YEAR FOLLOW‐UP RESULTS OF HAIR REMOVAL USING AN 810 NM DIODE LASER
Journal of Cosmetic Dermatology publishes results at 3 months, 6 months and 1 year, demonstrating long term hair removal count reduction.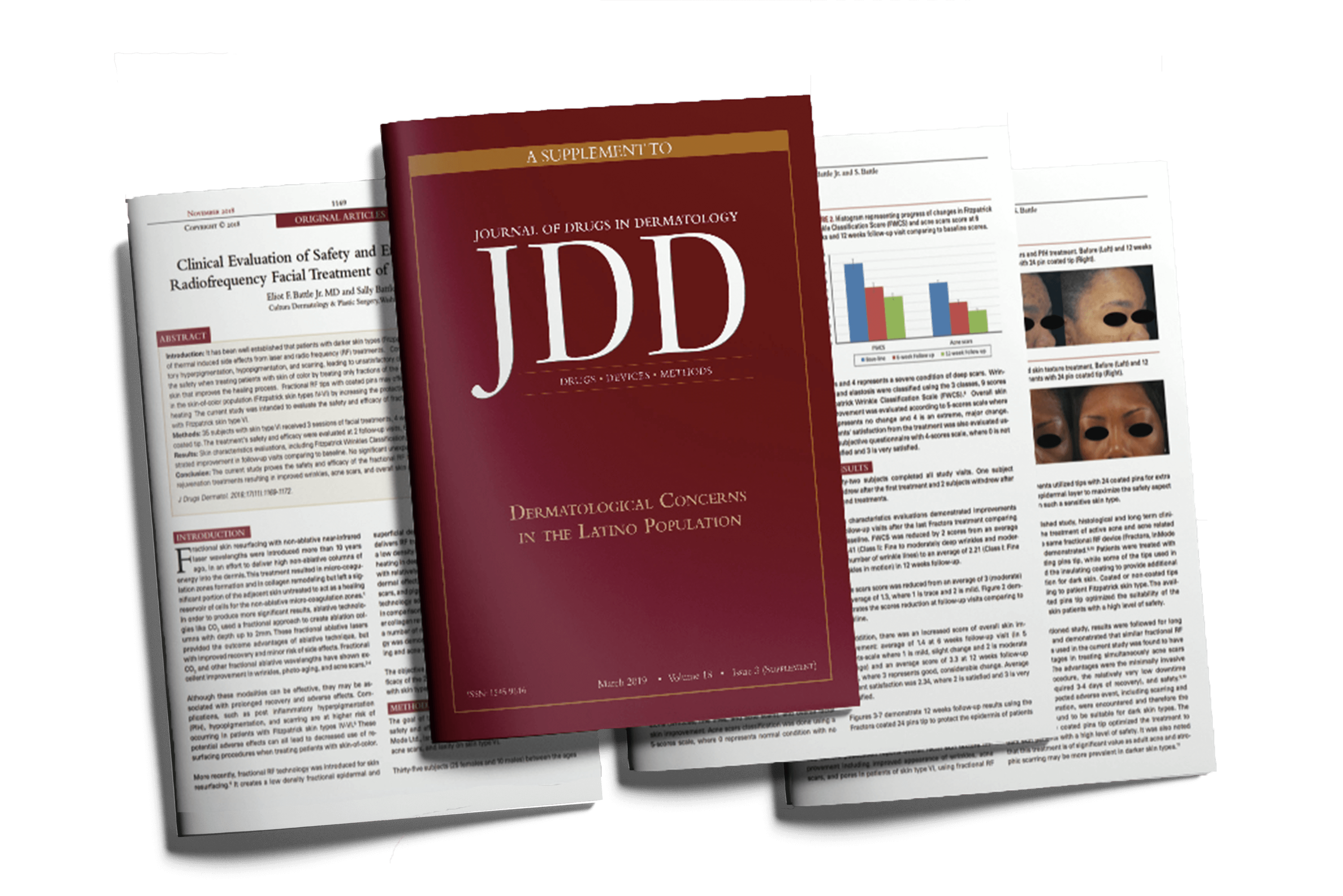 CLINICAL EVALUATION OF HAIR REMOVAL USING AN 810 NM DIODE LASER WITH A NOVEL SCANNING DEVICE
To evaluate the safety and efficacy of hair removal with an 810nm novel scanning diode laser, up to six months after last treatment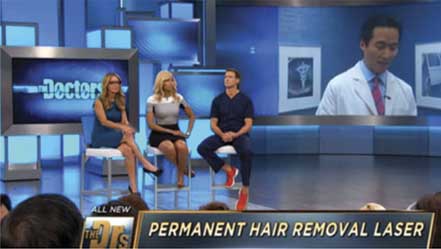 DIOLAZE – LASER HAIR REMOVAL FEATURED ON THE DOCTORS
Watch Dr. Anthony Youn as he demonstrates and reviews the benefits of the Diolaze on The Doctors TV Show.
Not all products are approved in all countries. Check availability and approved intended use with our local representative.