WHAT IS FORMAV?
FormaV helps patients receive temporary improvements in blood circulation, muscle relief pain and muscle relaxation. It is a technology designed to promote women's health and can be paired with Kegel exercises, which tighten the pelvic floor to increase muscle tone.
A comfortable and non-invasive treatment that is versatile and provides customizable solutions for patients
*Disclaimer: Registered in Canada as Plus 90 and approved for the treatment of symptoms associated with Genitourinary Syndrome of Menopause (GSM)
KEY BENEFITS:
Comfortable and safe treatment providing uniform deep heating for tissue remodeling.
Indicated for improvement in muscle tone and blood flow.
Used internally and externally, showing quick results with continued improvements over time.
BEFORE AND AFTER:
Due to the sensitive nature of these photos we can not display them.
To request before and after photos, please click on the link below.
Request Before and Afters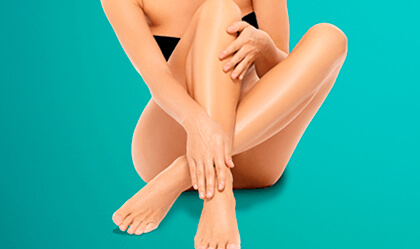 WOMEN'S HEALTH & WELLNESS
FormaV delivers uniform volumetric deep heating for tissue remodeling, so physicians can quickly and comfortably address female health and wellness issues.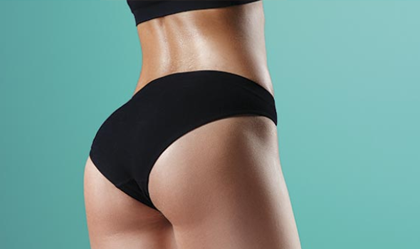 SAFELY ADDRESS AREAS OF CONCERN
FormaV quickly and effectively addresses a range of feminine issues without the use of invasive techniques.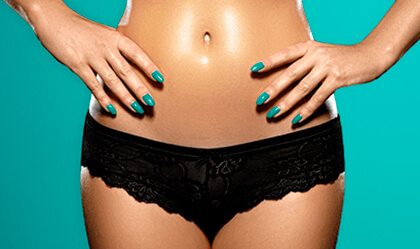 TAILORED TREATMENTS
The versatility of the FormaV handpiece allows for customized solutions to treat a variety of intimate health concerns.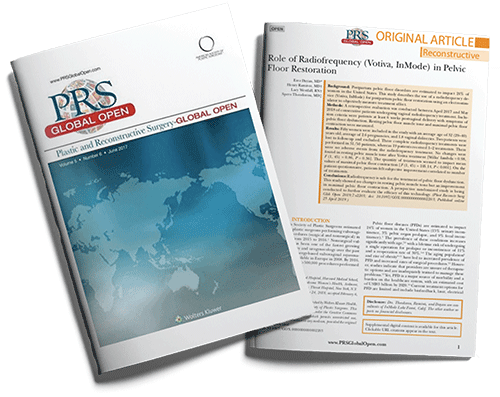 Role of Radiofrequency (Votiva, InMode) in Pelvic Floor Restoration
Author:
Erez Dayan, MD; Henry Ramirez, MD; Spero Theodorou MD; and Lacy Westfall, RN
Technology:
FormaV
Published Date:
April 2019
Publication:
Plastic and Reconstructive Surgery – Global Open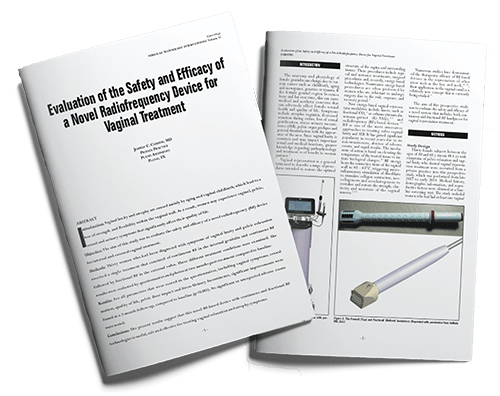 Evaluation of the Safety and Efficacy of a Novel Radiofrequency Device for Vaginal Treatment
Author:
Jeffrey C. Caruth, MD
Technology:
FormaV
Published Date:
May 2018
Publication:
Surgical Technology International
Not all products are approved in all countries. Check availability and approved intended use with our local representative.