TECHNOLOGIES ON THE WORKSTATION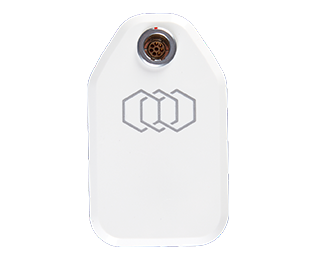 CUSTOMIZABLE HANDS-FREE
SKIN REMODELING
Tite harnesses the power of RF energy to remodel skin and improve its appearance.
The 8 hands-free applicators deliver uniform and volumetric heating to the skin and sub-dermal layer, to provide customized pain-free patient solutions.
WHAT CAN IT TREAT?
Body Shaping (Non-Invasive)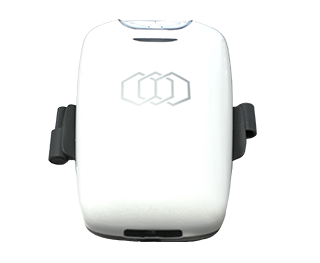 CUSTOMIZABLE HANDS-FREE MUSCLE TONING TREATMENT
Tone works by emitting electrical muscle stimulation (EMS) to simulate involuntary muscle contractions. Tone's 4 hands-free applicators target specific muscle groups to refine the appearance and strength of the muscle.
WHAT CAN IT TREAT?
Body Shaping (Non-Invasive)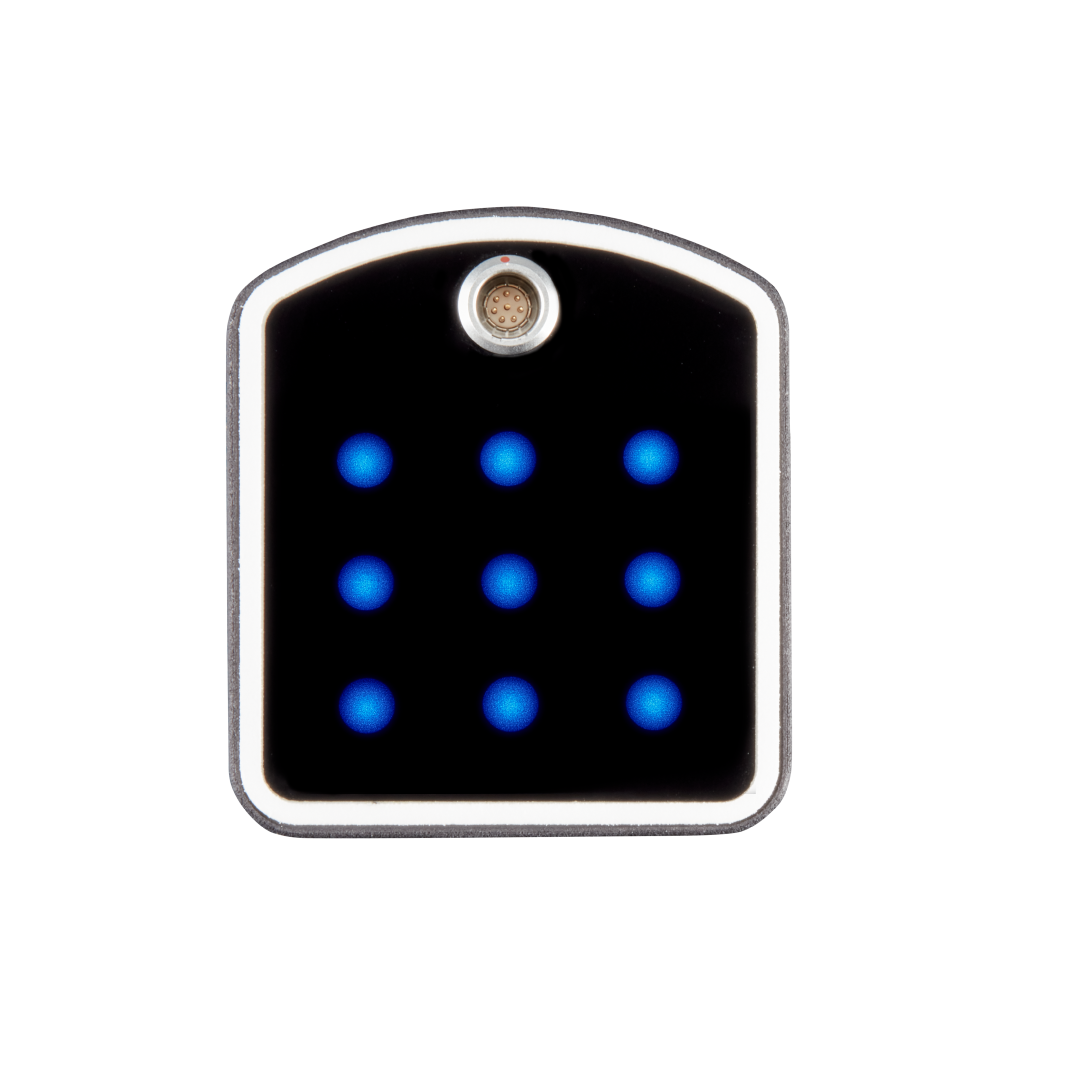 HANDS-FREE TOTAL BODY TISSUE, FAT, AND MUSCLE TRANSFORMING TREATMENT
Transform provides two procedures in one visit. Bipolar radiofrequency energy (RF) for deep heating of dermal and adipose tissue, plus electrical muscle stimulation (EMS) alternate to deliver a synergistic layering treatment that produces consistent transformative results.
WHAT CAN IT TREAT?
Body Shaping (Non-Invasive)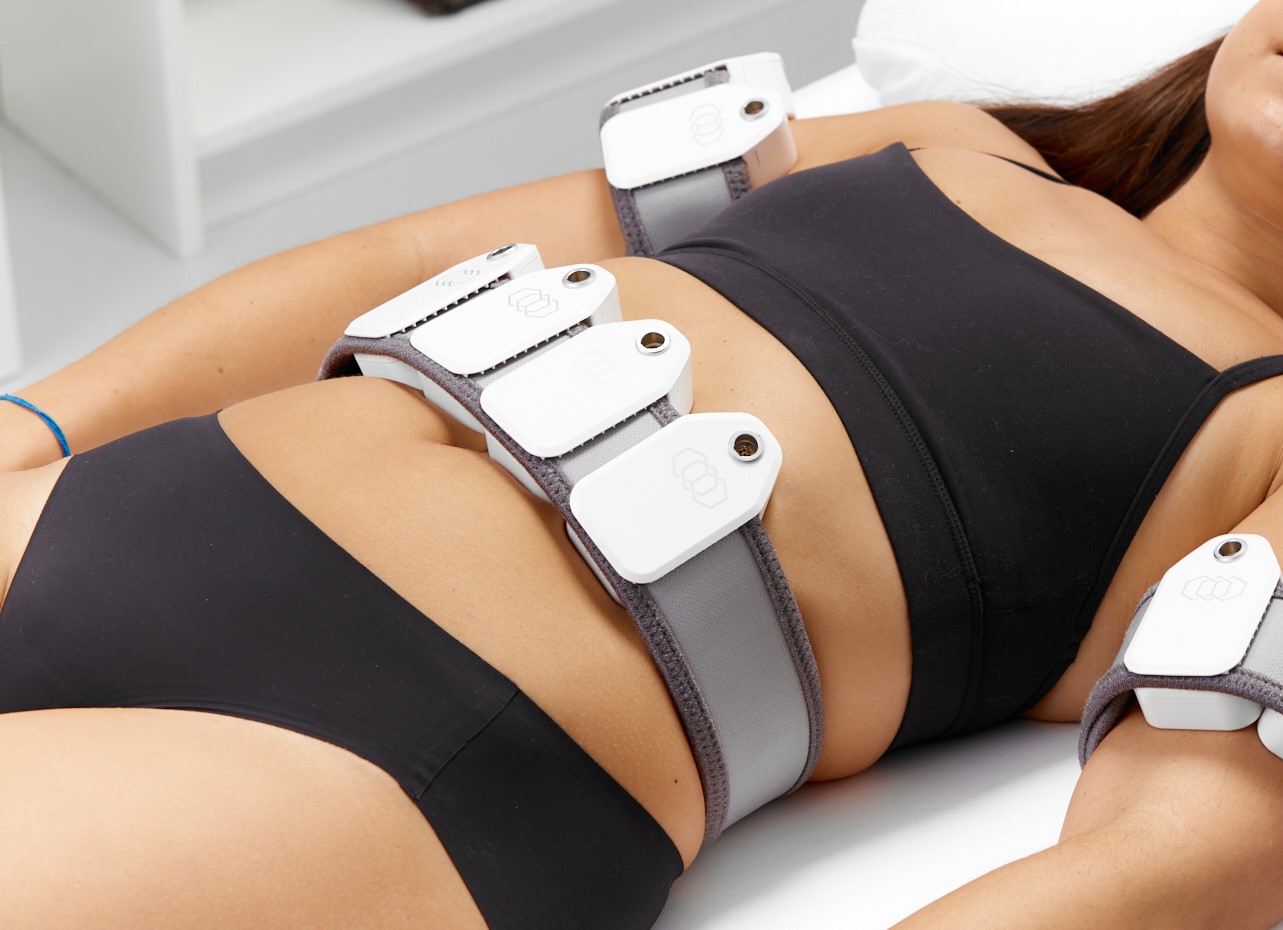 The combination of multiple hands-free applicators and adjustable belts allow practitioners to provide simultaneous treatments on multiple areas of concern.
MAXIMIZE YOUR REVENUE & BOTTOM LINE
EvolveX's hands-free design and programmable technology allow your practice to reallocate physician and clinician time to other patients and treatments while EvolveX is in use.
EvolveX allows you to offer skin remodeling, adipose tissue treatments and muscle sculpting with one device, driving multiple procedures and multiple revenue streams.
Not all products are approved in all countries. Check availability and approved intended use with our local representative.