WHAT IS DUO DARK?
A device to remove hair from dark skin up to skin type IV. It also works on tanned skin unlike so many other technologies and treatments. Uses 810 nm and 1064 nm Diode and ND:YAG to precisely and expertly render any area of the body smooth and hairless.
Duo Dark works best across multiple sessions (ideally 4-6) to ensure it targets hair during its mature stage. This helps achieve a more permanent hair removal solution.
*Disclaimer: Registered in Canada as Triton Duo Dark with alternate intended uses.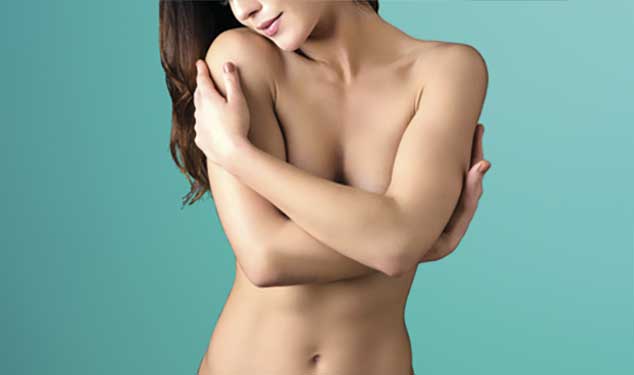 FINE OR COARSE HAIR
Duo Dark's unique blend of the 810nm Diode and 1064nm Nd:YAG wavelengths removes stubborn hair regardless of thickness. This multi-wave device is the ultimate hair removal technology.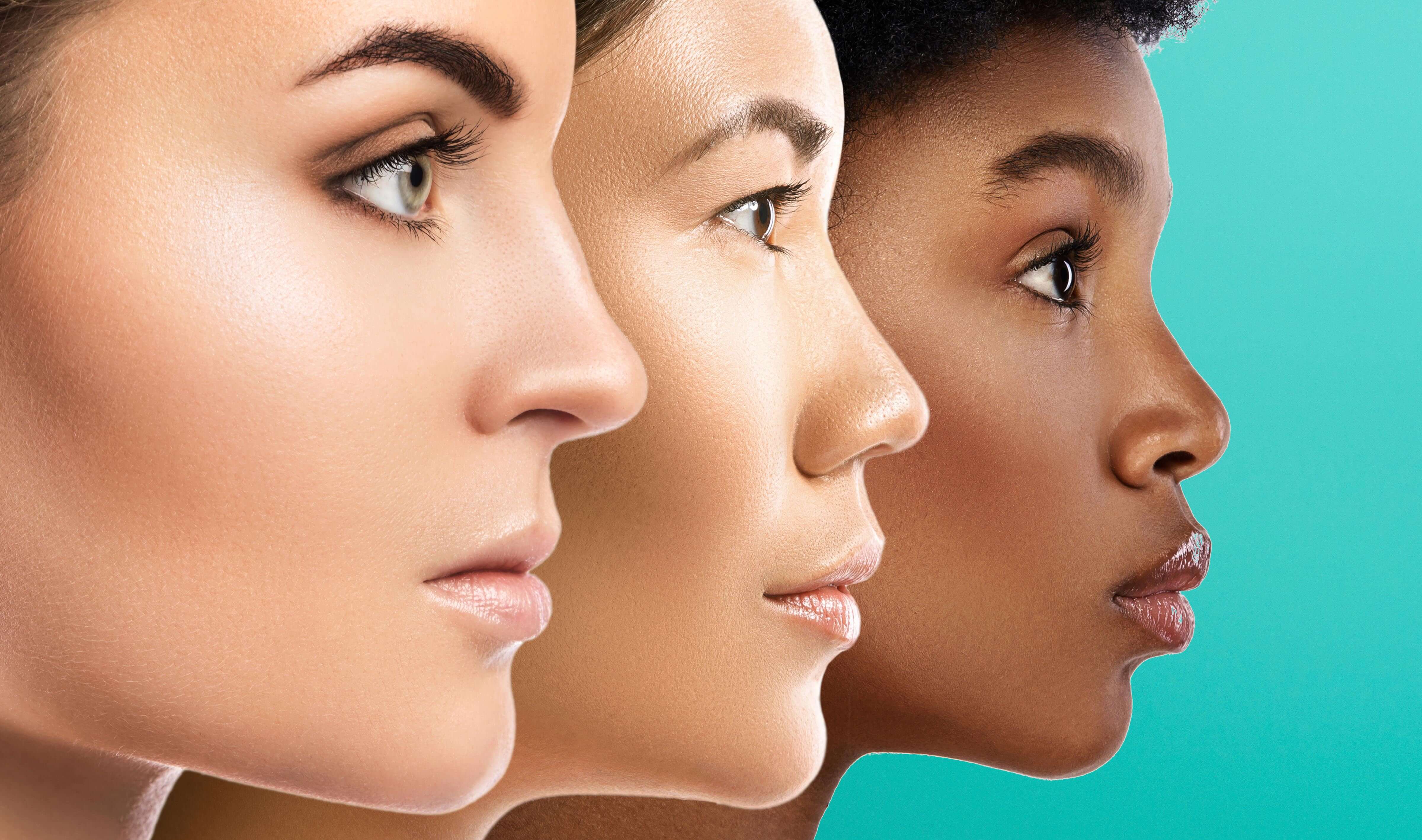 TANNED SKIN
Duo Dark's high peak power output allows for increased safety when treating darker skin tones. Designed with 3P Cooling technology for the highest comfort and safety.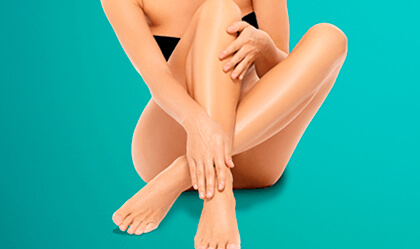 ARMS, UNDERARMS AND LEGS
The powerful Duo Dark laser delivers maximum influence on a large treatment area without compromising efficiency.
Not all products are approved in all countries. Check availability and approved intended use with our local representative.