WHAT IS EVOKE?
Evoke is a revolutionary, hands-free facial platform. This proprietary non-invasive technology is an industry first, delivering hands-free thermal facial and submental treatment. Evoke produces results that are associated with a youthful appearance.
KEY BENEFITS:
Evoke's hands-free facial applicators deliver proven bipolar radiofrequency (RF) energy to the cheeks, neck, and jawline. The RF energy penetrates deep into the subdermal layer, heating the Fibro Septal Network (FSN), maintaining a desired temperature.
Provide customizable face and neck treatments with one device.
Hands-free design and intelligent programmable technology allows Evoke to reduce patient-physician face-to-face contact during procedures.
TECHNOLOGIES ON THE WORKSTATION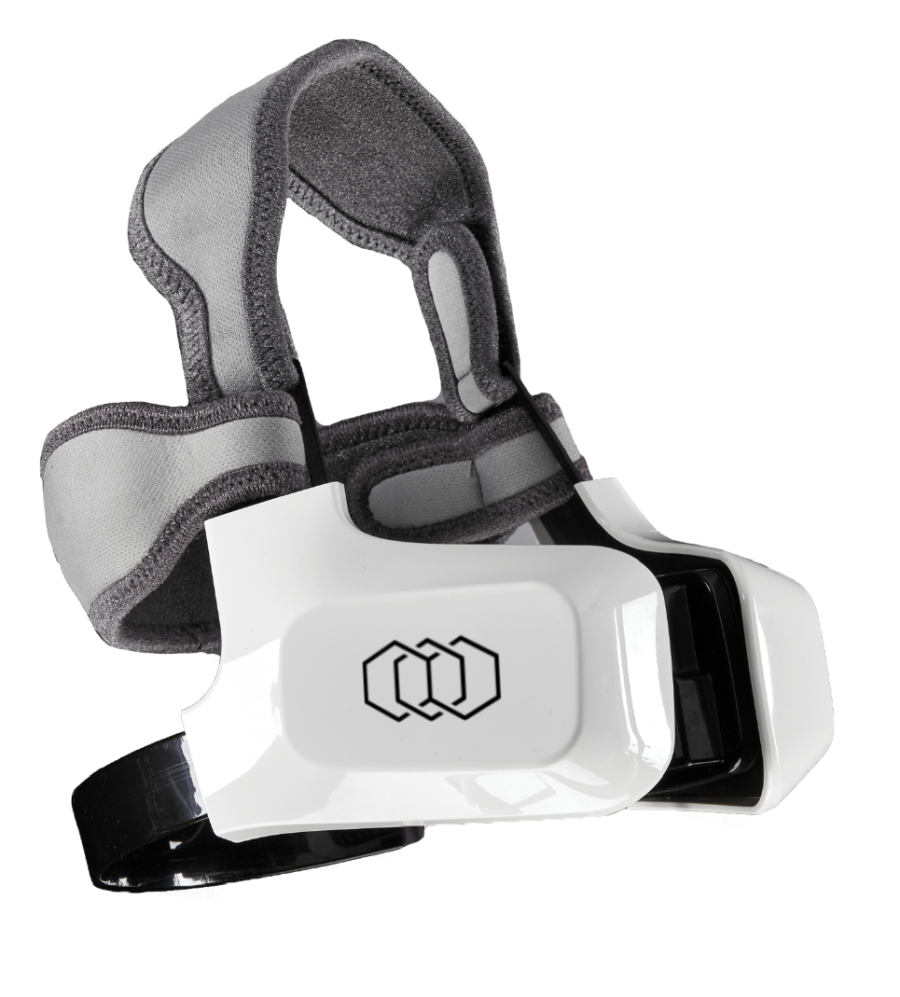 Evoke Face is the industry's first hands-free applicator designed specifically to address cheeks and jowls. The patented technology harnesses the power of RF energy to treat facial tissue and improve its appearance.


Evoke Neck is designed to treat the neck and submental areas. The patented technology leverages bipolar RF energy to treat facial tissue and improve its appearance.
Before and After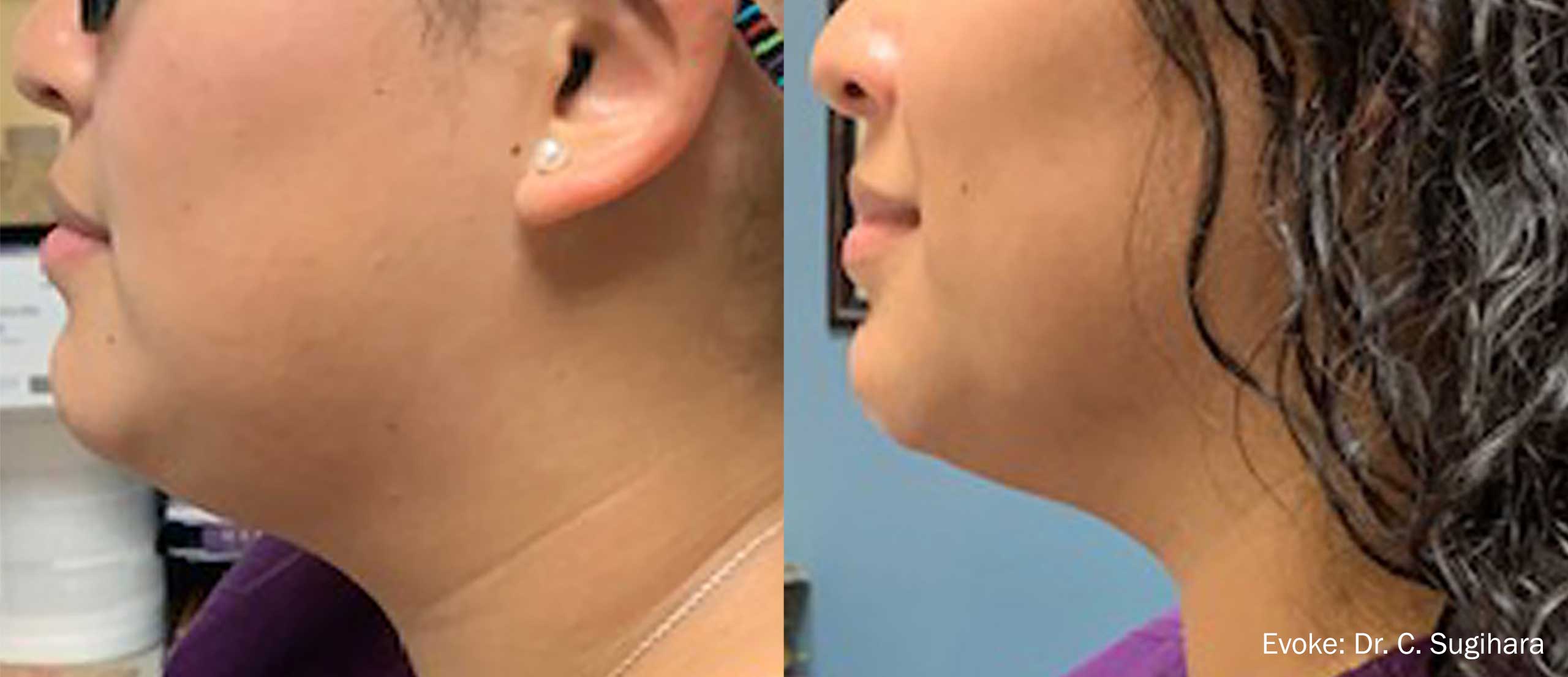 Dr. C. Sugihara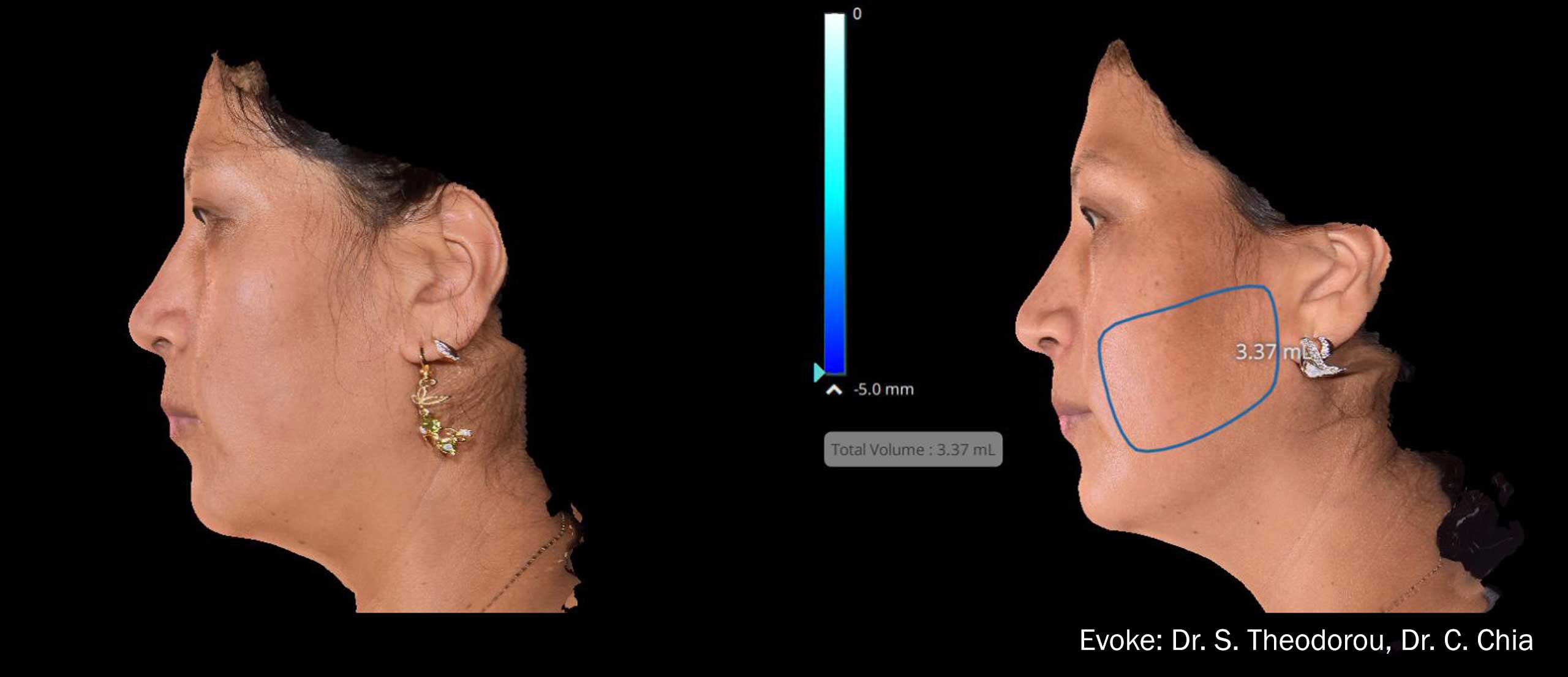 Dr. S. Theodorou and
Dr. C. Chia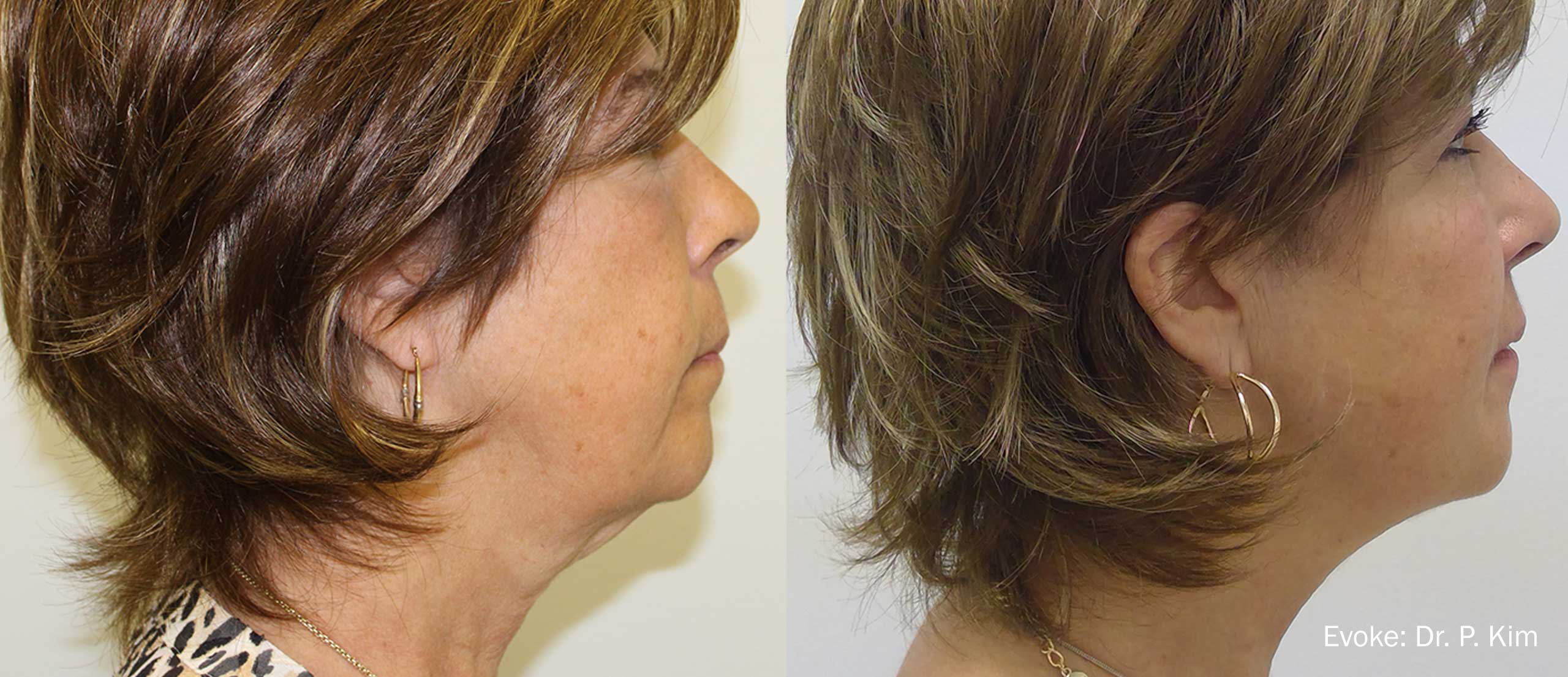 Dr. P. Kim
Approved intended use varies by country; please check with local providers or representatives.
Clinical and peer-reviewed publications are published by a third party and based on physician experiences and study results. InMode does not take responsibility for or endorse the content provided by the independent practitioners as the language may differ than InMode manufacturer clearances.